Certified Yoast agencies
Find your ideal agency!
Do you need help with building or maintaining your site? Or are you looking for someone near you to advise you about SEO, content or marketing in general? Find the agency that fits your needs below!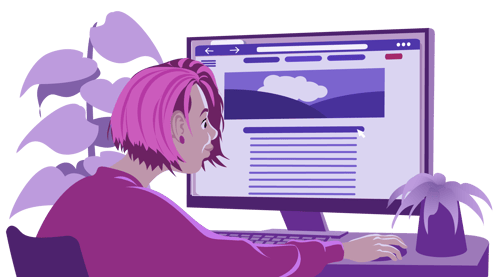 The companies listed below are certified Yoast agencies. That means they have been vetted by us and are part of our agency program that helps them to keep their Yoast and SEO knowledge up to date. These agencies know how to configure and use our plugins. On top of that, they have access to our in-house experts and know their way around our other resources which enables them to help you outrank your competitors!
Take a look and find your perfect fit!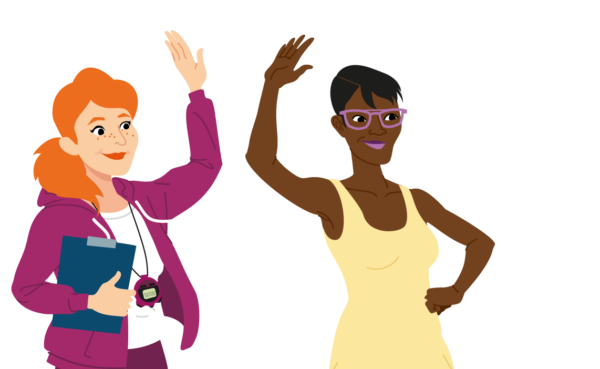 Codeable
Codeable is the only WordPress freelancer platform. They match customers to the best WordPress experts and help them to solve any WordPress problem. Hire the best WordPress developers through Codeable.