Become a Yoast agency partner
Stand out from your competition and level up the SEO skills of your team by joining the Yoast agency program. We're working on an all-new program that will help you grow your business in the SEO market. Fill out this form to be notified when the new program launches!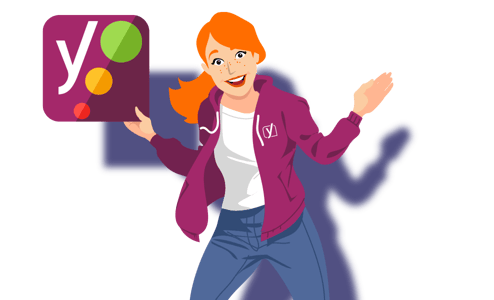 The Yoast agency program [coming soon]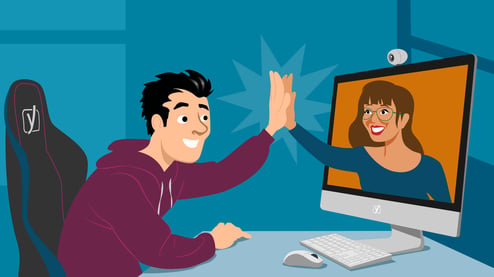 We're so excited to announce that we will very soon be releasing a new version of the agency program. On this page, we'll list all the new features of the program whenever they're ready to be shared with the public.
Up until then, we ask you to stick around and let us know through this form that you want to be notified about this new program.
We hope to welcome you as an official agency partner soon!
-The Yoast partnerships team