Become a Yoast certified agency
Do you want to stand out from your competition and level up your SEO services? Team Yoast can help with keyword research for your customers websites, analyze your sites and help you make the most out of the Yoast plugins. Join the Yoast agency program today!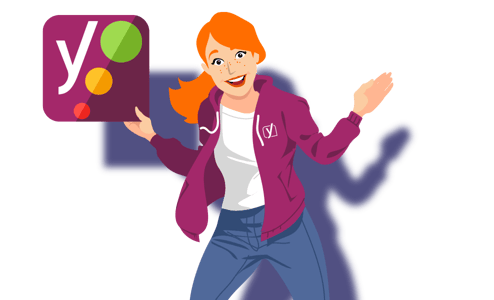 Access to our SEO experts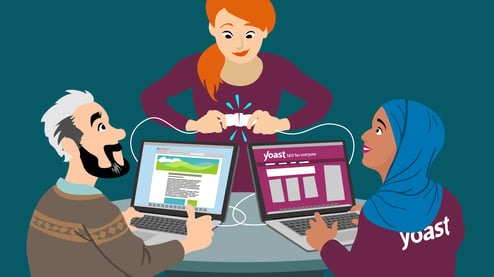 Our SEO experts are here to help you level up the services you're offering your customers. As an agency partner, you can request site reviews that help you to decide where to start optimizing a site. Our experts will review and improve the Yoast plugins' setup in our Yoast SEO configuration service. Are you facing some more advanced SEO challenges? Our in-house experts are ready to provide SEO consultancy to help you improve your SEO game.
Skip the support line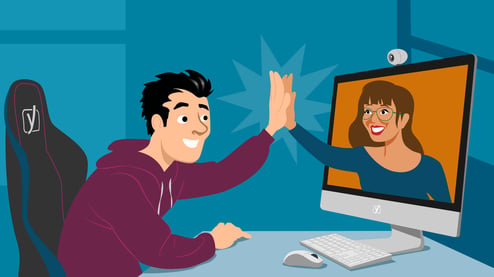 As soon as you're part of the Yoast agency program, you will be able to skip the regular support line and get access to Premium agency support. Our support engineers know your company and are ready to go above and beyond to help you. Let our team answer your questions and help you make the most out of the Yoast plugins on your own and your customer's websites.
Educate your team and customers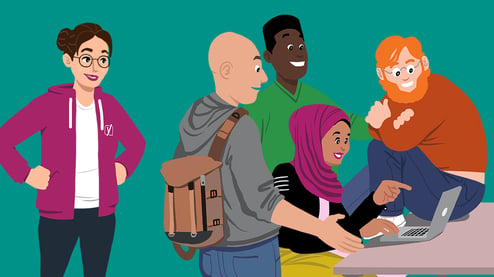 Keeping your SEO knowledge up to date is crucial for your customer's success and, therefore, your company. As a Yoast certified agency, you can request unlimited access to our Yoast SEO academy for your team members and your customers. Our academy is packed with lessons ranging from beginner-level information on SEO, our plugin, and WordPress to in-depth education for more advanced users. Apart from that, we will invite you and your customers to the enablement sessions. These will help you get more value out of our plugins and provide you with new ideas to include in your services.
Marketing and sales opportunities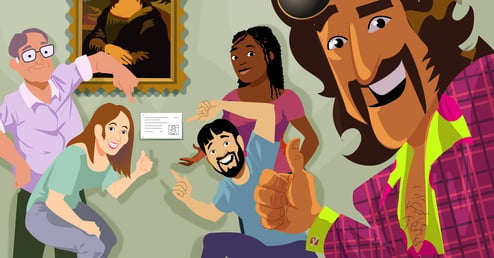 Set yourself apart from your competitors by using the specially designed badge proving you're a Yoast certified agency. When you join the agency program, we'll give you some well-deserved exposure by announcing our partnership on our social media channels. Additionally, we will add your company logo and description to the Yoast certified agencies listing page. Both our help pages and support team refer to this page so that it might generate some valuable traffic to your website. Start preparing that great pitch to convince our users to pick your agency for solving their SEO challenges!
Get ready to apply by meeting these requirements: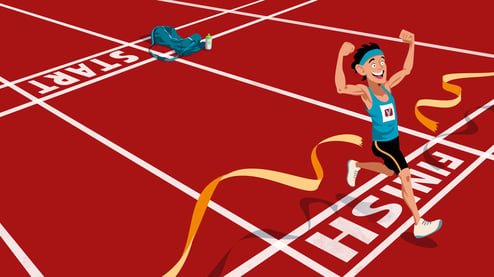 Make sure each of our general SEO-focused Yoast academy courses* is completed by at least one person on your customer-facing team.
Make sure Yoast SEO Premium is installed if your website is a WordPress website.
* Yoast SEO for beginners, WordPress for beginners, SEO for beginners, All-around SEO, Structured data for beginners, Understanding structured data, and Keyword research
We're currently not accepting new applications for the Agency Program.
9 benefits you'll get from joining the Yoast agency program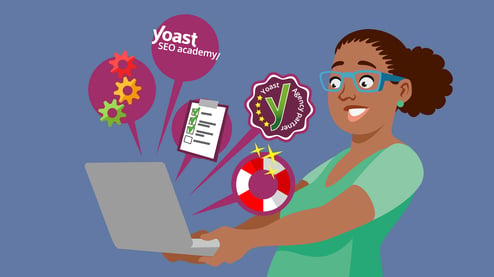 This is included
The Yoast agency program is here to make your life easier. Stand out from the competition and level up your SEO skills. What's included:
5 site reviews
10 technical configurations
20 hours of SEO consultancy
Unlimited Yoast SEO academy access
Enablement sessions
Premium agency support
Certification badge
Your agency listed on our partner page
Social media promotion
---
---
Applications closed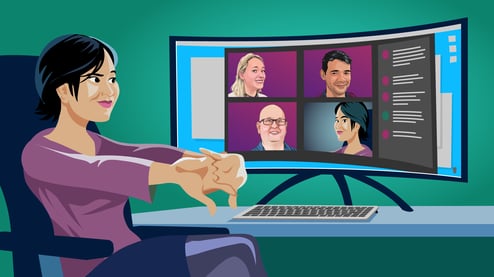 We are currently not accepting new applications for the Agency Program.