Webinar: Top Tips for Getting and Leveraging Reviews for BFCM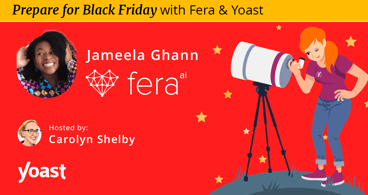 Why this webinar?
Black Friday and Cyber Monday (BFCM) are the biggest shopping events of the year and your chance to make as many sales as possible!
One essential strategy to maximize your success during the holidays is harnessing your customer reviews.
Join us for an exclusive webinar where we unveil the top tips for getting and leveraging reviews effectively to make this BFCM your best one yet!
In this webinar, you will:
Discover why customer reviews are essential during BFCM
Learn the most effective methods for getting reviews from your customers before and during BFCM
Explore how to leverage reviews to build trust with potential customers and drive conversions on social and on your site.
Prepare to take your BFCM strategy to the next level and leave your competition in the dust.
Who is this webinar for?
Everyone who is looking for ways on how to maximize your customer reviews during BFCM.
If you want to ask webinar hosts your customer reviews-related questions in the Q&A.
Missed this webinar?
No problem! The replay is available for you to watch on Crowdcast.
Hosts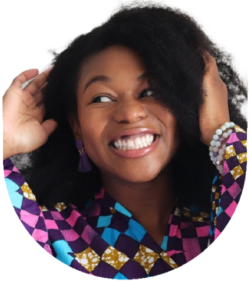 Jameela Ghann
Jameela wears many hats in the e-commerce and digital marketing world. She runs Alora Boutique, a thriving Shopify store, and serves as the Marketing & Partnerships Manager at Fera, the go-to Product Reviews App. You can connect with her on LinkedIn to learn more about her expertise and get tips on how to run a successful eCommerce store!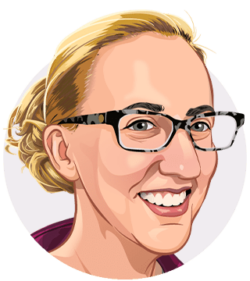 Carolyn Shelby
Carolyn is our Principal SEO. She leverages more than two decades of hands-on experience optimizing websites for maximum visibility and engagement. She specializes in enterprise and news SEO, and is passionate about demystifying the intricacies of search engine optimization for businesses of all sizes.
---