The SEO update by Yoast – December 2023 Edition
Update details
Tuesday, December 19
4 PM CET / 10 AM EST
Duration: 1 hour
Featuring Carolyn Shelby and Alex Moss
Free update, but registration is required to attend live
Register now!
Gain invaluable SEO insights and expert analysis
Join our upcoming update as our esteemed SEO experts delve into the latest SEO news and developments. Stay ahead of the competition with invaluable insights and expert analysis from industry leaders Carolyn Shelby and Alex Moss. This update is a must-attend to stay up-to-date with the ever-changing SEO landscape. And this time, we will also explore the latest advancements in SEO that unfolded in 2023 as we delve into a comprehensive review.
All you will need to do is settle into your own space, grab your favorite drink, and let our experts dive into the news for you 🤩. Register now to secure your spot! Bonus point: there will be time to ask your SEO questions!
Webinar level: intermediate
Join us if you:
Want to gain invaluable insights and expert analysis on the latest SEO trends and developments from the past month
Want to hear about the latest advancements in SEO that unfolded in 2023
Look for advice or have questions about your SEO strategy
Presented by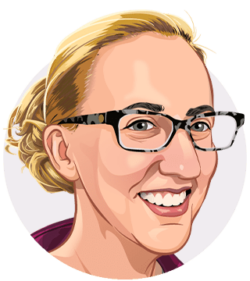 Carolyn Shelby
Carolyn is our Principal SEO. She leverages more than two decades of hands-on experience optimizing websites for maximum visibility and engagement. She specializes in enterprise and news SEO, and is passionate about demystifying the intricacies of search engine optimization for businesses of all sizes.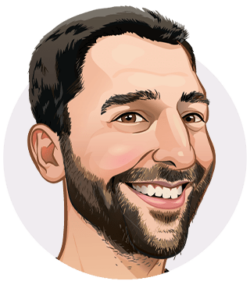 Alex Moss
Alex is our Principal SEO. With a background in technical SEO, he has been working in Search since its infancy and also has years of knowledge of WordPress, developing several plugins over the years. He is involved within many aspects of Yoast from product roadmap to content strategy.
---
Missed our latest webinar?
Don't worry, you can catch up here!