How to get rich results for your online store
What can you expect?
Who doesn't want to stand out in the search results? It helps you drive more traffic (and thus more sales). In this webinar, our head of SEO Jono Alderson, and VP marketing of Loox, Elad Levy, explain how rich results can help your online store get the attention it deserves. 
But what are rich results and how do you get them? Rich results are ways to catch the eye of potential customers. These are search results that show a lot of extra information. For product pages, some examples are reviews, images, price, or availability. But also for blog posts there are many types of rich results, like FAQs, how-to's, recipes, or knowledge panels.

Why you should rewatch this webinar!
After this webinar, you'll know best practices on how to get rich results. 
Knowing how to improve your chances of getting rich results and make your site stand out.
Being more visible than your competitors will drive customers from their site to yours.
Speaker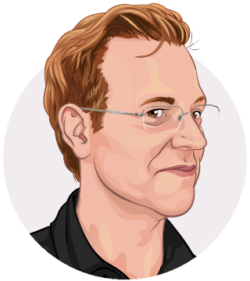 Jono Alderson
Jono Alderson is our Head of SEO. He's a digital strategist, marketing technologist, and full stack developer. He's into technical SEO, emerging technologies, and brand strategy.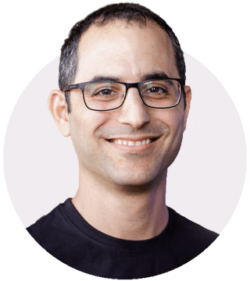 Elad Levy
Elad Levy is the VP of Marketing of Loox, the leading Product Reviews solution for Shopify merchants. Prior to Loox, Elad led the Product and Marketing for Fixel, an Israeli startup in the field of ad tech. Previously, Elad held various positions in digital marketing at tech companies and as an independent consultant. He is an expert in marketing technologies and web analytics.
---