Free webinar: Is your SEO ready for Black Friday?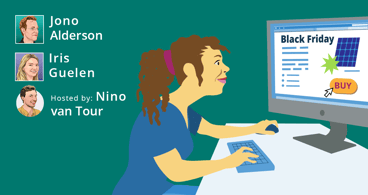 Register now!
Tuesday, 4 October 2022
4 pm CEST / 10 am EDT
Duration: 1 hour
Featuring Jono Alderson & Iris Guelen
Replay will be added after the webinar!
Register now!
Why this webinar?
What can you do to prepare your website for the Black Friday sale at the end of November? Within this webinar, you'll get tips and tricks to get your SEO ready. Be prepared; begin now and try to be that number 1 in the search results! Sign up here and learn how you can boost your sales this Black Friday through great SEO.
Who is this webinar for?
Anyone with an online store;
If you're looking for advice or have questions about your Black Friday SEO strategy;
If you want to get a handy checklist from Yoast experts;
If you want to ask these experts your Black Friday and SEO-related questions in the Q&A.
Details
Tuesday, October 4, 2022;
Start time 4 pm CEST / 10 am EDT;
Duration 1 hour (including Q&A);
Free webinar, but registration is required to attend live.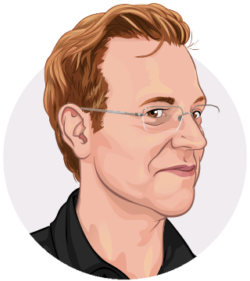 Jono Alderson
Jono is our Head of SEO. He's a digital strategist, marketing technologist, and full stack developer. He's into technical SEO, emerging technologies, and brand strategy.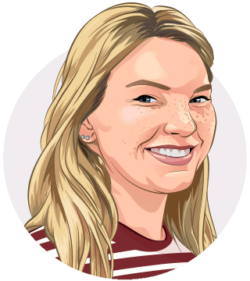 Iris Guelen
Iris Guelen is the email marketing teamlead at Yoast. She coordinates the writing process of the content and writes the newsletter, product pages, and other sales copy. She loves trying to find new ways to promote our awesome product to our audience.
---
Missed our latest webinar?
Don't worry, you can catch up here!