Get the most out of Yoast
Sign up and kick start your SEO journey!
Learn how to set up Yoast SEO to start ranking

Ask any questions to our experts

Duration: 1 hour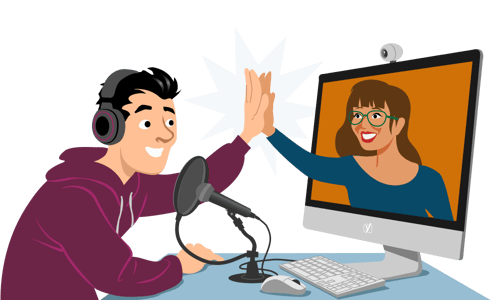 Upcoming webinars
What will you learn in this webinar?
Every week, we're hosting a FREE webinar to help you get the most out of Yoast SEO. Apart from a clearer understanding of the Yoast plugin, these are the takeaways you'll get from the webinar:
What Yoast SEO does for you and what you need to do yourself
Hands-on experience with Yoast SEO
How to take full advantage of Yoast SEO in your workflow
Basic SEO knowledge and tips from our expert to help you get started
Know how to get support from the Yoast team
Plenty of room to ask basic or in-depth SEO questions
If everything goes well, you'll only have to attend this webinar once!
Who is this webinar for?
Anyone who wants to get started with using Yoast SEO and needs guidance;
Anyone who wants to take full advantage of Yoast SEO in their SEO workflow;
If you're looking for advice on how to get in touch with Yoast;
When you've got SEO questions that you want answers to.
Speakers
Every week, two of our amazing hosts will be taking you through the basics of Yoast SEO. Below, you'll find a bit more info about our hosts.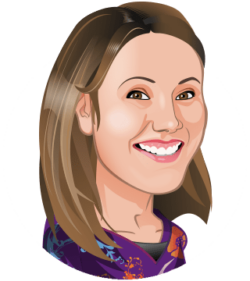 Marieke van de Rakt
Marieke is the head of strategy at Yoast and founder of Yoast SEO academy. She loves coming up with new ideas and products to make SEO attainable for everyone, and ensure a healthy growth for Yoast!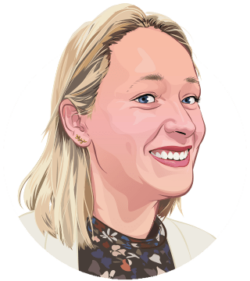 Nynke de Blaauw
As lead partnerships, Nynke is focusing on creating value for our customers and partners. If you want to partner with Yoast, Nynke is your go-to person!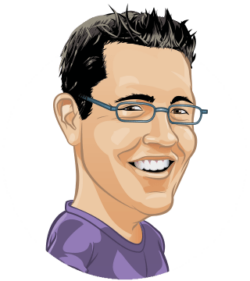 Taco Verdonschot
As head of relations, Taco is focusing on nurturing and improving all Yoast's relations. For example with customers, partners, and with other plugin- and theme developers. Interacting with Yoast should always be a good experience, that's his goal!
Wouter Meuleman
As team-lead support, Wouter offers first-class support for the many questions our users have regarding both Yoast SEO for WordPress and Shopify.
Register now!
Free webinar, but registration is required to attend live.
Pick a date that suits you best!
Not able to join us soon?
Even if you're not able to join us on one of the upcoming dates, you don't have to worry. We've got you covered! Our academy team created an awesome course to get you started with Yoast SEO. And the best part is, you get access to it for FREE!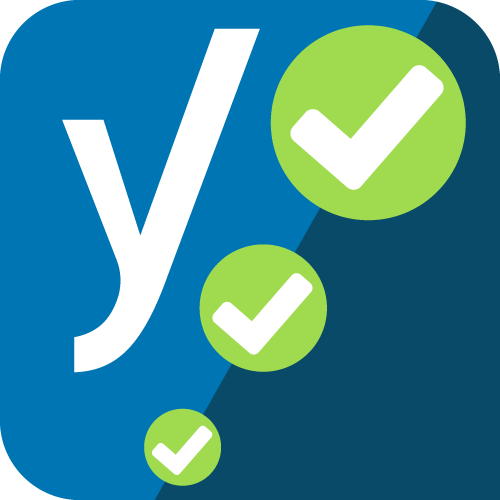 Get Yoast SEO Premium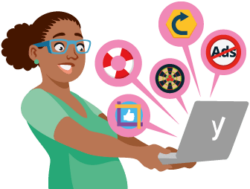 Be first to get new features & tools, before everyone else. Get 24/7 support, and boost your website's visibility.