Get the most out of Yoast
Sign up and kick start your SEO journey!
Learn how to set up Yoast SEO to start ranking

Ask any questions to our experts

Duration: 1 hour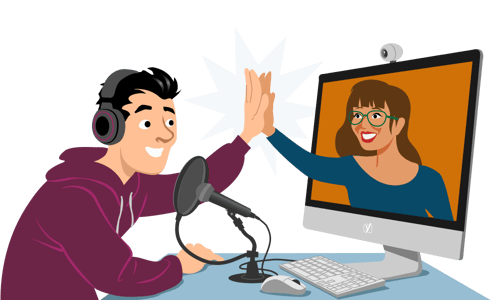 Upcoming webinars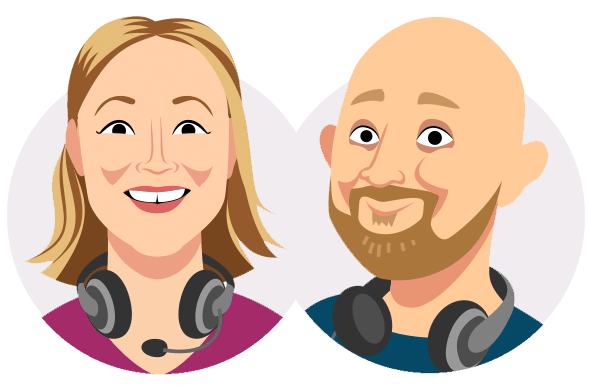 March 30
Join us at
10 AM CEST / 3 PM ICT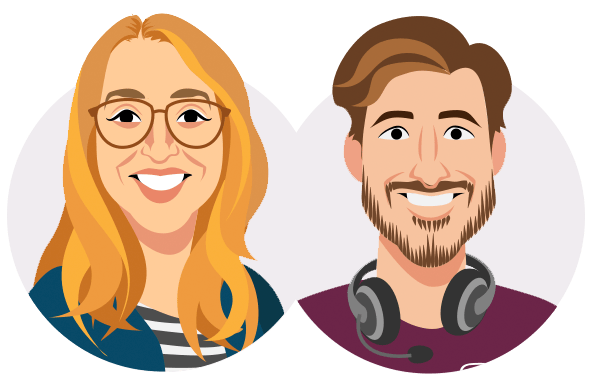 April 12
Join us at
4 PM CEST / 10 AM EDT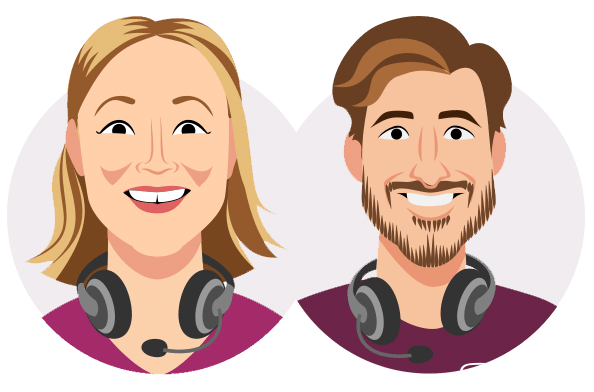 April 25
Join us at
9 PM CET / 1 PM PST
What will you learn in this webinar?
Bi-weekly, we're hosting a FREE webinar to help you get the most out of Yoast SEO. Apart from a clearer understanding of the Yoast plugin, these are the takeaways you'll get from the webinar:
What Yoast SEO does for you and what you need to do yourself
Hands-on experience with Yoast SEO
How to take full advantage of Yoast SEO in your workflow
Basic SEO knowledge and tips from our expert to help you get started
Know how to get support from the Yoast team
Plenty of room to ask basic or in-depth SEO questions
You only need to attend this webinar once!
Get Yoast SEO Premium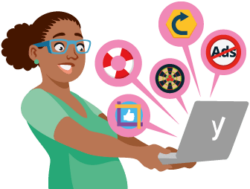 Be first to get new features & tools, before everyone else. Get 24/7 support, and boost your website's SEO with Premium features.
Who is this webinar for?
Anyone who wants to get started with using Yoast SEO and needs guidance;
Anyone who wants to take full advantage of Yoast SEO in their SEO workflow;
If you're looking for advice on how to get in touch with Yoast;
When you've got SEO questions that you want answers to.
Speakers
Bi-weekly, two of our amazing hosts will be taking you through the basics of Yoast SEO. Below, you'll find a bit more info about our hosts.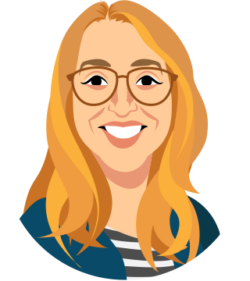 Florie van Hummel
As a business strategist, Florie helps other teams within Yoast set up new strategies and execute them. She's excited to get people on the same page and help them grow.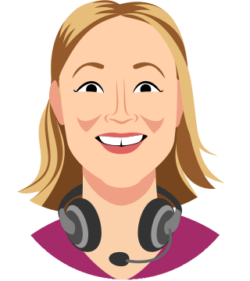 Nynke de Blaauw
As lead partnerships, Nynke is focusing on creating value for our customers and partners. If you want to partner with Yoast, Nynke is your go-to person!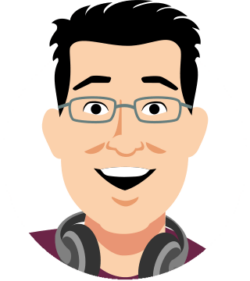 Taco Verdonschot
As head of relations, Taco is focusing on nurturing and improving all Yoast's relations. For example with customers, partners, and with other plugin- and theme developers. Interacting with Yoast should always be a good experience, that's his goal!
Wouter Meuleman
As team-lead support, Wouter offers first-class support for the many questions our users have regarding both Yoast SEO for WordPress and Shopify.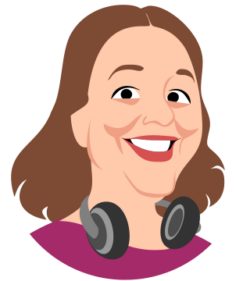 Yvette Sonneveld
As a community manager, Yvette makes sure you get to meet team Yoast at events, in a sponsor booth or on stage as speaker. In need of a sponsor or speaker? Chat with Yvette.
Tyler Nguyen
As a growth marketer, Tyler works in various project to increase conversion and retention rates. He also seeks out prospects to enhance the user experience across Yoast's website and portfolio of products.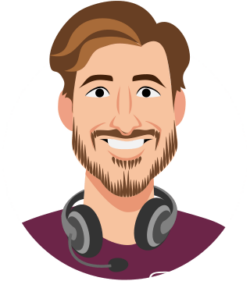 Nino van Tour
As a Growth teamlead, Nino finds opportunities in the data to improve user experience and remove friction in the Yoast plugin. Ultimately to increase conversion and retention rates.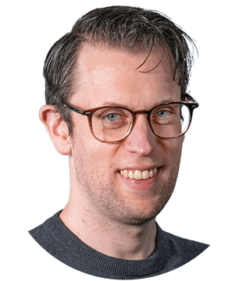 Maarten Jansen
As a graphic designer, Maarten makes sure the visuals of Yoast are on point. Whether you see our branding online or in an awesome booth at WordCamp for example.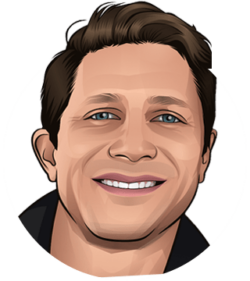 Mike Quaranta
As a support team lead, Mike facilitates solutions to questions from our global community about both Yoast SEO for WordPress and Shopify.
Register now!
Free webinar, but registration is required to attend live.
Pick a date that suits you best!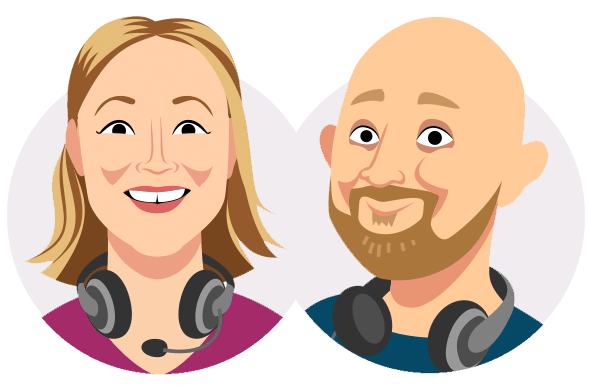 March 30
Join us at
10 AM CEST / 3 PM ICT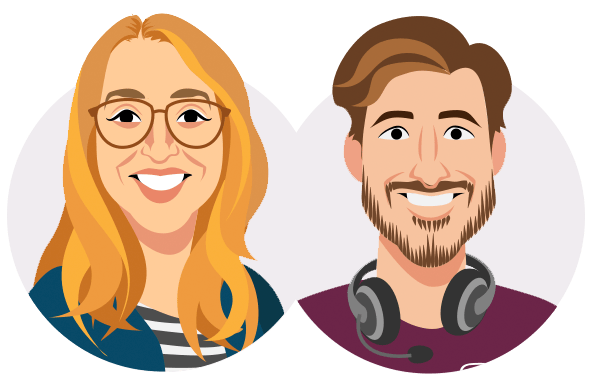 April 12
Join us at
4 PM CEST / 10 AM EDT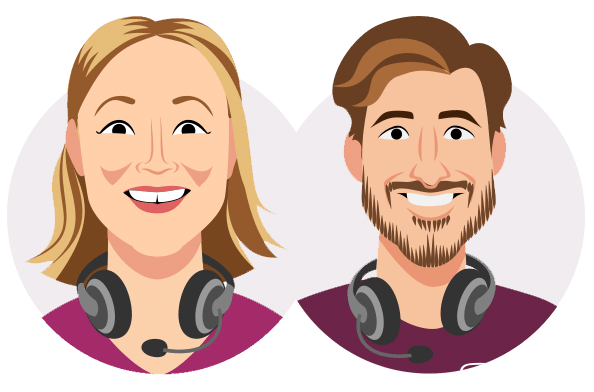 April 25
Join us at
9 PM CET / 1 PM PST
Not able to join us soon?
Even if you're not able to join us on one of the upcoming dates, you don't have to worry. We've got you covered! Our academy team created an awesome course to get you started with Yoast SEO. And the best part is, you get access to it for FREE!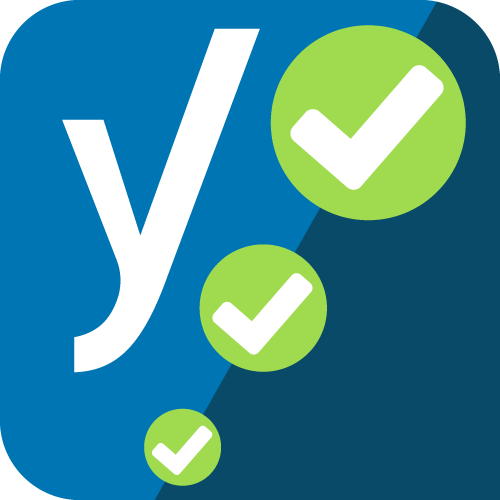 Get Yoast SEO Premium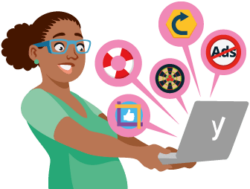 Be first to get new features & tools, before everyone else. Get 24/7 support, and boost your website's SEO with Premium features