How to grow your sales with email and social media marketing
Download the slides of this webinar here
What can you expect?
IIn this webinar, our COO, Chaya Oosterbroek & Marketing team lead, Nynke de Blaauw, will talk you through the first steps of growing your sales with email and social media marketing. Starting and maintaining these strategies can seem like quite some work, but is very important for reaching your target audience and staying connected with them.
As a bonus, we've invited Tomasz, CEO of Opinew, to join this webinar. Opinew is an app that helps users with a Shopify store with collecting reviews. And that is important because having good reviews and a high rating increases trust of potential customers. But how do you get those reviews? In this webinar, you'll learn how to set up and improve email flows with review requests. And to make it even easier for you, we'll give some best practices for setting up automations for these flows.
Why you should watch the replay!
After watching this webinar, you'll have actionable tips on how to start with your email and social media marketing;
Know how to use email and social media marketing to reach your target audience, making you less dependent on paid advertising;
Get insights on how to get reviews for your online store with efficiënt email flows and automations;
Learn from the experienced Yoast experts, totally free!
Speaker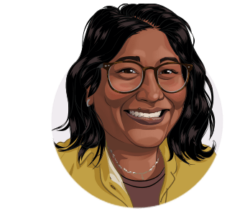 Chaya Oosterbroek
Chaya Oosterbroek is the COO of Yoast. She comes from a background of guiding companies and their entrepreneurs to the next level. That's how she learned to have a passion for optimizing businesses. She's a dedicated social entrepreneur and besides that, I love soccer and exploring different cultures around the globe.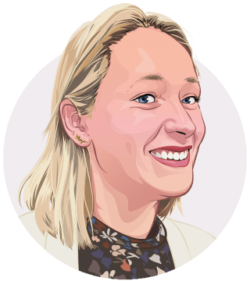 Nynke de Blaauw
Nynke de Blaauw is the marketing team-lead at Yoast. She has a background in B2B marketing and is an experienced marketing software trainer. Seeking new commercial opportunities is on top of her to-do list!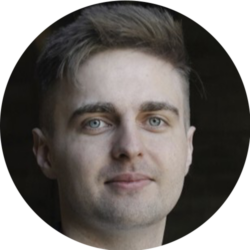 Thomasz Sadowski
Tomasz is the founder of Opinew – a shopify review management app trusted by brands like MSI or Musclepharm to build a successful customer review strategy. Time permitting he also helps to run a family owned guest house, and enjoys ice skating or long hikes in the Scottish Highlands.
---