Free workshop: Learn how to write readable content
Thursday, September 23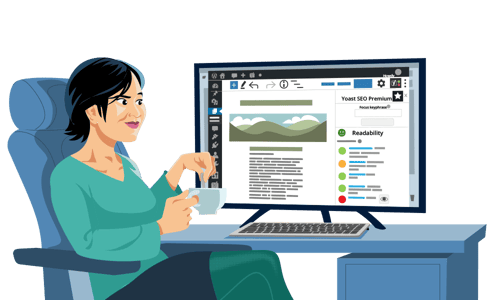 *We apologize for the echoing audio at the start of our workshop.
Why you definitely want to rewatch our free workshop
Readable content is essential for both visitors and search engines! Using complex language makes articles harder to grasp and scan. Users shouldn't have to use a dictionary to get what you're trying to say.
You might think: "But my readers are smart, I can use difficult language". Yes, your users may be smart enough to understand, but almost everyone prefers easy-to-read texts. That's why you should always think about the readability of your content!
In this workshop, our own CEO Marieke van de Rakt will take you by the hand and give you actionable tips about how to make your text readable.
Free checklist: Master writing readable content!
---
What will you learn?
How readable texts can help your SEO
Actionable tips for writing readable content
Best practices for optimizing your text with Yoast SEO
What you'll need for this workshop
A topic that you want to write about
or an existing blog post that you want to improve
Because together with Marieke, you'll work on improving that blog!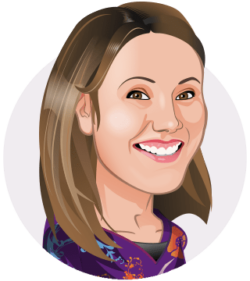 Marieke van de Rakt
Marieke van de Rakt is the CEO of Yoast. Her main focus is on growing the company. She is really passionate about maintaining open and friendly company culture.
---