Stephen Dumba receives the Yoast Care fund for his contribution to the WordPress Community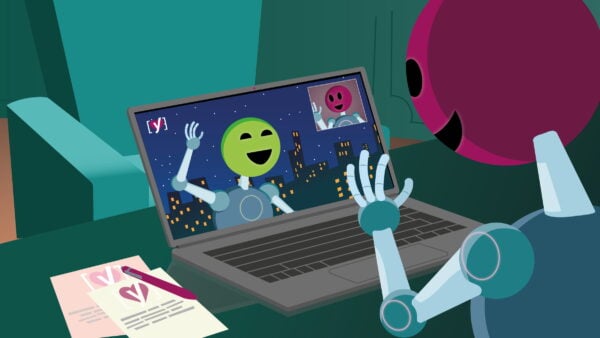 Recipient:
Stephen Dumba
Nominated by:
William Jackson
We have another recipient of the Yoast Care fund; this time, it's Stephen Dumba! Stephen is an invaluable member of both the WordPress Community and Polyglots Teams, and he's known for his exceptional contributions. He was nominated for the Yoast Care fund by William Jackson. Now, let's hear from William as he shares his thoughts on Stephen and his exceptional contributions.
Nominator William Jackson: "Stephen is making remarkable contributions to the Uganda's WordPress Community. He's an experienced organizer of many WordCamps, where he plays a vital role in connecting ICT students to virtual learning opportunities with various companies. His passion lies in cultivating digital and tech leaders within his community, and fostering educational and economic growth. Through his dedicated efforts, he empowers teens and young adults with skills that uplift them from challenging economic and educational circumstances. His involvement as a WordCamp Jinja co-organizer, leader of WordPress Jinja Meetup, and speaker at WordCamps in Uganda showcases his impactful presence. His transformative teaching of WordPress to fellow educators, and sponsorship initiatives for students and teachers highlight his dedication."
Let's get to know Stephen Dumba
William, your kind words and nomination are greatly appreciated! We will ensure that Stephen receives the recognition he deserves. Let's take this opportunity to learn more about him by asking a few questions about his work and his dedication to WordPress.
Hi, Stephen! What do you do?
I am an ICT teacher in Uganda. When I'm not in class, I build websites or mentor students under the National Students IT Club of Uganda.
Who is your WordPress mentor?
Rogers Mukalele introduced me to WordPress way back in 2018. He invited me to WordCamp Kampala, and taught me how to blog on the ICT Teachers' website. Eventually, he gave me lessons on how to build websites with WordPress. He still supports me to this day.
What contribution or moment are you most proud of?
I am most proud of my role in introducing WordPress to the 2000 teachers under the ICT Teachers' Association of Uganda. I've done this through training, meetups, and speaker roles at WordCamps.
What would you love to do in the future?
I dream of a school where digital skills are introduced to children as early as possible. I want to use this as a breeding ground for future pacesetters in the world of technology, so they can help us solve societal challenges.
Where may people find you? Online, WordCamps, other meetups?
You may follow what I do on X, or you can find me physically at the E-zone School of Computing in Uganda. I am also actively involved in WordPress Jinja and WordPress Kampala meetups, on top of volunteering at every WordCamp in Uganda.
Thank you for this interview, Stephen, and for all of your contributions to the WordPress community! For our readers, do you know someone like Stephen Dumba who also deserves to be in the spotlight? Go to our Yoast Care page and nominate them right away.