Mukalele Rogers receives the Yoast Care fund for his contribution to the WordPress community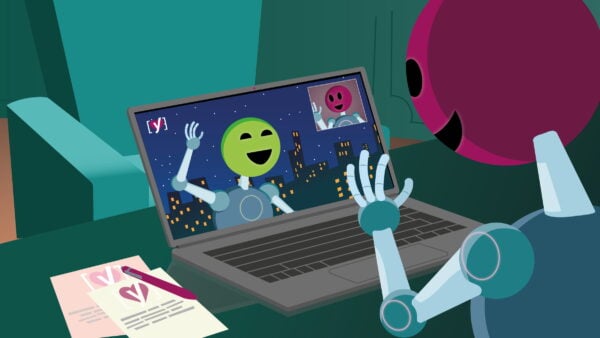 Recipient:
Mukalele Rogers
Nominated by:
Stephen Dumba
Mukalele Rogers is a precious contributor to the WordPress Community Team. Most importantly, he's a treasure to the Ugandian WordPress Community. His contributions are extremely valuable, and that's why he was nominated for the Yoast Care fund by Stephen Dumba. Let's learn more about this WordPress devotee who loves the community.
Nominator Stephen Dumba: "Rogers Mukalele passionately shares his knowledge with anyone who wants to learn. Through his open-source resource website, Sharebility Uganda, he provides valuable resources to students and teachers. He has organized events like WordCamp Kampala, training sessions for teachers, and WordPress meetups in Jinja, Masaka, and Lira, all to spread the gospel of WordPress and encourage others to learn and share their knowledge. Rogers has built a thriving WordPress community in Uganda, inspiring countless individuals to pursue web design and other related fields. His impact on the WordPress community in Uganda is immeasurable."
Let's get to know Mukalele Rogers
That's quite an introduction, Stephen! We would love to get to know Mukalele even better. That's why we asked him some questions about his work and his passion for WordPress:
Hi, Mukalele! What do you do?
I am an information technologies specialist with experience and skills in teaching ICT and website development. I'm also passionate about educational technologies (ICT4E), digital pedagogy advocacy, and building communities around technology. Currently, I work as an ICT Instructor at Makerere University Jinja Campus and volunteer as the WordPress Jinja Meetup Organizer.
Why do you think that you got nominated?
I believe because I am a meetup organizer, and for my consistent contributions to the WordPress community in Uganda. Through my work, I have introduced WordPress to many people, including high school teachers, and helped them create dynamic websites. I have also created several beginner-level tutorials on WordPress on the ICT Teachers Association of Uganda (ITAU)'s YouTube channel, encouraged teachers to learn website design as a vocational skill, and introduced it to their learners.
What contribution or moment are you most proud of?
I am proud of the Sharebility.net e-learning project. I launched it during the COVID-19 pandemic, and WordPress powers it. It was an ambitious undertaking, and I faced many challenges. However, I was motivated by the knowledge that I was making a difference in the lives of millions of learners in Uganda. The project was a testament to the power of open-source technology and the importance of using technology to make education accessible to all.
What would you love to do in the future?
In the future, I would like to continue contributing to the WordPress community, and help to make the platform more accessible and user-friendly for everyone. Additionally, I would like to focus on developing educational resources and training programs to help new users get up to speed with WordPress quickly and easily.
Where may people find you? Online, WordCamps, other meetups?
People can find me online through my website and my company website. I am also active on social media, particularly Twitter. In addition, I frequently attend WordCamps and other WordPress-related events and regularly organize and host WordPress meetups based in Jinja, Uganda.
Thank you for this interview, Mukalele, and for all of your contributions to the WordPress community! Do you know someone like Mukalele Rogers who also deserves to be in the spotlight? Go to our Yoast Care page and nominate them right away.