Yoast logo images
Here are a few images you can use. These logos may be used for editorial or information purposes. In case you have any questions or if what you're looking for is not here, feel free to contact us at sales@yoast.com.
Please note that the use of other illustrations/artwork that is shown on this website is prohibited. We have carefully created these illustrations to accompany our articles or other publications. The copyrights for these illustrations and other designs rest with Yoast and therefore these illustrations may not be used without our explicit consent.
The Yoast logos may only be used as a reference in a way that no harm is done to the Yoast brand. They can not be used to suggest a false relation to the brand and/or company.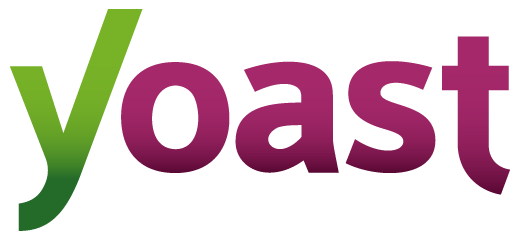 ---
Need something else?
Contact us
If you need something else, then please do reach out to our team, and we will see how we can help! Head to our contact page and reach out!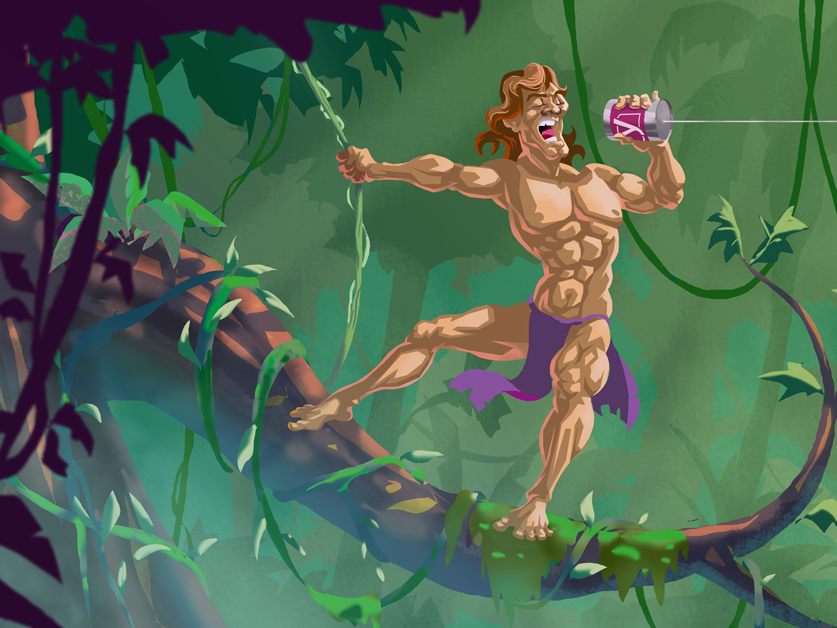 ---