The highest discount of the year!
Coming soon: Black Friday at Yoast
The Black Friday sale hasn't started, but it will soon! Sign up to receive an email when the Yoast Black Friday sale starts.
For every 50 people who sign up, we'll give away 1 Yoast SEO Premium subscription the week before Black Friday!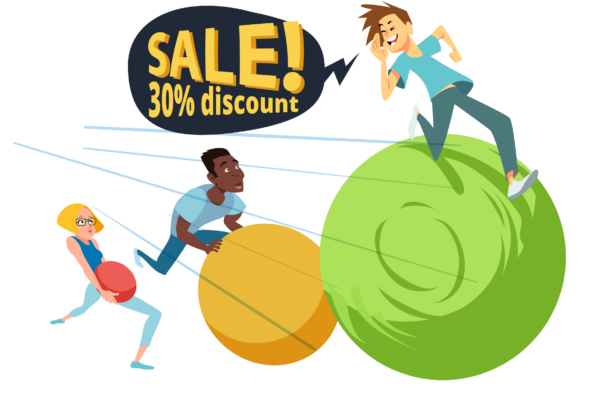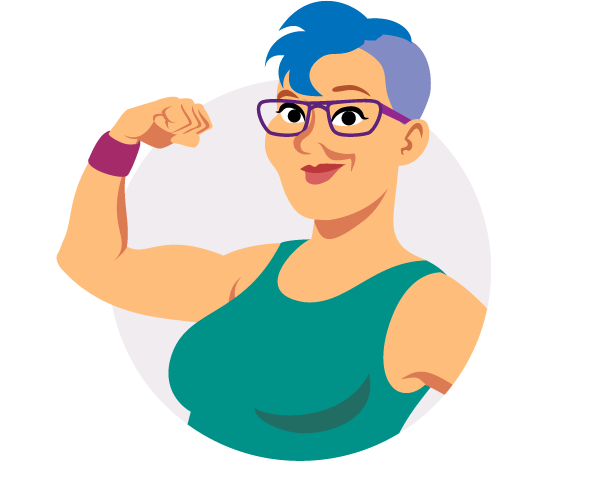 Rank higher in Google
Save time on SEO tasks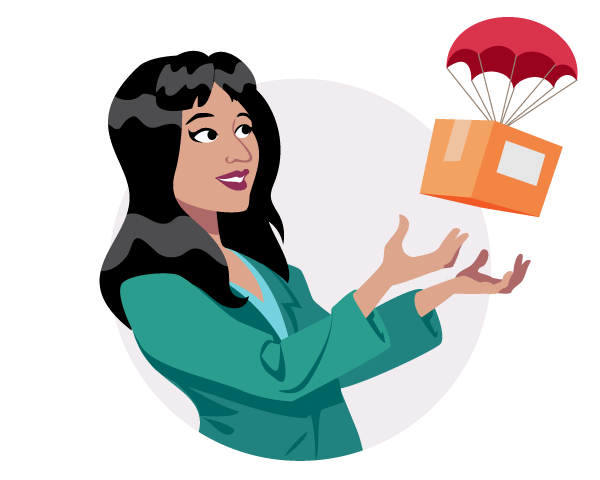 Avoid SEO mistakes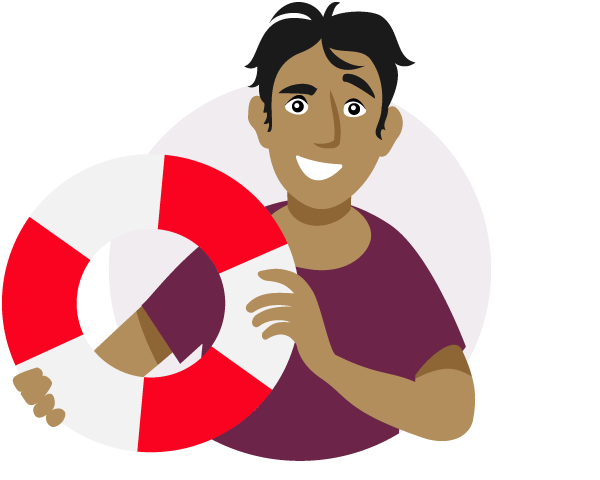 Access to 24/7 support
Save time and boost your traffic
Rank higher with Yoast SEO Premium
Watch this video to learn how Yoast SEO Premium will help you rank higher in the search results!
Save even more money with Yoast Premium bundles
Optimize for your audience
Every site is different and has its own audience. You might want to target people who live near your business, people who prefer video content, or you might want to rank with your product pages instead of blog posts. The Yoast Premium bundles help you optimize your site for these specific needs and rank with the right pages.

But that's not all! You're always saving money with our Premium bundles, but you get an additional 30% discount during our Black Friday sale.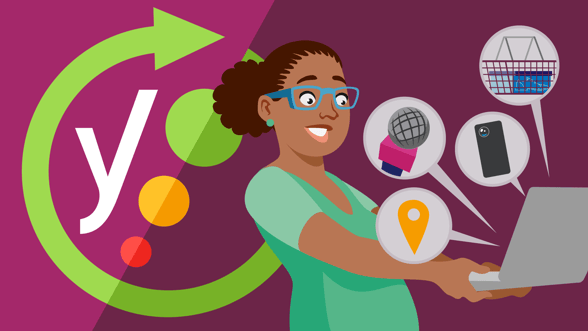 In the spotlight
Plugin subscription
Cover all your SEO bases and get access to all 5 Yoast plugins!
WordPress plugin
Yoast WooCommerce Premium bundle
Increase online traffic and sales for your WooCommerce store.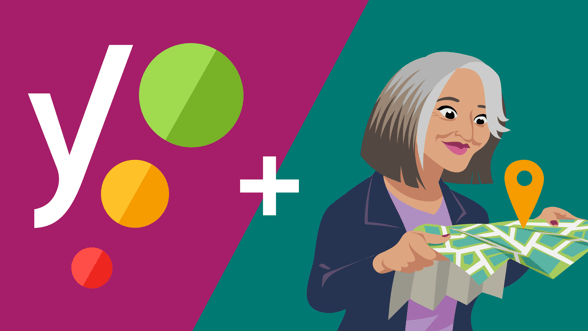 WordPress plugin
Yoast Local Premium bundle
Be more visible in the area of your business and reach more local customers.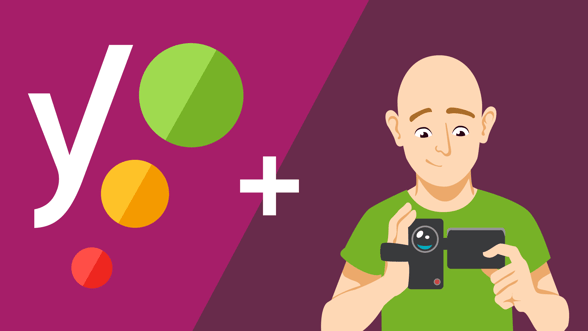 WordPress plugin
Yoast Video Premium bundle
Get your videos in the search results and increase the traffic to your site.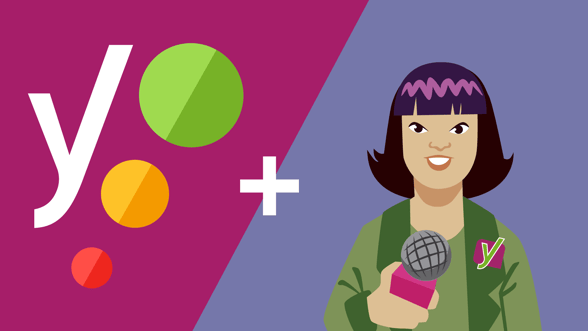 WordPress plugin
Yoast News Premium bundle
Get your news articles in Google Discover and Google News and attract more people to your site.
---

I have been using Yoast since 2016. The program is easy to navigate but more importantly you get results! When I stay on top of my SEO I am usually first or second in my category. When I let it slide I am still seen on the first page. Yoast SEO is a business blessing.

Monique Chapman – Owner of Monique Chapman Intuitive Consulting
---