Yoast WooCommerce Premium bundle
Drive traffic to your online shop!
Be first to get new features & tools, before everyone else
Get more buyers to your website by making your products stand out in the results
Optimize your content to its full potential with Yoast SEO Premium
Combine the power of these plugins and save 20%
Includes access to all Yoast SEO academy courses, including the brand new Ecommerce SEO training
$

145 USD / year (ex. VAT)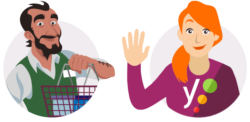 What does the Yoast WooCommerce Premium bundle do?
Combine the power of our Yoast WooCommerce SEO plugin and our Yoast SEO Premium plugin. Together they help you optimize your content and keep your shop optimized to the fullest extent.
Let's have a closer look at the bundle
By buying this bundle, you'll not only get the Yoast SEO Premium plugin and the Yoast WooCommerce SEO plugin. You'll also get access to our 24/7 Premium support and you'll get full access to the Yoast SEO academy:
Yoast SEO Premium
Yoast SEO Premium contributes to improving your ranking in search engines. This plugin comes with social previews, a redirect manager, internal linking suggestions and 24/7 premium support.
Yoast WooCommerce SEO
WooCommerce is one of the best shopping cart plugins available for WordPress. This plugin will help you get more visitors to your online store via Google and social media.
Full access to the Yoast SEO academy
Covers all SEO topics, from beginner to advanced.
Developed by world-class SEO experts
Find real-life best practices to add to your toolkit
Comprehensive, engaging and easy to follow
Get ready-to-use templates for your SEO strategy
Ecommerce SEO training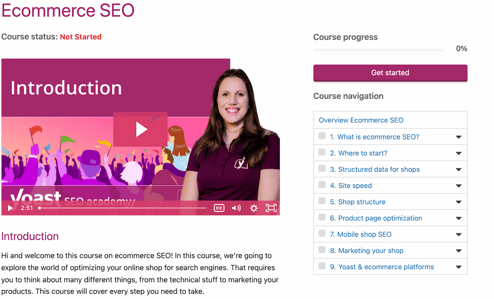 Now also includes access to our brand new Ecommerce SEO training! This course is meant for you as an online store owner. Maximize your product rankings in the search results.
24/7 Premium support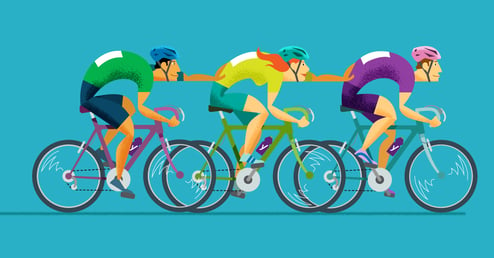 Get 24/7 access to our customer support. Contact us easily at any time to get help, advice or troubleshooting from our expert team. Our team is waiting to get you started or debug your site.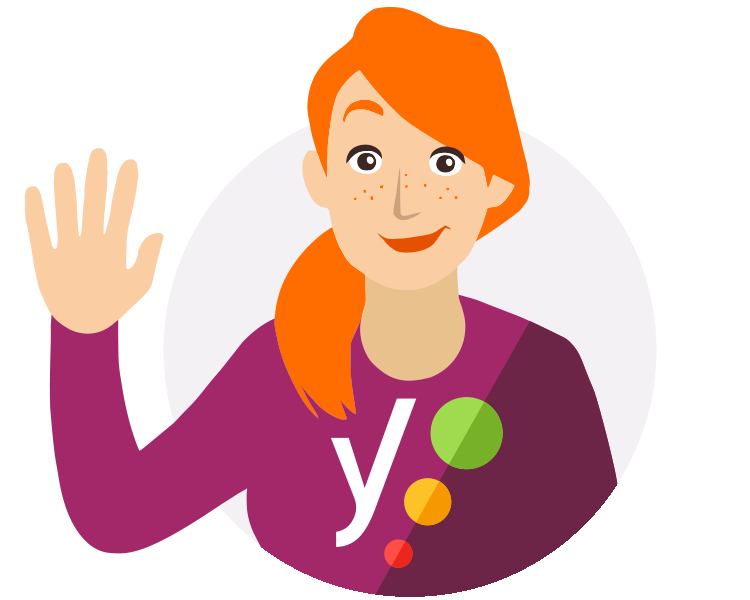 You'll need the Yoast SEO plugin (Free or Premium)
In order to use Yoast WooCommerce, you'll need the Yoast SEO plugin as well. The WooCommerce plugin works fine with both the free and Premium version of Yoast SEO. But get Yoast SEO Premium if you really want to kick that competition out of the race!
Yoast WooCommerce SEO + Yoast SEO Premium bundle: best value for money!
$

145 USD / year (ex. VAT)