Yoast SEO Premium for Bluehost
The #1 WordPress SEO plugin
SEO made easy!
Get more visitors from Google, Bing and social media
Increase your readers' engagement
Includes complimentary access to Yoast SEO academy
Yoast welcomes our Bluehost family
As a Bluehost customer, you automatically have Yoast SEO installed to improve your chances to rank in search engines. Upgrade to Yoast SEO Premium to step up your SEO game! Unlock additional features that help you execute your SEO tasks faster and more efficiently.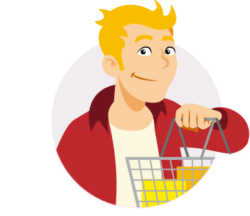 What does the Yoast SEO plugin do?
Yoast SEO makes sure your site meets the highest technical SEO standards. It also gives you the tools to optimize your content for SEO and overall readability.
---
What our users say

I am thrilled beyond belief with Yoast's plugins; they have helped me reach number 1, yes that right NUMBER 1 for most search terms I have sought out on Google. Yes, I have to do a lot of work, but I follow the steps outlined, and over time, I'm ranking top on Google. I can't believe it, thank you, Yoast.
Geoff Wilkings – Geoff Wilkings Photography

The free version of Yoast SEO gives you lots of tools to help you do well in the search results. Yoast SEO Premium makes many tasks much easier. Literally this is why I pay for it. I COULD do everything myself, but it's worth not :)
Mika E – Ipstenu
Get started with Yoast SEO
Choose your preferred version and start optimizing right away!

Yoast WooCommerce Premium bundle
Drive traffic to your shop with the WooCommerce SEO plugin
Optimize your content with Yoast SEO Premium
Comes with FULL access to Yoast SEO academy including the Ecommerce SEO training!

Yoast SEO Premium
Optimize your site for the right keywords for your users
Avoid dead links in your site
Get previews for sharing on Twitter and Facebook
Content quality and link suggestions as you write
Now includes FULL access to Yoast SEO academy

Plugin subscription
5 powerful Yoast plugins
All online SEO training courses
Includes a full year of updates and 24/7 support
Save big time with this bundle
Let's have a closer look at Yoast SEO Premium
Read on to find out exactly how it can help you to compete, and to learn about all of the additional SEO features we add to your site!
Create SEO-friendly content
Free plugin feature:
Use the SEO and readability analysis to create content that helps you rank in the search results.
Premium plugin feature:
The intelligent word forms recognition* automatically takes different word forms into account. Add synonyms and related keyphrases to write totally natural content.
* Available in English, Dutch, German, French, Russian, Italian, Spanish, Swedish, Portuguese, Polish, Arabic, Hebrew, Hungarian, Norwegian, Turkish, Czech and Indonesian & more languages to come!
Save time with Yoast SEO workouts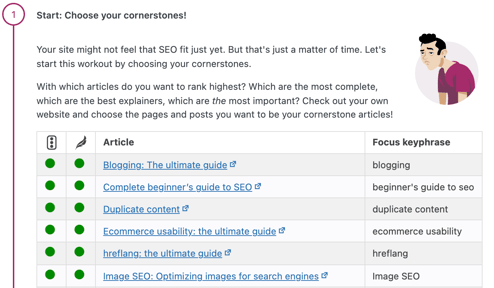 Premium plugin feature:
SEO is hard work. And it can be quite overwhelming at times too. Get your site into shape by working on your SEO regularly with the actionable SEO workouts, right in Yoast SEO.
Set up a solid internal linking structure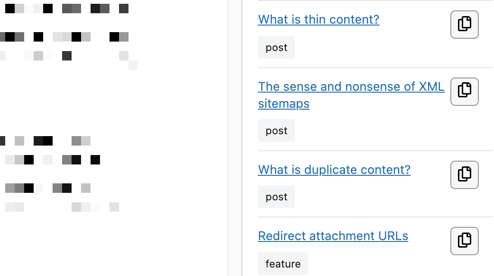 Premium plugin feature:
Help Google understand your site's structure by adding a solid internal linking structure. Use the powerful internal linking tools in Yoast SEO that tell you exactly where you can improve.
Prevent your visitors from ending up on dead links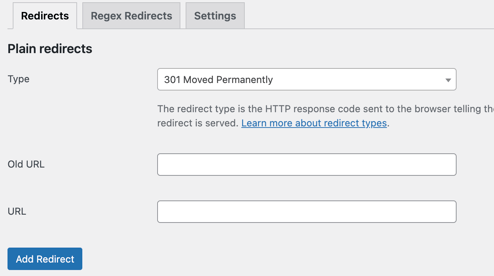 Premium plugin feature:
Avoid 404 errors and dead-ends on your site. The redirect manager automatically creates and manages redirects when you move or delete content
Automatically adds structured data to help Google understand your site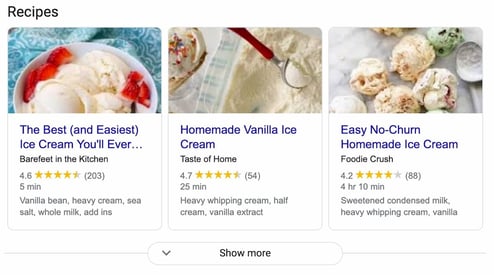 Free and Premium plugin feature:
Adding structured data is one of the most effective ways of getting your site noticed by search engines. Yoast SEO automatically adds the right structured data and comes with options for you to enrich your site with extra structured data. Increases your chances to get rich results!
Make sure you have no unlinked content on your site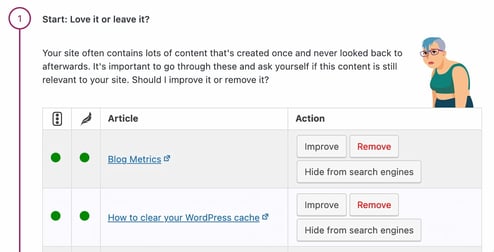 Premium plugin feature:
Catch hard-to-find, unlinked content. The orphaned content filter, along with the orphaned content workout, helps you find and fix dead-ends and hidden content on your site.
Preview your content for search results and social media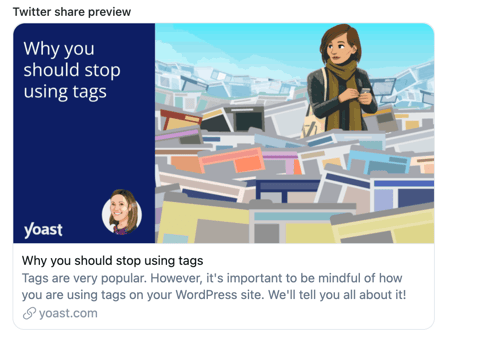 Free plugin feature:
What will your content look like when it's out there? Use the Google preview to see what your content will look like in the search results
Premium plugin feature:
The Social previews feature helps you visualize and optimize what your post will look like when shared online.
Integrates with other platforms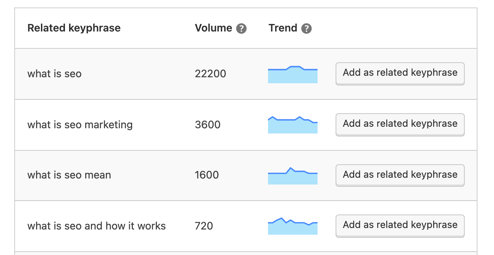 Free and Premium plugin feature:
Boost the relevance of your content by optimizing for related keywords people actually use. Available for 100+ countries & powered by Semrush.
And use Yoast SEO in Elementor and the Zapier integration lets you send out your published posts to any of its 2000+ destinations in a click.
24/7 Premium support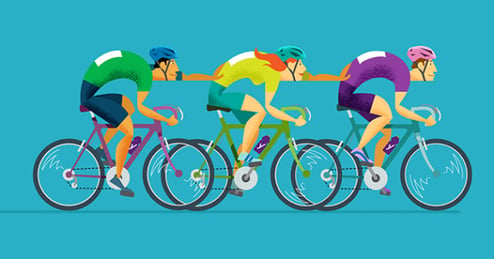 Get a whole year of premium support. Contact us easily at any time to get help, advice, or troubleshooting from our expert support team. From help getting started, to expert debugging, we're available 24/7.
Compare the Free and Premium plugin
While the free version of Yoast SEO gives you a lot of tools to help you do well in the search results, Yoast SEO Premium automates many SEO, making your workload much easier.
How can Yoast SEO help?
Premium
Free
How can I learn more about SEO?
Premium
Get access to all SEO training courses
Free
Get access to the free SEO training courses
Premium
All Premium features are aimed at saving you time. Use the Workouts to start optimizing quickly!
Free
You'll have to put in some extra time and effort
Can I make optimizing my content less frustrating?
Premium
You can use the Premium readability analysis
Free
You can use the readability analysis
The wrong page is ranking for some keywords!
Premium
Use the internal linking features to make sure Google knows which pages are most important!
Free
You'll have to find related pages manually, and link them manually, to create an internal linking structure
I have a lot of broken pages (404s)
Premium
Automatically redirect pages you remove, and easily manage your redirects!
Free
Manually create redirects for every page you remove.
I need more help using Yoast SEO
Premium
Ask your questions to the 24/7 available support team
Free
Find your answers in the help center or the free support forums
Do I have to use the same keyword all the time?
Premium
You can also use plurals or other word forms, synonyms, and related keywords
Free
You can only use 1 keyword and word forms are not supported
How do I keep track of all my pages and posts?
Premium
Get a warning when your most important pages haven't been updated for six months.
Free
Keep track of your pages yourself
I don't know how to add structured data
Premium
We add all your structured data automatically!
Free
We add all your structured data automatically!
Bonus! Yoast SEO Premium comes with full access to all Yoast SEO academy training courses
Covers all SEO topics, from beginner to advanced.
Developed by world-class SEO experts
Find real-life best practices to add to your toolkit
Comprehensive, engaging and easy to follow
Get ready-to-use templates for your SEO strategy
Learn all about the SEO training courses