WP Engine is the leading WordPress platform offering hosting and a suite of capabilities to help you keep your website fast, safe, and scalable. Our WordPress digital experience platform provides the solutions you need to create remarkable websites with WordPress that drive your business forward faster. We're also proud to maintain a long-standing and strong partnership with Yoast to help ensure you have the best experience possible while using Yoast on our platform.
Enjoy 4 months free on annual plans with coupon code YOASTSUMMER25.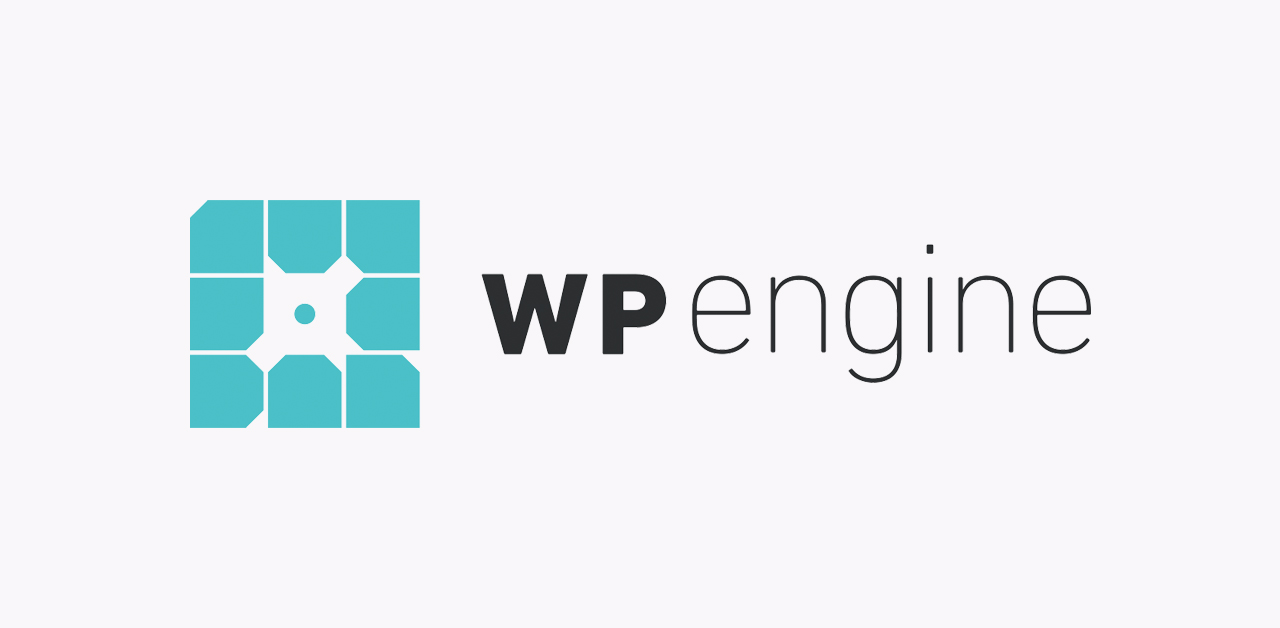 Features
Caching
CDN
Free SSL
Regular backups
SSH: No
Staging environment
WP-CLI: No
PHP Versions
Latest curl version
Server locations
Australia
Belgium
Canada
Germany
Ireland
Japan
Netherlands
Singapore
Taiwan
United Kingdom
United States
Giving back
Gives back to the community
WP Engine supports the WordPress community in many ways including contributing/sponsoring code contributions to WordPress #Core, volunteering at WordCamps & meetups, reporting plugin vulnerabilities to the #Core plugins team, answering unanswered/general WP questions in the .org support forums, maintaining WP components like Media, participating in Contributor Days, participating as a lead in WordPress releases (5.0 & 5.6), testing beta versions of WP and providing feedback to #Core teams, and many other areas.