Strattic converts WordPress websites to static and headless architecture, making them faster, more secure, and infinitely scalable. All in one click.
On Strattic, the WordPress site is hosted in a containerized environment that is not accessible to the web at large, and shuts down when not in use. The static and headless replica of the WordPress is generated by clicking a simple button, and is what the world sees. This site is comprised of prerendered HTML pages which are delivered through a global CDN with over 200 edge points around the world, making the site more performant on a number of levels. In addition, the attack surface is significantly reduced, and the static site scales effortlessly.
Strattic: making headless and static WordPress possible and easy, for everyone.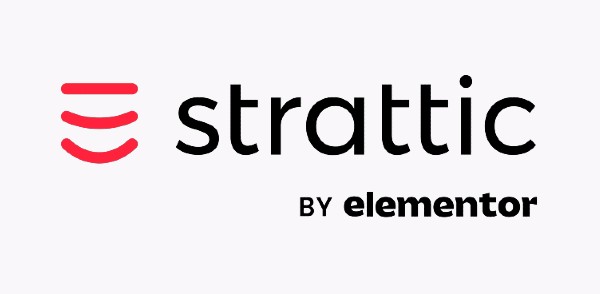 Features
Autoupdates: No
Caching
CDN
Free SSL
Regular backups
SSH: No
Staging environment
WP-CLI: No
PHP Versions
Latest curl version
Support channels
Chat
Email
Knowledge base
Slack
Social Media
Giving back
Gives back to the community
Speaking at WordCamps, hope to organize more WordCamps once we can have conferences again.