We really like the team at SiteGround. They really know the WordPress hosting space, and they're set up to be able to host and migrate most sites with minimal fuss, and minimal cost. Their high-end and enterprise offerings are really good, too – we use them to host our own site, and they provide an incredible level of support. We even share a Slack channel with them, where they respond quickly to issues, as well as proactively suggesting improvements to our setup.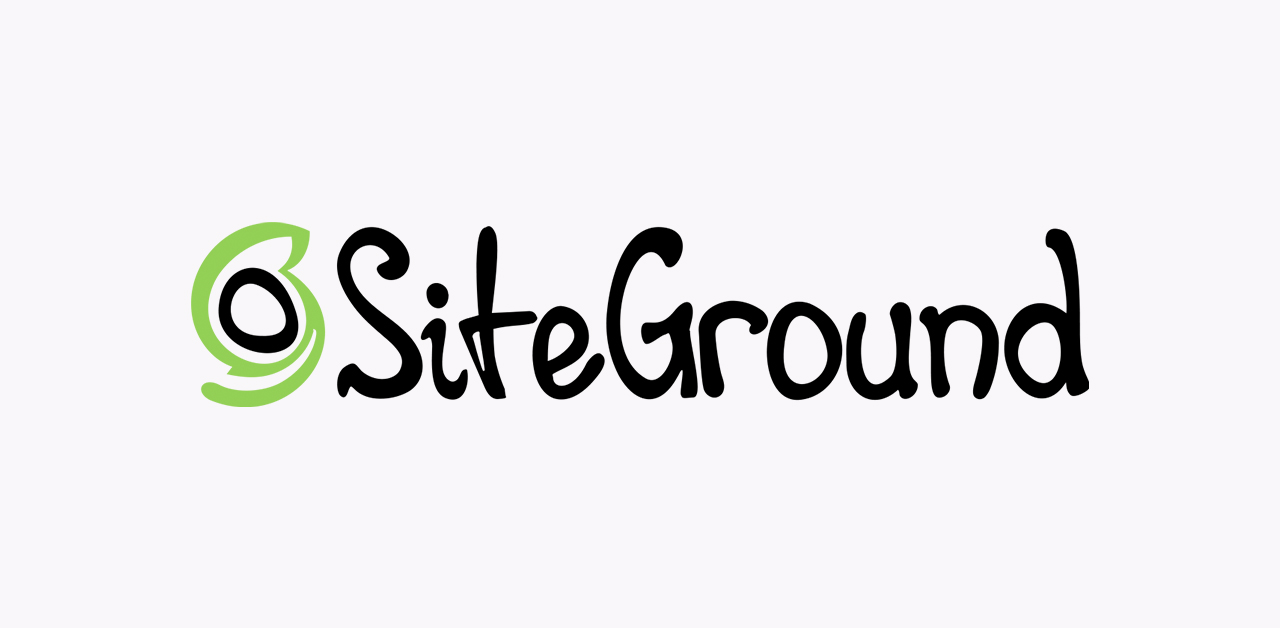 Features
Caching
CDN
Free SSL
Regular backups
SSH: No
Staging environment
WP-CLI: No
PHP Versions
Latest curl version
Support languages
Bulgarian
Italian
Spanish
English (US)
Support channels
Chat
Email
Knowledge base
Phone
Server locations
Australia
Germany
Netherlands
Singapore
United Kingdom
United States
Giving back
Gives back to the community
SiteGround's mission to power awesome websites is furthered by their involvement in the WordPress community at a global scale:
SiteGround sponsors more than 50 WordCamps annually.
Their employees speak at WordCamps and meetups regularly.
SiteGround has a WordPress Ambassadors program that supports members of the WordPress community to attend and speak at WordCamps.
SiteGround employees regularly participate in Contributor Days and are active in the make.wordpress.org initiatives. 12 contributors dedicate a total of 138 hours per week.
Their employees organize meetups, WordCamps, or Do_action Hackathons in Italy, Spain, Bulgaria, and Canada.