A website's speed is important. Everyone knows that now. Servebolt is special because we solve the issue of performant origin speed, meaning uncached page views. The result is an amazingly fast website, for all users. Not just the visitors that are lucky and hit the full page cache.
If you run an eCommerce store, all studies show that a faster store converts better. With Servebolt all customers will have a fast experience, even in cart and checkout. And as a store owner you will feel a huge difference in the backend, as our hosting also makes the backend faster.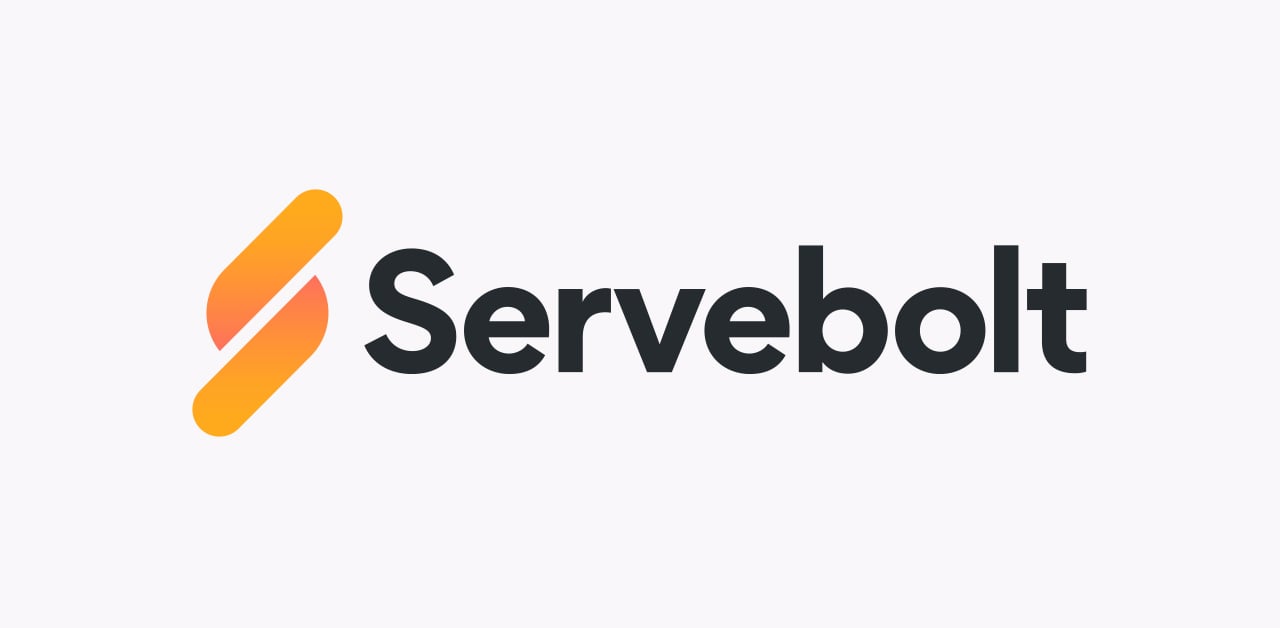 ---
Features
Caching
CDN
Free SSL
Regular backups
Staging environment
PHP Versions
7.3
7.4
8.0 (Default)
8.1
Latest curl version
Support languages
Norwegian
Swedish
Dutch
English (US)
Server locations
Netherlands
Norway
Singapore
South Africa
United States
---
Giving back
Gives back to the community
Servebolt has a defined company policy that encourages employees to contribute to public and open source projects in their working time.
On WordPress.org we contribute with frequent bug reports, patches, code advice, plugins, and translations. We also write articles about WordPress, WooCommerce and web performance. Our goal is to educate and professionalize WordPressers, so that they can build websites that deliver an increasingly better user experience.
It is important to participate in, and give back to, the WordPress Community. Servebolt does this by organizing WordCamps and Meetups. Thomas Audunhus is the current lead organiser of WordCamp Oslo, Jonathan Sulo is part of the organizing team in WordCamp Stockholm. Erlend Eide, Thomas Audunhus, Enno Rehling and Jonathan Sulo are often on stage at these events, either giving a talk or holding a workshop. Servebolt also sponsors WordCamps and Meetups around the globe financially on a regular basis.