Presslabs is the first managed WordPress hosting company running on Kubernetes, providing high-performance hosting services and WordPress Intelligence for the most complex WordPress setups.
Our all-inclusive solution contains a custom delivery network, GIT-centered development flow, NGINX-based enterprise-grade caching, as well as extensive WordPress-domain specific performance data collection and analysis. We can easily handle websites with intensive dynamic requests, such as WooCommerce, sites with user-generated content, sites that require logged-in users, and sites performing un-cached operations in general.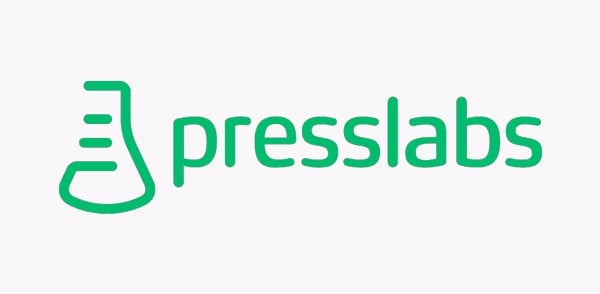 ---
Features
Caching
CDN
Free SSL
Regular backups
Staging environment
PHP Versions
Latest curl version
---
Giving back
Gives back to the community
Our approach is to open-source as much as possible of our infrastructure. As a result, key components that we've published are used way beyond WordPress, for example, our MySQL Operator for Kubernetes is used by many corporations to scale their databases.