Presslabs is a managed WordPress hosting provider that specializes in high-performance and scalable hosting solutions for online publishers, big and small, including enterprise-level websites. As the first managed WordPress hosting company running on Kubernetes we help websites load faster, be more secure and handle any traffic volumes.
Our hosting solution includes a proprietary content delivery network, a streamlined development process centered around GIT version control, and enterprise-grade caching powered by NGINX. With a focus on WordPress-specific performance optimization, Presslabs provides detailed data collection and analysis tools to help websites achieve optimal speed and reliability. Whether you're running an e-commerce site with high traffic and dynamic requests, a user-generated content platform, or a site that requires users to log in, Presslabs can handle it all with ease. Even un-cached operations are no problem for our advanced hosting infrastructure.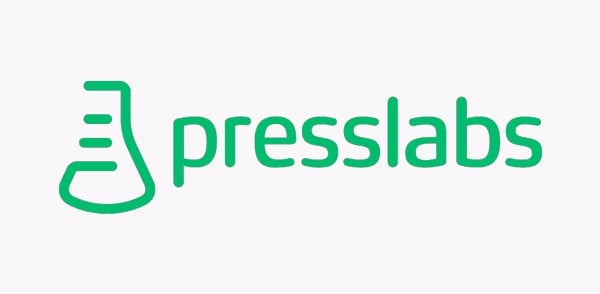 Features
Caching
CDN
Free SSL
Regular backups
SSH: No
Staging environment
WP-CLI: No
PHP Versions
Latest curl version
Server locations
Asia
Australia
Brazil
Europe
Germany
Hong Kong
India
Japan
Netherlands
Singapore
South Africa
South Korea
United Kingdom
United States
Giving back
Gives back to the community
Our approach is to open-source as much as possible of our infrastructure. As a result, key components that we've published are used way beyond WordPress -- for example, a MySQL Operator for Kubernetes that is used by many to professionally scale their databases.