Pantheon's WebOps Platform powers the open web, running sites in the cloud for customers including Stitch Fix, Okta, Home Depot, Pernod Ricard, and The Barack Obama Foundation.
Every day, thousands of developers and marketers create, iterate, and scale websites on the open web to reach billions of people globally. Pantheon's SaaS model puts large and small web and digital teams in control of increasing the performance of their teams, websites, and marketing programs.
Pantheon cloud-native software includes governance, security, and collaboration tools that make it easy to securely manage a single website or thousands of websites across multiple teams in one platform. The built-in ability to simultaneously create, test, deploy and run live sites with unrivaled hosting speed, scalability and uptime give marketing teams the agility to win in the dynamic world of digital marketing.
Try out Pantheon today for free. Sandbox sites are useful for trying out the Pantheon platform, creating sandboxes for development, or for starting a new client project. A Sandbox has the equivalent resources of a Performance Small site. We allocate two Sandbox sites for all user accounts.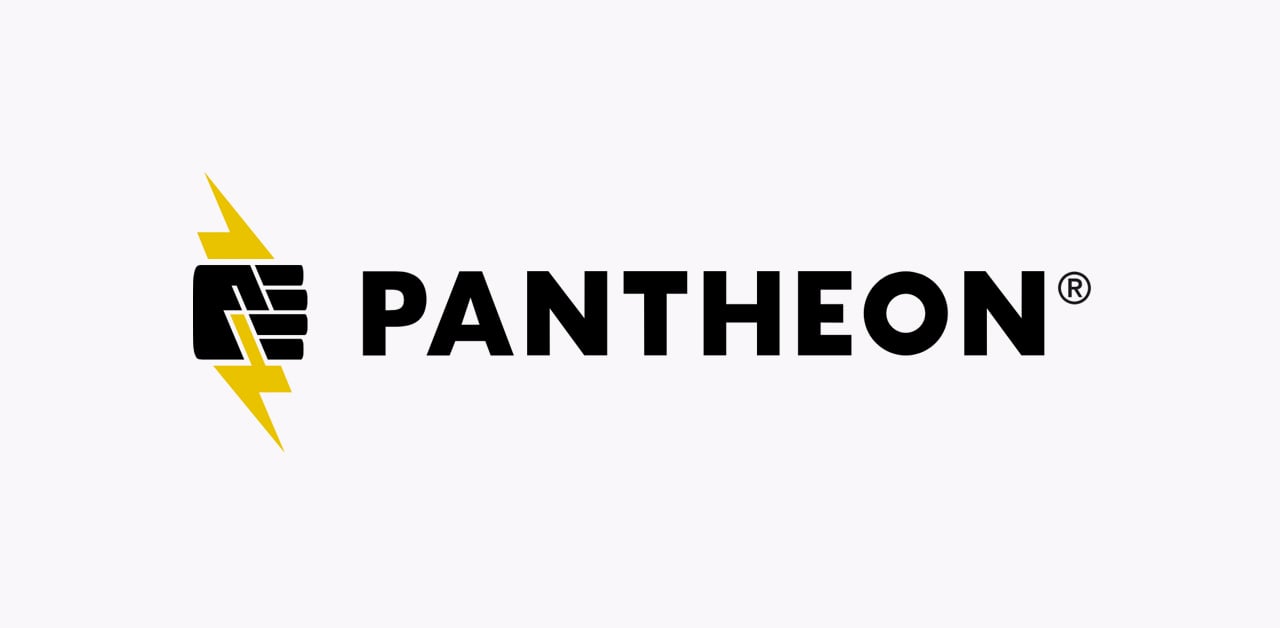 Features
Caching
CDN
Free SSL
Regular backups
SSH: No
Staging environment
WP-CLI: No
PHP Versions
5.6
7.0
7.1
7.2
7.3
7.4 (Default)
8.0
8.1
8.2
Latest curl version
Server locations
Australia
Canada
Europe
United States
Giving back
Gives back to the community
Pantheon has been a sponsor of local and regional WordCamps since 2014. Through our Pantheon Heroes program, we encourage those who love helping others, who love contributing to the greater good of the open web, and who love Pantheon, to give back in the form of conference talks, blog posts, contributing to documentation, webinars, working code examples, & much more.