ManagedWPHosting offers fully independent and green managed hosting for WordPress websites and webshops.
With our own private clouds we guarantee your websites will run faster than ever before.
Even starters will get our enterprise SSD speed, but if you need more, we offer extremely fast NVME-servers for your WooCommerce shops.
Most important: our superfast and safe hosting is 200% green (as approved by thegreenwebfoundation.org!)
Your website loading speed and security are paramount. With our WAF & IPS firewalling and standard 2-factor WordPress logins you do not even need a security plugin anymore.
Your backups can be stored for up until 6 months in Europe on servers we fully own, super GDPR/AVG safe!
Customer satisfaction is guaranteed, as proven by our rating > rated 9.9 out of 10.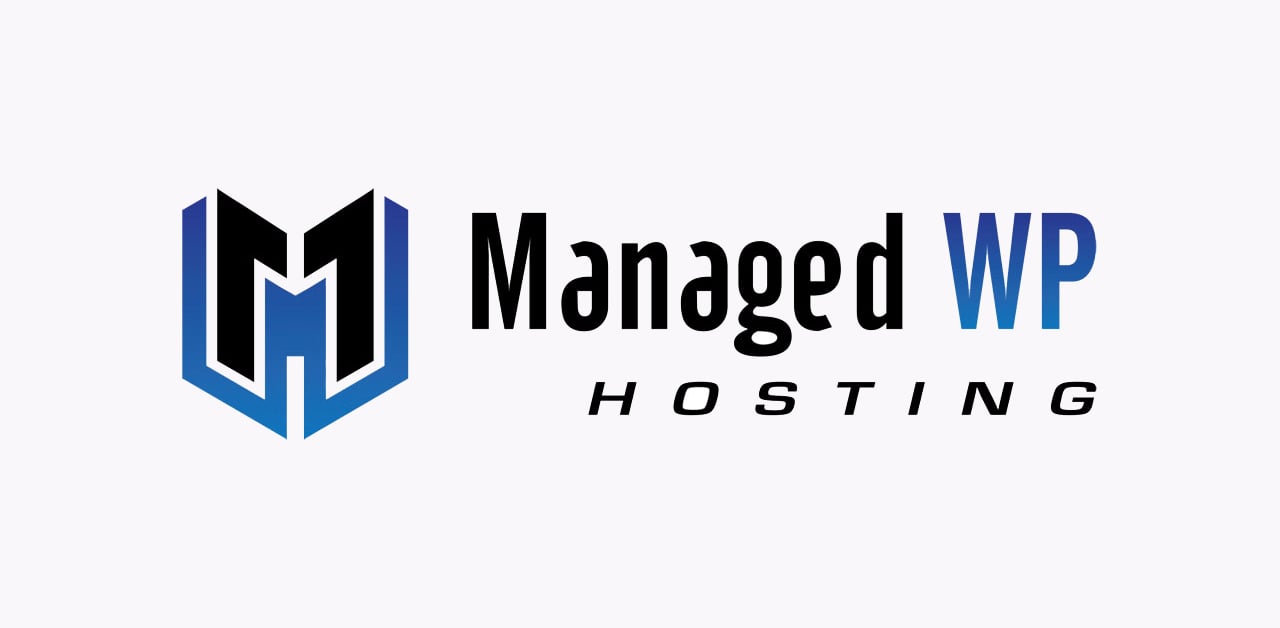 Features
Caching
CDN
Free SSL
Regular backups
SSH: No
Staging environment
WP-CLI: No
PHP Versions
Latest curl version
Giving back
Gives back to the community
Being part of the WordPress community is something that ManagedWPHosting cares about, right from our start in 2012. We find that there is no better way of learning new skills and sharing our knowledge with people who use them daily, just like we do. The WordPress community is a great opportunity for anyone to learn, communicate, find new friends, colleagues, and support each other in their work. It is a friendly and open place that allows you to appreciate the work of others, and best of all contribute to it.
Therefore we take part in various local and international meetups, WordCamps, and workshops. We love meeting new WP enthusiasts like us, sponsoring, and sharing knowledge. We publish code and patches to fix security issues.
We are proud to be amongst the web hosts that test each new latest version of WordPress with the official WordPress PHPUnit Test Suite on our infrastructure.