Here at Hostinger we try to recognize WordPress' values and builds upon them. We do our best to take the extra step to make both migration and installation as quick and easy as possible, while giving special attention to optimization. Our goal is to make the experience not just comfortable, but quality too. We're proud to be more than fully equipt to give a top-tier WordPress website a loving home.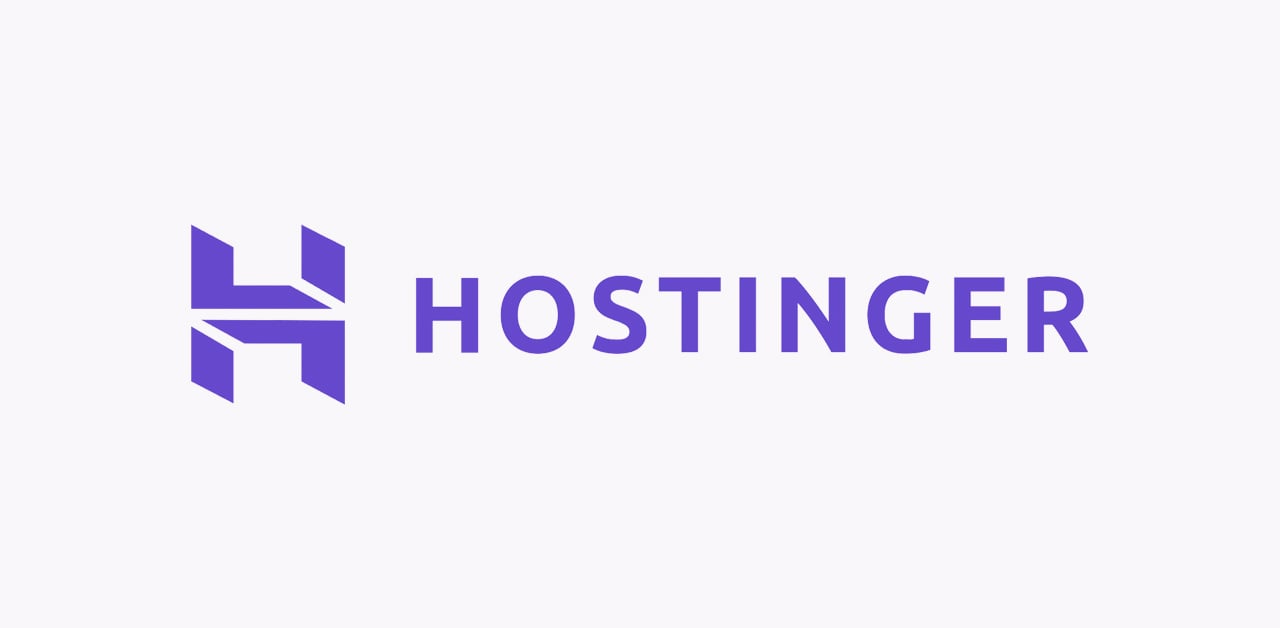 ---
Features
Caching
CDN: No
Free SSL
Regular backups
Staging environment: No
PHP Versions
7.0
7.1
7.2 (Default)
7.3
Latest curl version
Support languages
French
Indonesian
Lithuanian
Portugese
Russian
Arabic
Spanish
English (US)
Vietnamese
---
Giving back
Gives back to the community
It's important to support developers both online and off. Here is how we at Hostinger show our love to the WordPress community:
Offer free WordPress hosting for the masses.
Participate in WordCamp events
Encourage employees to speak at WordPress meets.
Actively scout for employees within the WP community.
Host WordPress meets at our offices all around the globe.