Weekly SEO Recap: antitrust ranking factors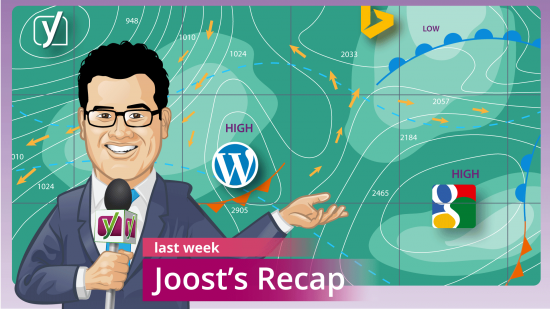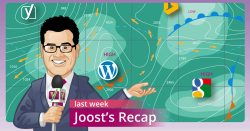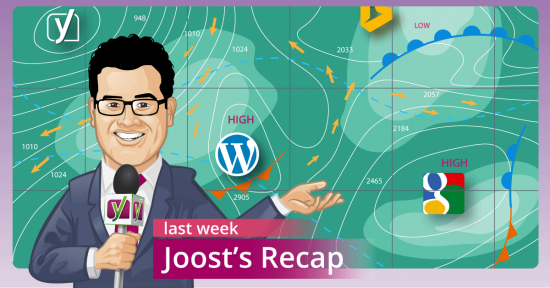 I write this knowing that next week I'll be in Munich with many friends of the SEO industry for SEOktoberfest, a conference unlike any other. We'll talk shop with some of the best and brightest minds in our industry and to say I'm excited is an extreme understatement.
Google loses antitrust case in Russia
These headlines are coming more and more. This week, Google lost an antitrust case in Russia. This follows on similar cases in India, Europe and many countries throughout the world. It's not all that surprising, given Google's power, that governments everywhere are becoming nervous. We'll see what all these cases together end up doing to how Google organizes itself and how it behaves. Google's recent change to its corporate structure, creating Alphabet Inc, should probably be seen in light of these issues too.
In other legal news, Google was the suing party in a case against another firm impersonating Google in their robo-calls.
Structured markup and HTTPS as a ranking factor
We wrote about this not too long ago, saying structured markup is not a ranking factor. Obviously, Google reserves the right to start using it for ranking. I would say that too, if I were Google, and I wanted to get more people to add that kind of markup to their pages. We'll believe it when we see the first research that confirms that they're using it for ranking. This piece of user-research did show that having snippets on position 2 beats being in the first spot. What I did find curious was they incorporated an author image in the research, something that basically doesn't exist anymore in the normal search results.