Webinar: Ecommerce Trends 2023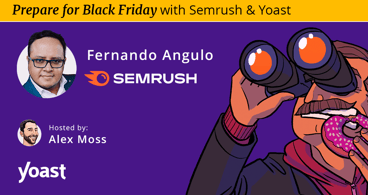 Why this webinar?
"Ecommerce Trends 2023" is a forward-thinking presentation that explores the latest developments, strategies, and technologies shaping the future of online retail.
Attendees will gain insights into the key trends and emerging opportunities in the ecommerce industry, including the growing importance of mobile commerce, the rise of social commerce, the impact of AI and machine learning, and the increasing emphasis on sustainability and ethical practices.
Through real-world examples and expert analysis, this presentation will provide valuable guidance for businesses looking to stay ahead of the curve in the fast-evolving world of ecommerce.
Who is this webinar for?
Everyone who is looking to stay ahead of the curve in the fast-evolving world of ecommerce.
If you want to ask webinar hosts your ecommerce-related questions in the Q&A.
Missed this webinar?
No problem! The replay is available for you to watch on Crowdcast.
Hosts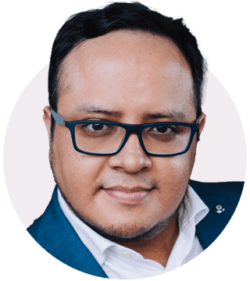 Fernando Angulo
Fernando is a dynamic and engaging speaker, recognized as a thought leader in the field of digital marketing. As the Senior Market Research and International Speaker at Semrush, he has over a decade of experience driving successful marketing campaigns and building top-performing teams.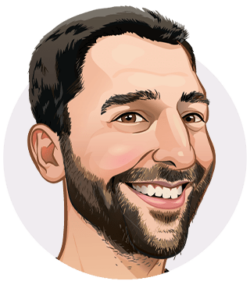 Alex Moss
Alex is our Principal SEO. With a background in technical SEO, he has been working in Search since its infancy and also has years of knowledge of WordPress, developing several plugins over the years. He is involved within many aspects of Yoast from product roadmap to content strategy.
---