How to increase sales for your online store – Webinar by Bluehost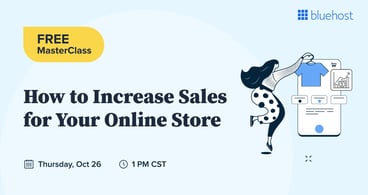 Are you ready to take your online store promotions to the next level? Join the Bluehost masterclass and unlock the secrets to running successful digital campaigns that drive results!
In this engaging and informative masterclass, you'll learn how to set clear goals, quickly create effective promotions/sales, and leverage a variety of marketing techniques to improve conversions.
We'll delve into techniques such as countdown timers and A/B testing to help fine-tune promotions for maximum ROI. Plus, we'll cover essential compliance considerations, post-promotion follow-up, and performance optimization to ensure your campaigns run smoothly.
Don't miss this opportunity to master the art of online store promotions with WordPress. Register now and gain the knowledge and skills you need to supercharge your marketing efforts!
Missed this webinar?
No problem! The replay is available for you to watch here.
Hosted by: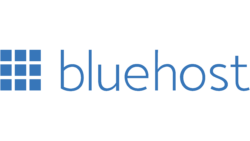 Bluehost
A leading web hosting solutions company that is recommended by WordPress.org. Since our founding in 2003, Bluehost has continually innovated new ways to deliver on our mission: to empower people to fully harness the web.
---