What is headless and why does everyone seem to want it?
While using a traditional CMS architecture (like WordPress, Wix, Magento or Shopify) has been the standard for quite some time, more and more companies are looking for a headless CMS. Why is that? Because it is more scalable, developers gain flexibility and a Headless CMS is evergreen. That seems like it has a lot of benefits. And that's true, but are there also downsides? And why should or shouldn't you change to a headless CMS. Learn all about headless CMSs in this webinar!
---
What will I learn?
In this webinar, Joost (founder of Yoast) and Miriam Schwab (CEO and co-founder of Strattic and WordPress expert) will talk about the future of Headless CMSs;
What is headless and why does everyone seem to want it?
How do you SEO a headless site?
What does this mean for WordPress?
And get all your questions ready! Because there will be a Q&A at the end where Joost and Miriam will answer all your questions about this topic!
Replay
This webinar took place on July 21th, 2021. Watch the replay above!
Register here for our next SEO news webinar on August 31th!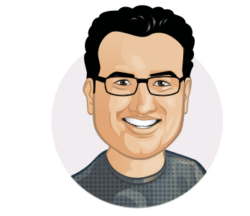 Joost de Valk
Joost is the founder and Chief Product Officer at Yoast. He spends most of his time at Yoast working on Yoast SEO and its add-ons. As Chief Product Officer he makes sure the roadmap for all our products is managed.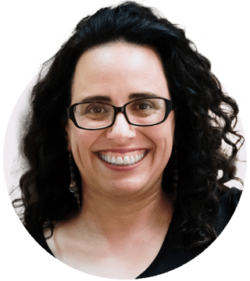 Miriam Schwab
Miriam is the CEO and co-founder of Strattic, a serverless publishing solution for WordPress websites that makes them more, secure, faster and scalable. But besides that, she can also be described as seasoned WordPress expert. Do you want to learn more about Miriam and her company? Follow Miriam on Twitter or visit the Strattic website.
---