Completed the Yoast SEO for WordPress training? Test your skills and have your Yoast SEO settings checked by us!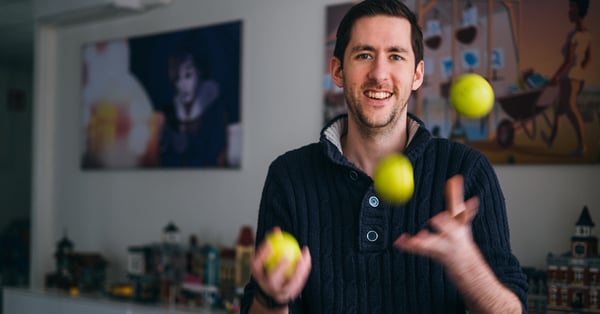 Today, we're launching the Personal configuration review: an extra personal assignment you can add to the Yoast SEO for WordPress plugin training. When you've completed this training and configured Yoast SEO for your site, we'll check its settings for you and give you personal feedback. This assignment is only available in combination with our free plugin training.
What is it?
The Personal configuration review is an extension of our free Yoast SEO for WordPress plugin training. In this new assignment, we'll take you by the hand and guide you through the settings of Yoast SEO, like the Search appearance section, the integration with Google Search Console and the Social tab. For instance, we'll help you decide which content you should have indexed and which not. Get ready to apply the skills you've learned in the training!
You can only do this assignment when you buy the Yoast SEO for WordPress training. We recommend doing that because it will give you the opportunity to test your comprehension of the Yoast SEO plugin. And even better, you'll be sure that you've configured Yoast SEO optimally for your type of website.
How does it work?
Adding this extra assignment to your course is easy! Just follow these steps:
Buy the assignment (the assignment is only available as an extension of the training).
After you've finished the course you'll get access to the Personal configuration review assignment.
Get started and configure Yoast SEO on your own website with help of the assignment.

Once you're done 

inform us that you've finished it and

 g

rant us access to the backend of your WordPress Install via a guest account.

We'll check your configuration and we'll provide personal feedback by email.

If you've set it up well, you'll get an additional certificate and badge.
Why this assignment?
At Yoast we want to deliver the best online SEO courses. We believe good training requires some personal attention. That's why we'll top up more courses with assignments that will be checked by members of our team in the future. Nothing is more valuable than true customized feedback by SEO professionals!