WordCamp Europe 2020: Yoast goodie bag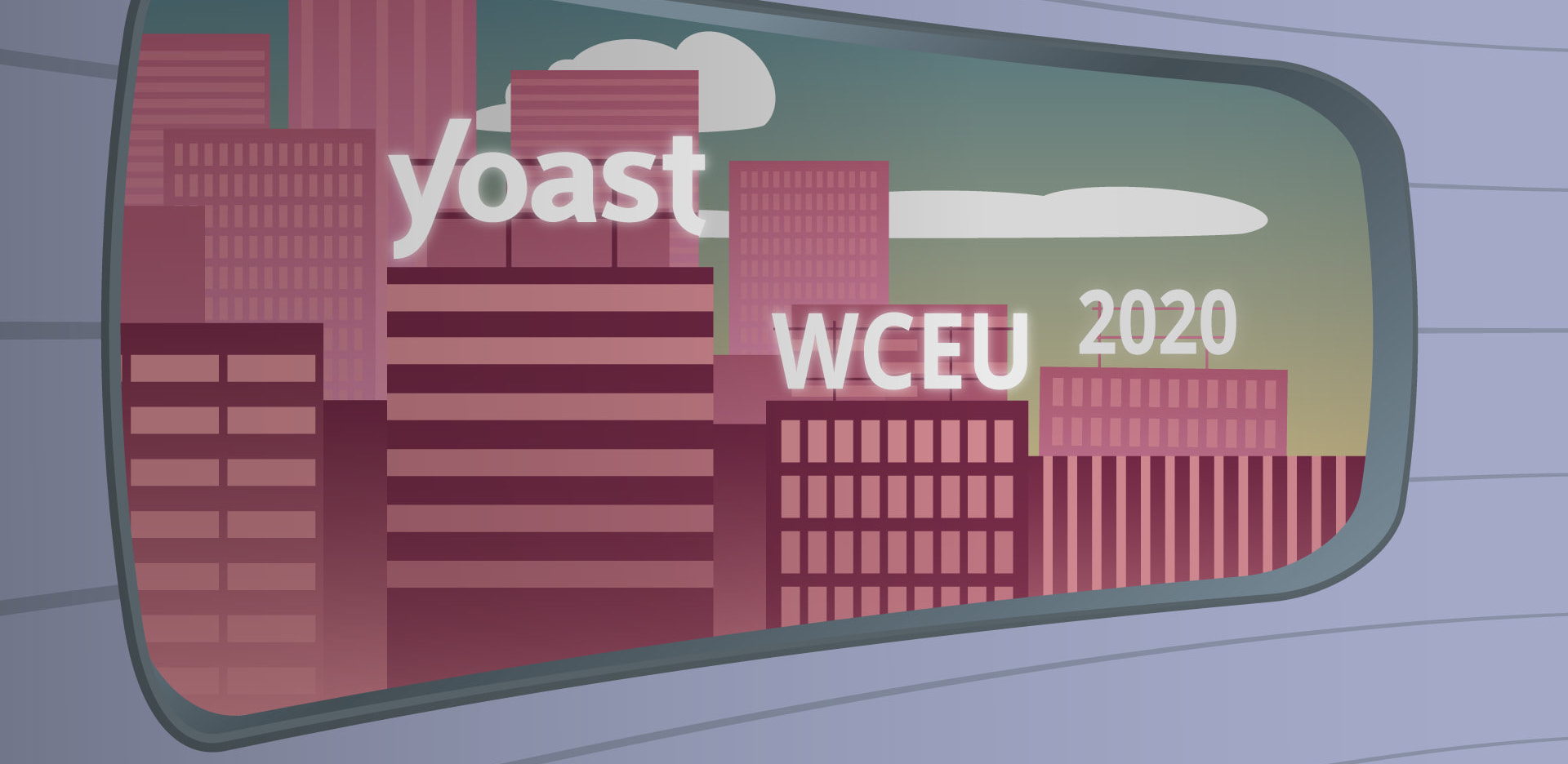 Hi there, and welcome to our virtual goodie bag! To celebrate this year's online WordCamp Europe, we'll donate 1 euro to WP&UP (soon to be known as Big Orange Heart) for everyone who signs up for our newsletter!
And there's something in it for you too. Because our newsletter contains lots of practical SEO tips and insights that can help you improve your own site:
Insights on how to increase traffic to your site.
Lots of tips & tricks for WordPress: speed, layout, SEO: everything.
Automatic access to our free SEO for beginners training!
Sign up and we'll donate now!