Get more visitors to your online store with Yoast SEO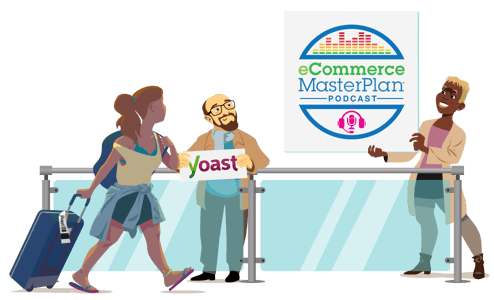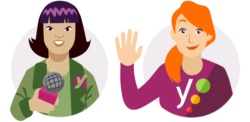 Welcome eCommerce enthusiasts
Every eCommerce MasterPlan episode, Chloë Thomas shares many tips on how to grow your eCommerce shop. One of those tips being that SEO is a must! We're proud that Chloë believes that Yoast SEO is one of the best SEO solutions for your eCommerce business.
Yoast SEO is the best way to get more traffic to your site and increase your online presence. It's your coach in writing high-quality content and boosts your technical SEO automatically. With Yoast, you'll have the time to focus on your business.
Yoast SEO helps with:
Increasing traffic to your online store;
Writing optimized and helpful content that ranks;
Increase your chances on rich results;
Getting instant technical SEO improvements.
Get Yoast SEO for Shopify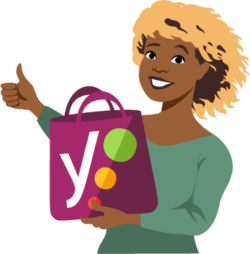 Unlock powerful features and much more for your Shopify site with the Yoast SEO app!
What Chloë Thomas says about Yoast SEO for Shopify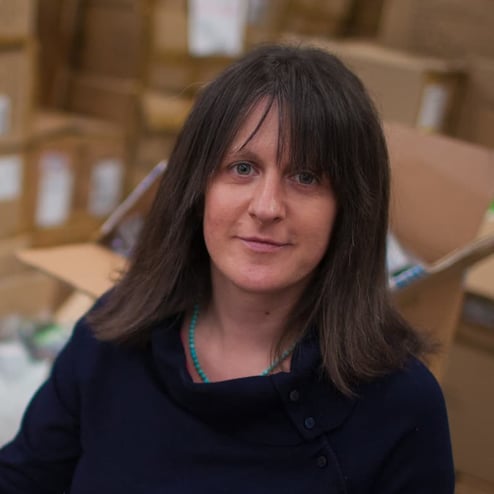 "I first installed Yoast on a website over a decade ago, and it's now a must-have on every website we operate. As essential a part of our marketing activity as getting the Google Tag Manager plugin installed!
When I heard they'd launched on Shopify, I was really excited. And it's been great to see the impact Yoast is having on helping boost SEO traffic for so many Shopify brands already."
Chloë Thomas
@chloethomasecom
What our users say

I'm a big fan of Yoast on WordPress and so happy to see it in the Shopify store. It works a lot like Yoast on WordPress which is a good thing, I've tried many SEO apps for Shopify but this one is the best. Support is super fast answering within a few hours and even on weekends. I hope it helps with my SERP's, time will tell. But so far I like a lot what I see.
Tomer Nahumi – Qstomize

The support from Yoast is first class and the app gives meaningful feedback you can immediately action to improve SEO. I have attended a one-day conference with awesome speakers, some webinars and I find their blogs very readable and informative. As a complete beginner on SEO, the Yoast app has really made a difference and given me confidence. The red, amber and green bullets are brilliant, especially as they come with useful advice and links giving further detail. I tried a couple of other SEO apps available via Shopify first but neither was anywhere near as good as this one. Thank you!
Hilary Hall – Jiggery Pokery Embroidery Kits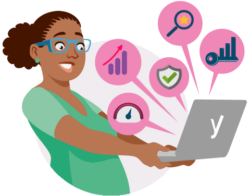 Explore more Yoast products
Next to Yoast SEO for Shopify we offer several WordPress plugins to optimize specific aspects of your WordPress site. These vary from SEO plugins to functionality plugins with specific goals.
Yoast SEO Premium for WordPress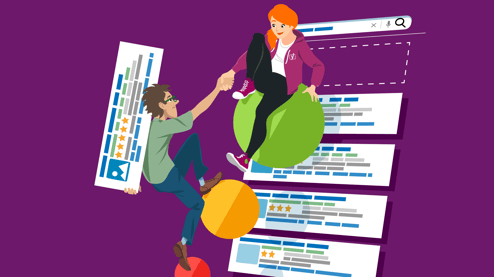 Yoast SEO Premium makes your life as a store owner much easier: create useful internal links to boost your rankings, write naturally with our Premium SEO analysis, do workouts to clean up outdated and orphaned content and, not to forget, create easy redirects to prevent 404s!
Yoast WooCommerce SEO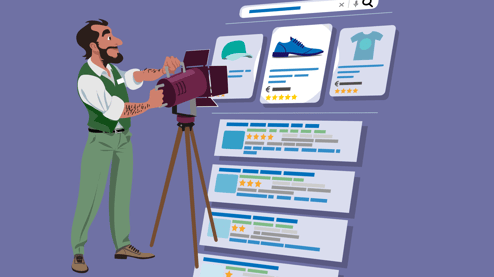 If you're serious about selling and competing online while using WooCommerce, you need the Yoast WooCommerce SEO plugin. Make your products stand out in the search results, rank high in search engines with your product pages, and get all necessary technical SEO for ecommerce SEO.
Yoast SEO for Shopify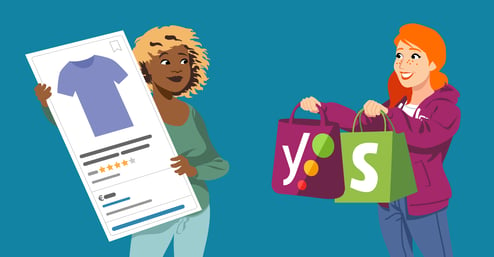 Yoast SEO makes doing SEO for your online store easy for everyone. It gives you the tools and guidance to do SEO yourself. Also, let us worry about your technical SEO so that you can focus on other aspects of your business.