Content SEO
A lot of blog posts and books around SEO focus on the technical aspects. However, 90% of your ranking is not determined by the technical aspects but by your content and how you've optimized that. This book on Content SEO tells you everything you need to know about creating SEO and user friendly content. Besides in-depth explanations to help you understand content SEO, the book also has lots of practical tips that you can implement right away. Whether it's how to do keyword research, how to structure your site or how to write that piece of content that people want to link to, this book covers it all.
About this Content SEO eBook
Content SEO has always been at the core of what we do. We just never told that story very well. This time, Joost & Marieke sat down to make it one big, structured story on how to properly optimize your content.
The book falls into three sections:
Keyword Strategy
Including how to do keyword research, what the purpose of long tail keywords really is and how you can have both a long term keyword strategy and still do ad hoc keyword research.
Site Structure
Explains the importance of a good site structure and how to position your most important pieces of content related to your long tail pieces. Also gives several quick wins on how to improve your overall site structure on an existing site.
Content Writing
Explains how to write well structured, high quality copy that has a clear objective. This section also contains a chapter specific to people using our Yoast SEO plugin on how to incorporate the feedback from the SEO plugin into your writing.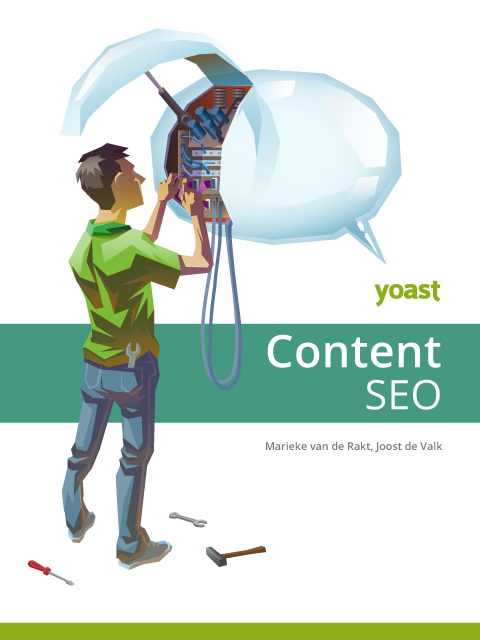 "Both Joost de Valk and Marieke van de Rakt did a great job on this one. To put it bluntly, this is the first book I have read on SEO that even a beginner will understand and that clearly gives some great direction when it comes to the subject."

– Bob Dunn, BobWP
Table of contents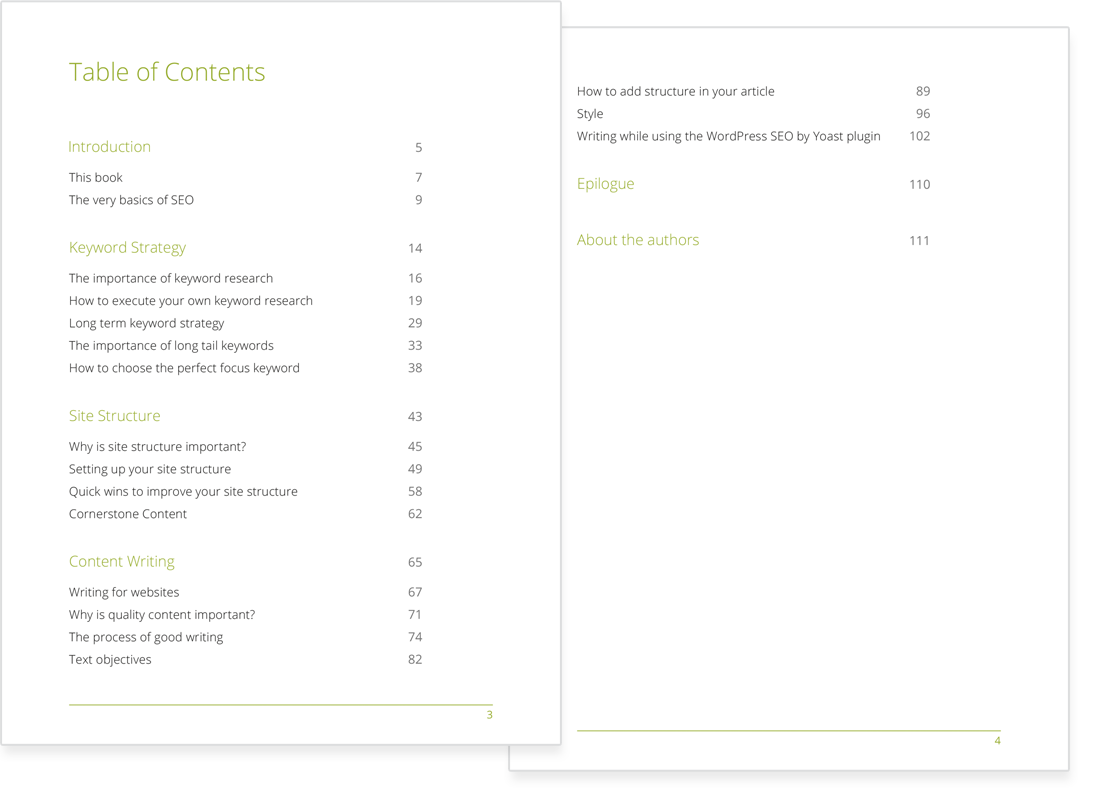 Preview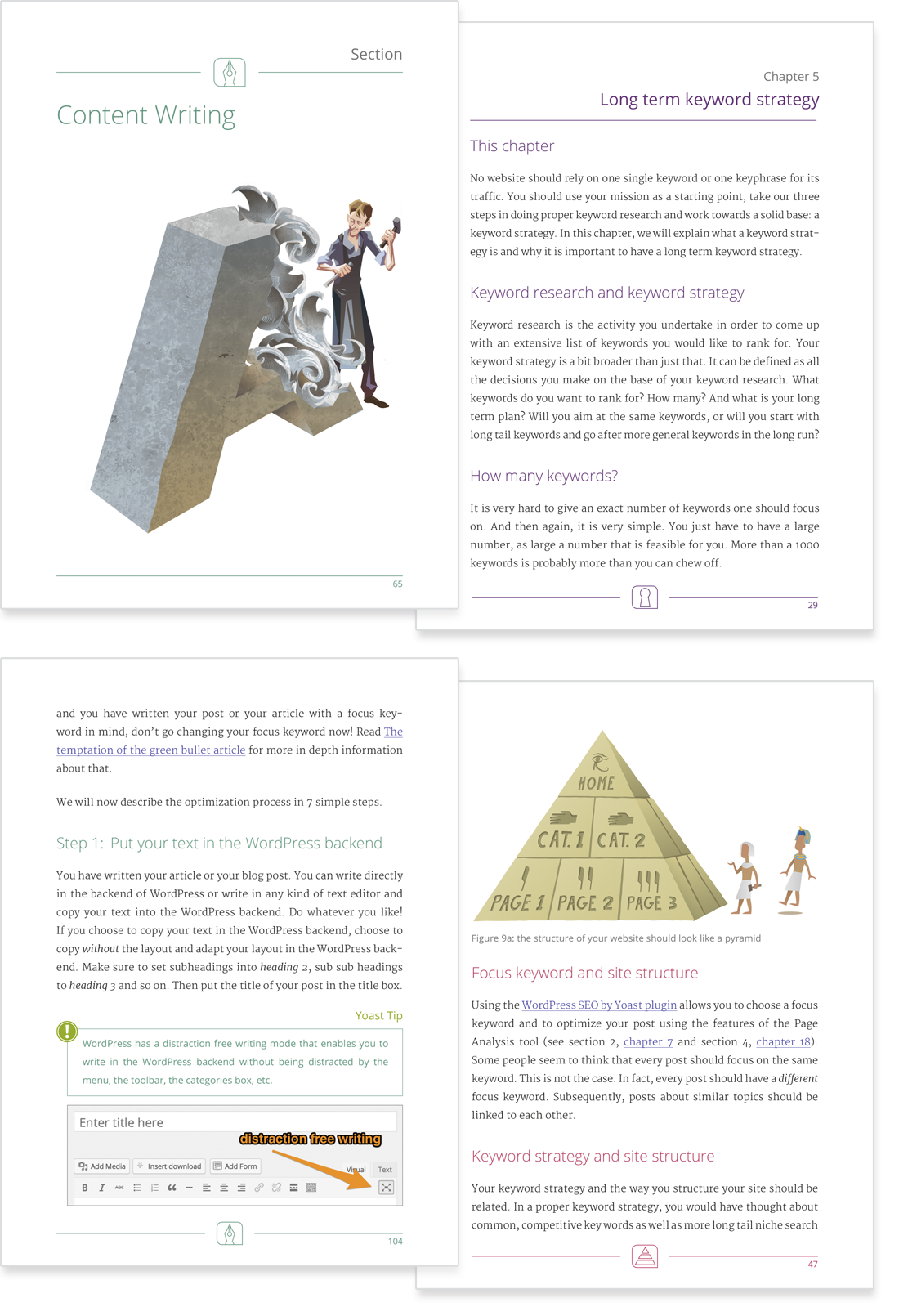 About the authors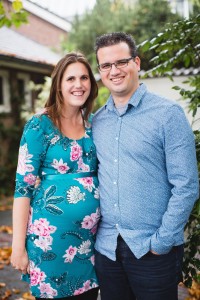 This book was written by Marieke van de Rakt and Joost de Valk. Joost is the founder of Yoast.com and has been practicing SEO for over a decade after starting his career in IT. Marieke holds a PhD in Social Sciences and has worked as a researcher and teacher at several companies before joining Joost at Yoast. She regularly blogs on yoast.com about the topic of this book as well as her research.
Product details
The chapters are all written by Marieke van de Rakt and Joost de Valk. In all, the PDF version of the eBook has 112 pages. You'll receive three versions: a Kindle version, an ePub version and a PDF version.
| | |
| --- | --- |
| Authors | Marieke van de Rakt, Joost de Valk |
| ISBN | 978-90-822653-8-5 |
| Number of pages | 112 |