Yoast Care fund: An interview with Samuel Adekunle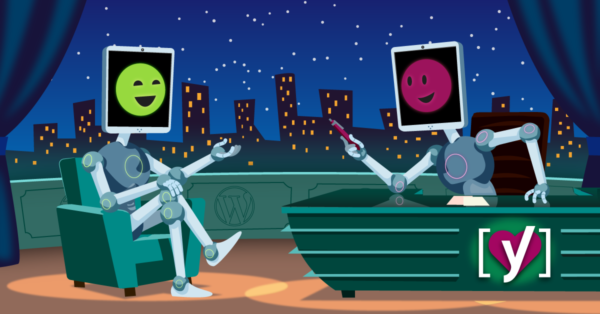 Recipient:
Samuel Adekunle
Nominated by:
Tosin Ogunfowote
In the Yoast Care fund interviews, people tell us more about themselves and their contributions to WordPress. Today, we are getting to know Samuel Adekunle from Lagos, Nigeria, who was nominated for the Yoast Care fund by Tosin Ogunfowote. Samuel uses design thinking to build programs and communities. Let's get to know him a little better.
What do you do?
I use design thinking to build communities and programs that scale the community.
How did you know about WordPress?
I got to know about WordPress about 8 years ago when I was looking for an online medium to share stories and ideas, apart from Facebook. I found WordPress.com and started from there. The rest is history now as I can now build complex websites on WordPress with ease.
Why do you think that you got nominated?
Honestly, I don't know. I felt that someone noticed my efforts and strive to grow my local WordPress Community and decided to nominate me, for which I am very grateful.
Why WordPress?
Like I said earlier, WordPress gave me the voice, the very first voice I could get in connecting to the world. Though we have so many publishing sites right now, WordPress has expanded to more than just a publishing site. WordPress has built a strong platform that now helps small businesses and enterprise companies grow. In my local community, I'm interested in using WordPress to develop those small businesses.
Who is your WordPress hero?
My WordPress hero is Mary Job, Lagos WordPress Community Lead.
Do you happen to know someone like Samuel? Someone who also does their part for WordPress? Check out the Yoast Care fund page for more information and nominate that person now!