Celebrating 10 years of Yoast with a webinar
Come celebrate our 10th anniversary with us! What better way to celebrate this with an awesome, interactive webinar! Join in Friday, 29 May 2020. We've got multiple talks, Q&As, live site reviews and a Yoast pubquiz!
Schedule
We have 3 parallel sessions in separate zoom meetings, within each session a panel that is going to review websites. One panel will do a technical audit, the other panel will focus on UX and the third panel will scan your website on content. Please, share your domain, the session you prefer, and any specific questions. Within the time we have the panels will be able to review just a few websites. We will let you know by email if your website is going to be reviewed in one of the sessions.
3:30 PM
Opening
3:40 PM
Joost de Valk:
10 years of SEO for Everyone
4:05 PM
Q&A Joost de Valk
4:10 PM
Marieke van de Rakt:
The importance of readability for SEO
4:35 PM
Q&A Marieke van de Rakt
4:45 PM
Live site reviews
– Technical
– UX
– Copywriting
5:40 PM
Jono Alderson:
Using schema to build your brand and boost your authority
5:55 PM
Q&A Jono Alderson
6:10 PM
Yoast pubquiz!
6:30 PM
Ending
Note: schedule is CEST.
About the speakers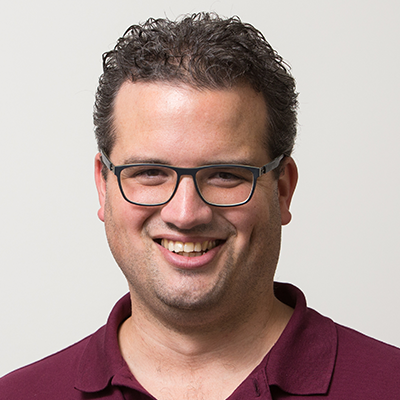 Joost de Valk
Joost is a web developer, SEO, and online marketer. In the early days of his career, he worked in several companies, ranging from enterprise hosting to online marketing agencies. This allowed him to work with several large brands around the world. He founded CSS3.info – the biggest CSS3 resource on the web – in 2006 and sold it in 2009. In 2010 he founded Yoast, which focuses on software and training for website optimization. Team Yoast currently consists of more than 90 people. Yoast SEO, Yoast's main software product, is currently active on around 9 million websites.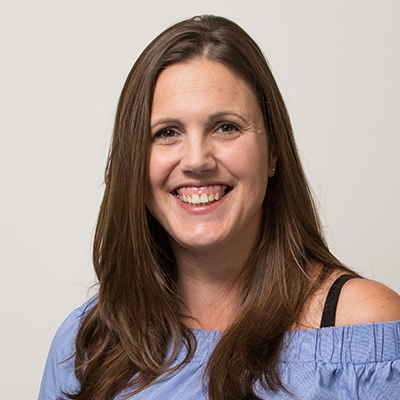 Marieke van de Rakt
Marieke van de Rakt is the CEO of Yoast and founder of Yoast academy. She also loves to write about SEO, especially content SEO and site structure. She studied Sociology and Communication Sciences at the Radboud University in Nijmegen and worked as a researcher and teacher at multiple universities. Since the beginning of Yoast, she's been involved in the company. As of September 2013, she gave up her position at the university and decided to focus solely on Yoast. She's married to Joost de Valk and they have four amazing children together.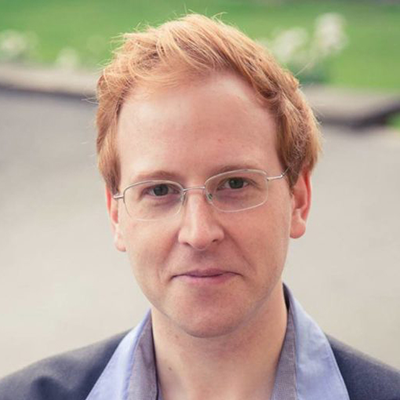 Jono Alderson
Jono is a digital strategist, marketing technologist and full-stack developer with two decades of experience in web development, SEO, analytics, brand and campaign strategy, lead gen and eCRM, CRO and more. He's worked with startups, agencies and some of the world's biggest brands to fix websites, implement growth strategies, prepare for the future, and win markets. Jono currently manages special projects at Yoast and was previously a principal consultant at respected SEO agency Distilled. Prior to that, he was global head of digital and head of insight at SEO platform Linkdex, and head of SEO at award-winning agency twentysix.
Time zones
| | |
| --- | --- |
| PDT (Pacific Time) | 6:30 AM |
| MT (Mountain Time) | 7:30 AM |
| CEST (Central European Summer Time) | 3:30 PM |
| ET (Eastern Time) | 9:30 AM |
| GMT (Greenwich Mean Time) | 1:30 PM |
| CET (Central European Time) | 2:30 PM |
| IST (India Standard Time) | 7:00 PM |
| AET (Australia Eastern Time) | 11:30 PM |