[closed]Guess and win a Yoast goodie bag!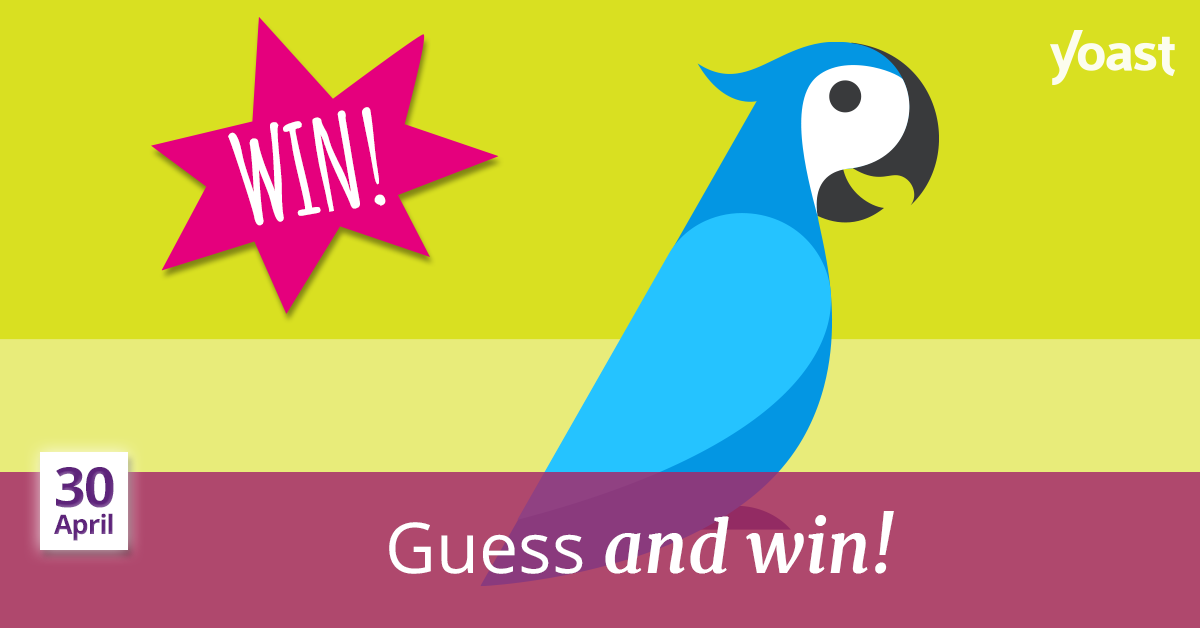 It's time for a fun giveaway that everyone can join in on! So listen up. Did you know that our plugin has been translated into several languages? If you did, good job! If not, don't worry, you're still in the race. Because here's our question: can you guess into how many languages our plugin is translated?
If you know (or guess) the right answer, you can win an awesome Yoast 10 years bag filled with cool stuff, such as your very own Yoast Fan Shirt! I mean, how awesome is that?
This contest is closed!