Innovations by Yoast: Indexables
Getting search engines and visitors to understand and easily navigate your pages is fundamental in SEO. And it doesn't have to be difficult if you get the right help!
That's why we assembled the Indexables in Yoast SEO. They are the superheroes who can help you improve your site's SEO and keep it in excellent shape. Read on to discover who the Indexables are, how they work, and what they can do for you.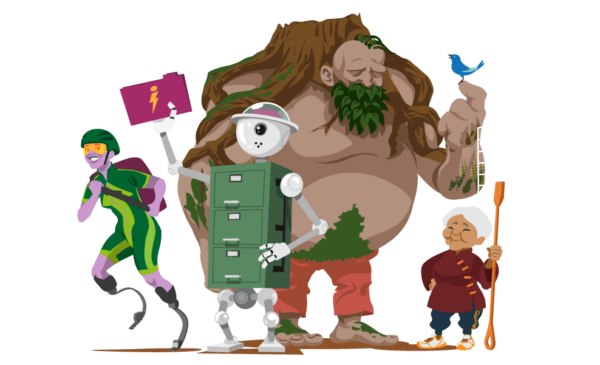 Who are the Indexables?
Meet the team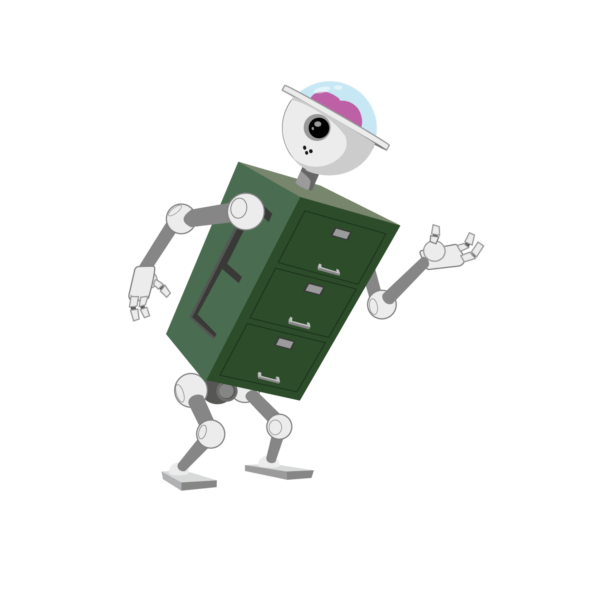 Mr. Indexable
Mr. Indexable indexes all the metadata from your pages in an easy-to-read database table.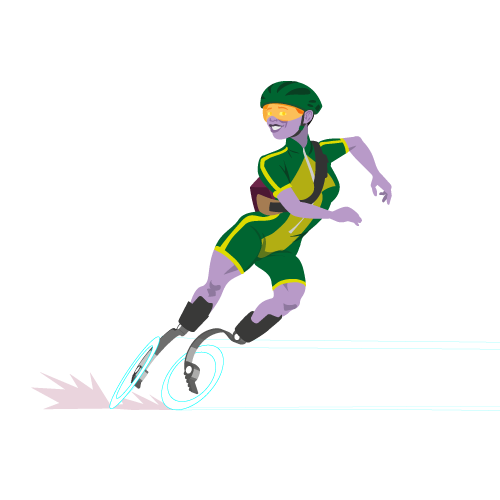 Daytona
Daytona rapidly delivers the indexed data to search engines.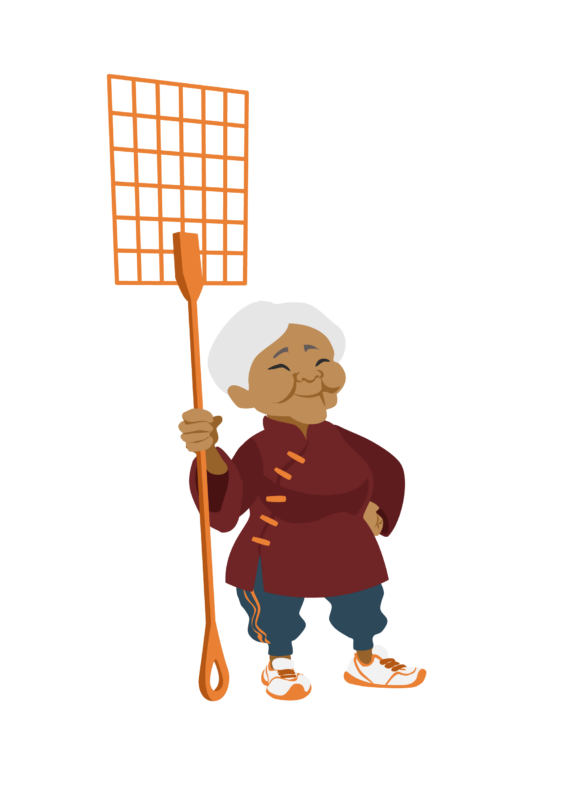 Mrs. Lee
Mrs. Lee cleans all the bugs that may get in Daytona's way.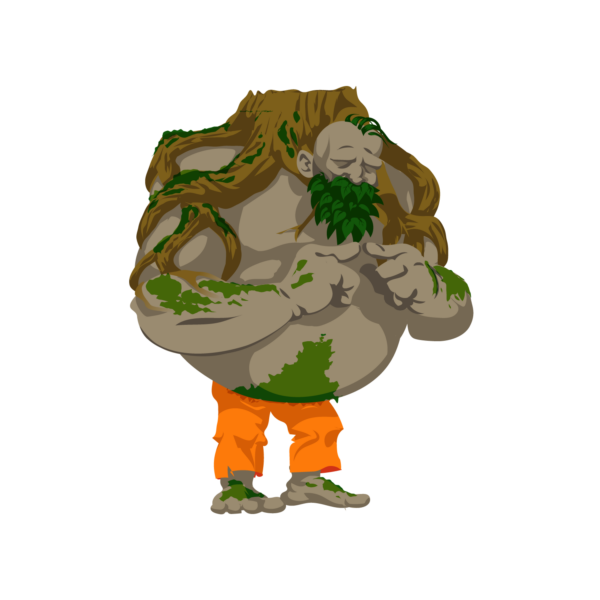 Mr. Tree
Mr. Tree ensures that the Indexables work efficiently, so search engines spend less electricity.
What do the Indexables do?
Help search engines find and show your pages in the search results. 

The Indexables store the metadata for all your pages in a separate database table – the Indexables. By doing that, they fetch all of a page's metadata in one simple database request instead of many individual requests. This enables them to "index" a site. They can translate what WordPress knows about the site to how search engines would see it. Then, the Indexables serve all that rich information to search engines fast and bug-free! The result? Your pages load faster, and search engines understand your site better while wasting less electricity.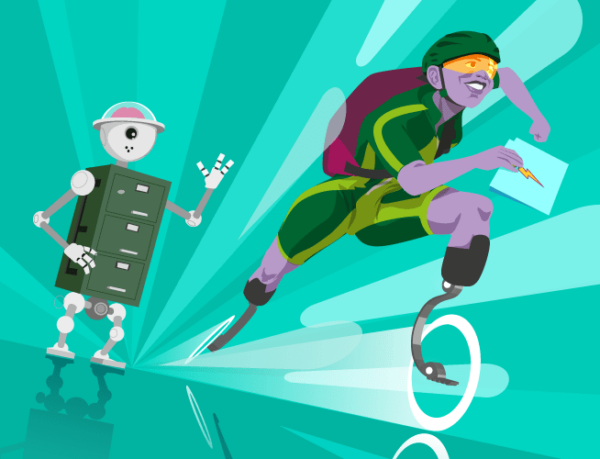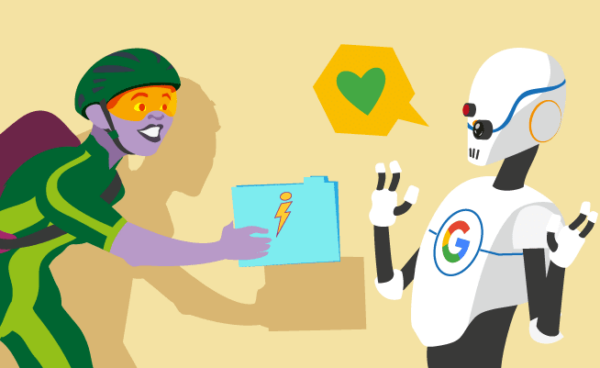 Give you optimization and internal linking tips.
By gathering data about your site, the Indexables can give you tips on improving the internal linking on your site. That allows you to create a better site structure and help both search engines and visitors navigate your site with ease.
Put the Indexables to work
Run the SEO data optimization
For the Indexables to be able to roll up their sleeves and get to work, you need to do the SEO data optimization in the First-time configuration or the Yoast SEO Tools.
When you click the button to optimize your SEO data, Yoast SEO will start processing all of your content at once and store its SEO data in the new table. Your site will immediately receive the speed benefits of the new database table. On big sites, this can take quite some time. But, the good news is – you won't need to run the indexing process every time you update or add new content. Yoast SEO will automatically add or update its SEO data whenever you save content or metadata.
If you know your way around the server, you could also run the indexing process using WP CLI. That should be faster and easier to schedule when site traffic is low.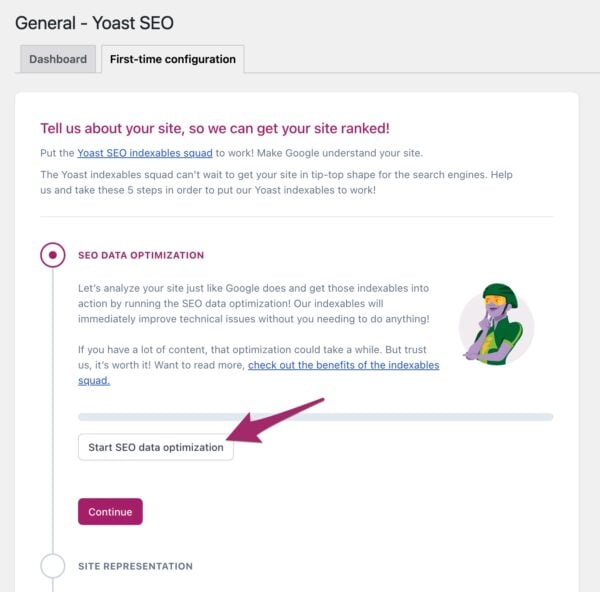 Become your site's superhero
Keep your site SEO fit
It is hard to keep your site SEO fit. But you can do that with the help of the Indexables and the data they provide. They'll assist you in improving and maintaining the internal linking structure of your site. Good internal linking will make it easier for search engines and visitors to find your pages. Over time, that will influence their ranking. The best news is that it's possible to easily maintain your site and keep it SEO fit with the SEO workouts in Yoast SEO Premium.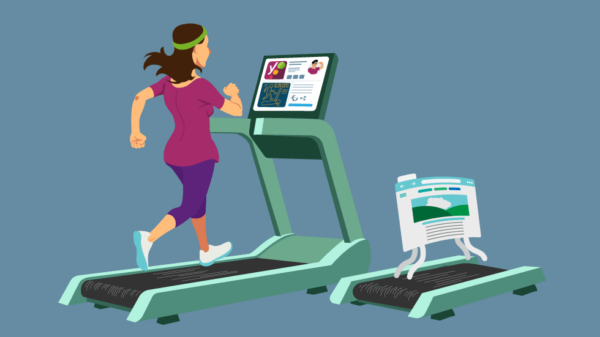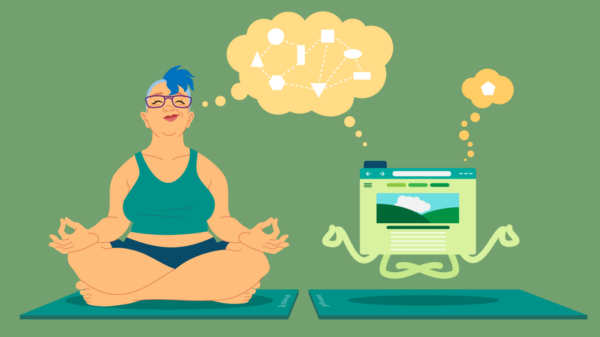 Do the Yoast SEO Premium workouts
In the Internal linking workout in Yoast SEO Premium, the Indexables give you suggestions on related posts and pages from which you can add links to your most important pages. In a few steps, you'll significantly improve the findability of the pages you want to rank with.
The Orphaned content workout in Yoast SEO Premium will let you decide which content to update, delete or remove from the search engines. Your site will be easier to navigate, and your pages will be fresher and more likely to rank better.
Unlock all SEO workouts in Yoast SEO Premium
Get this feature and much more for your WordPress site with the Yoast SEO Premium plugin!