How to apply for YoastCon tickets
Yoast's mission is "SEO for everyone". The previous editions of YoastCon were very inspiring, but, for a lot of people, also a bit expensive. That's why we decided to make this YoastCon, on 10 September 2020, our 10-year anniversary, a YoastCon for everyone! Unfortunately, we cannot invite everyone to come to our birthday party. The conference room can accommodate up to 330 people. But, the good news is: you can apply for a ticket!
You can apply for YoastCon 2020 tickets by letting us know why YOU want to come to YoastCon! Let us know on our social accounts (Facebook, Twitter or Instagram – don't forget to use #YoastCon), or send an email or you could send us an actual letter, using this address:
Yoast BV
Don Emanuelstraat 3
6602 GX Wijchen
The Netherlands
We hope to see you in Wijchen to celebrate our 10-year anniversary with us!
PS. Due to COVID-19 concerns YoastCon 2020 was postponed from April to September. If you got an invite to YoastCon before, your ticket is still valid for September! You should've received an email to confirm your attendance. If not, please don't hesitate to contact us.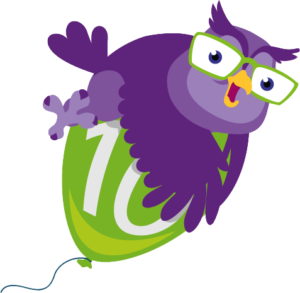 Check out our line-up and the (preliminary) schedule! If you have questions, send us an email at vip@yoast.com (subject: YoastCon 2020)
Looking for more information about the venue, tickets, transport, hotels, and more? Check out our FAQ page!