How to apply for YoastCon tickets
Yoast's mission is "SEO for everyone". The previous editions of YoastCon were very inspiring, but, for a lot of people, also a bit expensive. That's why we decided to make this YoastCon, on 24 April 2020, our 10-year anniversary, a YoastCon for everyone! Unfortunately, we cannot invite everyone to come to our birthday party. The conference room can accommodate up to 330 people. But, the good news is: you can apply for a ticket!
You can apply for YoastCon 2020 tickets by participating in challenges. We've got quite a few challenges in store for you!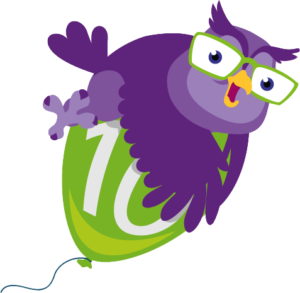 February challenge: The Valentine's Day edition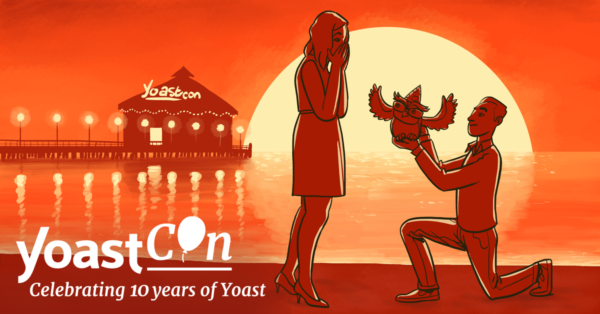 February is the month of Valentine's Day and we're feeling all warm and fuzzy inside. The perfect time for the final YoastCon 2020 challenge! That's right, this is your last chance to get free tickets for YoastCon 2020…
Of course, Yoast loves all its users. Whether you're an SEO newbie using the free plugin or an experienced SEO who has taken all our courses: we're thrilled to have you! But we'd also like to know why you love Yoast. So, to win a ticket, send us a wonderful message that tells us what you love about Yoast. What is it about Yoast that has you longing to join us at YoastCon 2020? And maybe there is a special someone you'd like to come with you to YoastCon? Let us know!
You can win two tickets to YoastCon, including:
✅Entrance (2x)
✅Lunch (2x)
We're looking forward to meeting you on 24 April 2020! Check out our line-up and the (preliminary) schedule!
Looking for more information about the venue, tickets, transport, hotels, and more? Check out our FAQ page!