May 10 & 11, Nijmegen, the netherlands
YoastCon 2023
It's happening, YoastCon 2023! Get ready to know all there is to know about SEO and have fun while doing it. You'll find more information about speakers, talks and location here soon, but make sure you sign up for our exclusive newsletter to not miss a thing: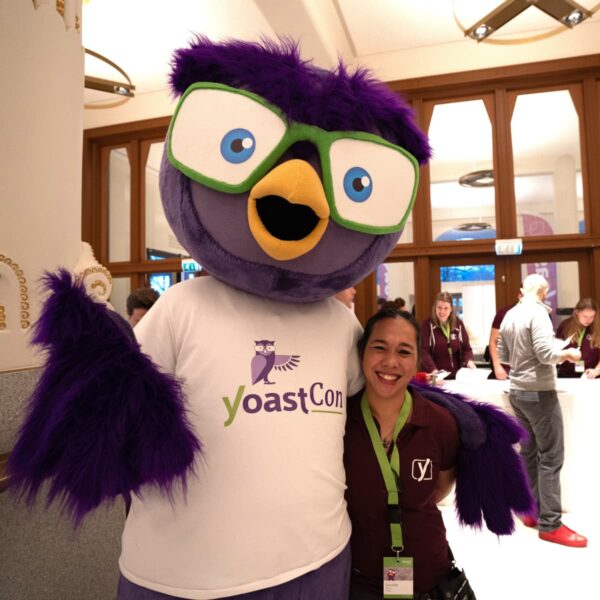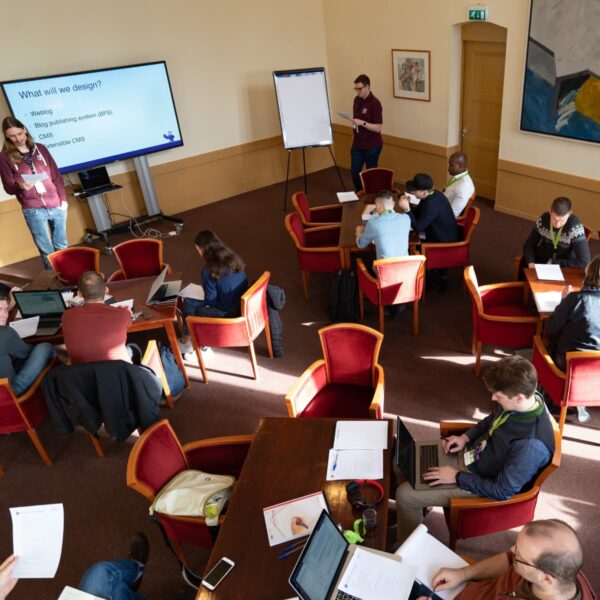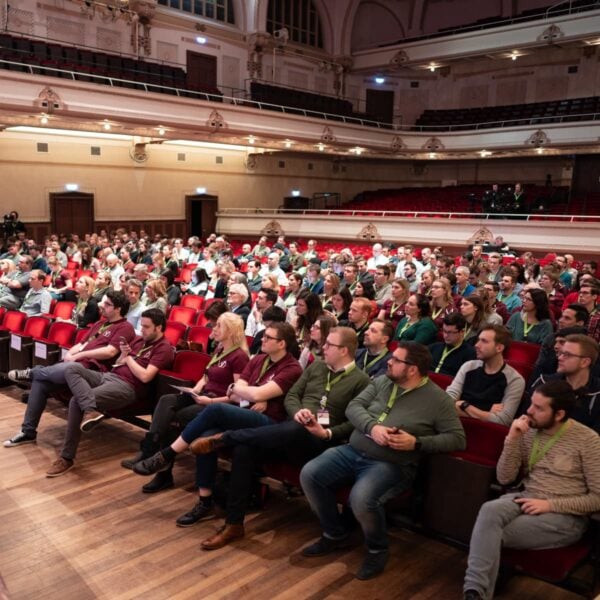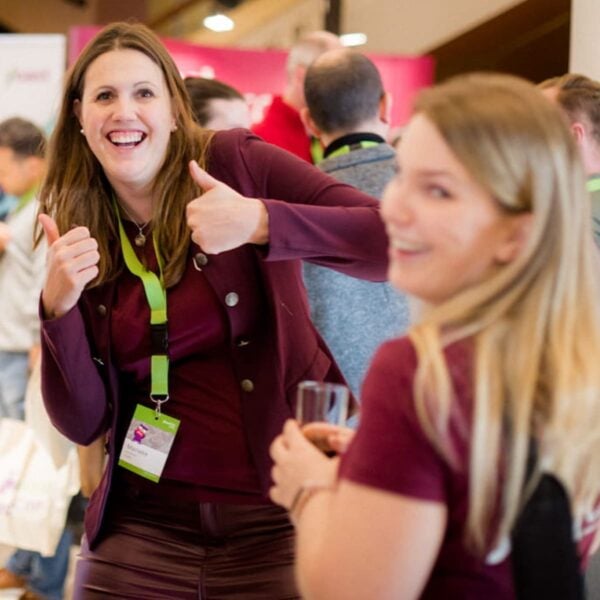 WHAT CAN YOU EXPECT?
YoastCon brings you…

A two-day event
We have so much fun stuff in mind, that we couldn't fit it all in one day! And why would we?

In-depth talks
We've invited renowned experts who will give in-depth talks that will blow your socks off.

Workshops
There will be workshops that everyone can join in on, no matter what your experience level is.

Old and new friends
We can't wait to see all of you again! And if you're new to the SEO community, we can't wait to meet you!

Good food & drinks
What better way to wind down at the end of a busy day than with a drink in your hand?
Can't Wait?
Get in the mood!
Are you getting excited and can't wait to see everyone at YoastCon again? Same here! We're working hard on getting everything ready for the next edition. You'll find more info on YoastCon here as soon as we can share it.
Meanwhile, check out our YoastCon teaser video to get an idea of what to expect in May »