YoastCon: A Practical SEO Conference
Your favorite SEO conference will be back in 2019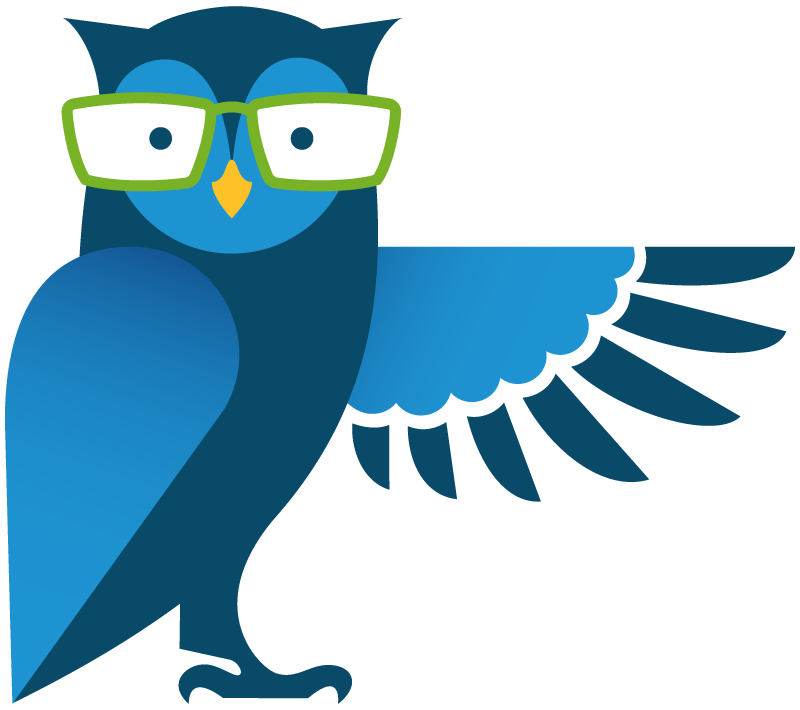 YoastCon will be back for a third edition! YoastCon is an interactive, one-day SEO conference focused on search engine optimization.
First-hand tips from world-class experts
Instant practical SEO knowledge
Ask questions about your own site
Improve your SEO copywriting skills
The YoastCon SEO conference is all about practical search engine optimization. Multiple experts from all over the world will give you practical SEO knowledge that you can use immediately. In addition to that, you can sign up for one of the many workshops to get invaluable insights into subjects like technical SEO, writing for the web and how to make the most of the Yoast SEO plugin.
A look back at YoastCon 2017
YoastCon 2017 was held on November 2 in Nijmegen, The Netherlands. On this page, you will be able to watch or rewatch the most important sessions and speakers. So don't forget to bookmark this page and check back soon! For now, check out the aftermovie and Joost de Valk's talk on Search and SEO in 2018:
What is YoastCon?
An all-day SEO conference about different parts of search engine optimization, including hands-on workshops. Hear from renowned SEO experts and take home the knowledge you need to get better rankings for your site today. Watch the video below for more information about YoastCon.
Some reactions from visitors of the previous edition of YoastCon:
"Very inspiring, I learned a lot. It was a great day!"

"All speakers were fascinating and provided new insights."
YoastCon in 2019
YoastCon had a successful second edition so we're proud to announce that the popular SEO conference will be back for a third edition. This time, we're moving the SEO event from the autumn to spring. Join us for the next edition of YoastCon in February of 2019. More information on that soon. See you there!