Meet our awesome mascot Yoasie!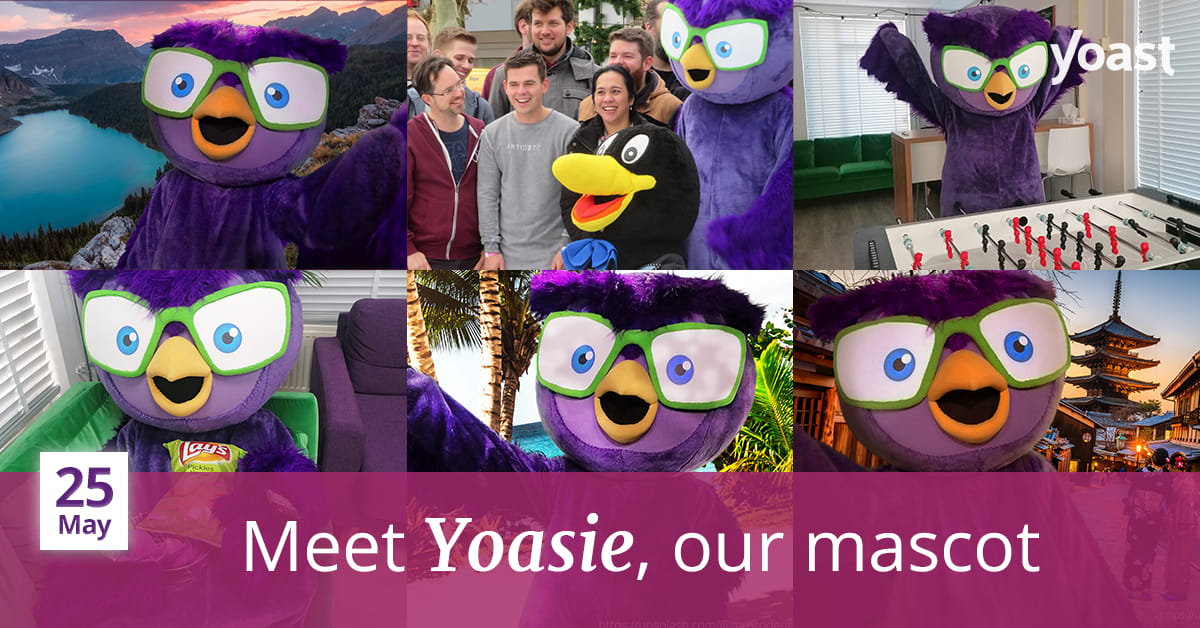 Maybe you've already met our mascot Yoasie at YoastCon. Yes, we're talking about that big purple owl! Let's get to know him a bit better and find out what he has been up to lately. Just to give you a heads up, Yoasie loves his puns! And hashtags.
PS. All activities you see in these pictures happened before COVID-19. Yoasie is a very wise owl and stays at home to be safe.
Hootiful Japan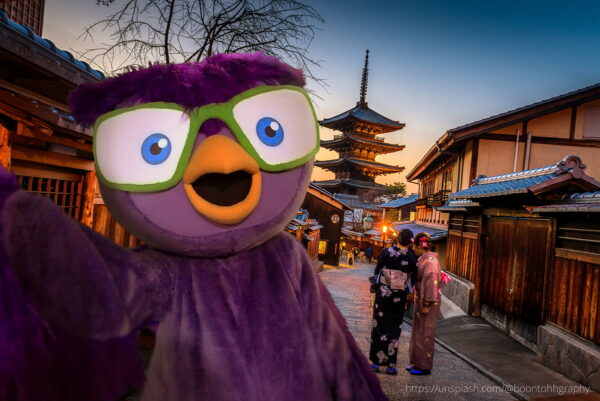 Traveling owl by myself through hootiful Japan #PunDefinitelyIntended
Spreading my wings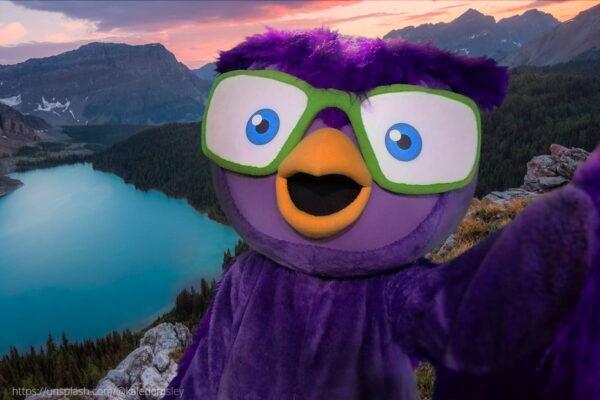 Sometimes you just have to sit down and look at the skies after a long flight #SpreadMyWings
Beach Birdy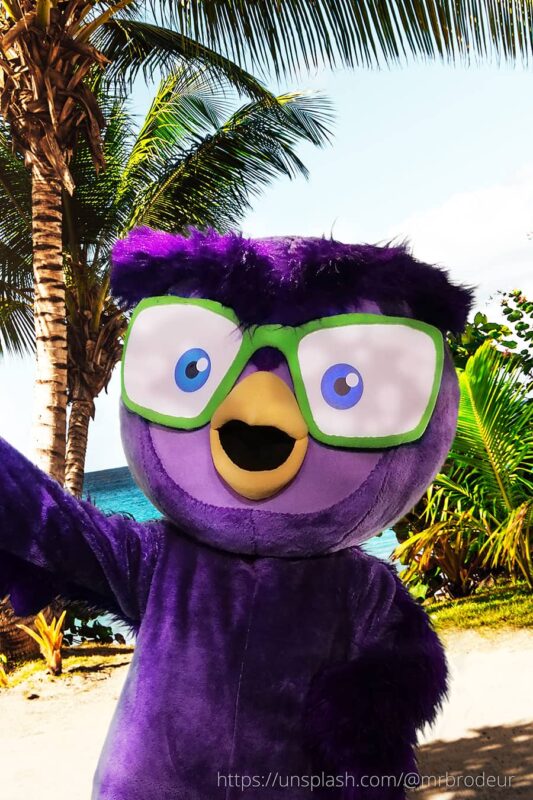 Forget about beach bodies… It's all about beach birdies! #EveryBirdyIsABeachBirdy #Summertime
Making friends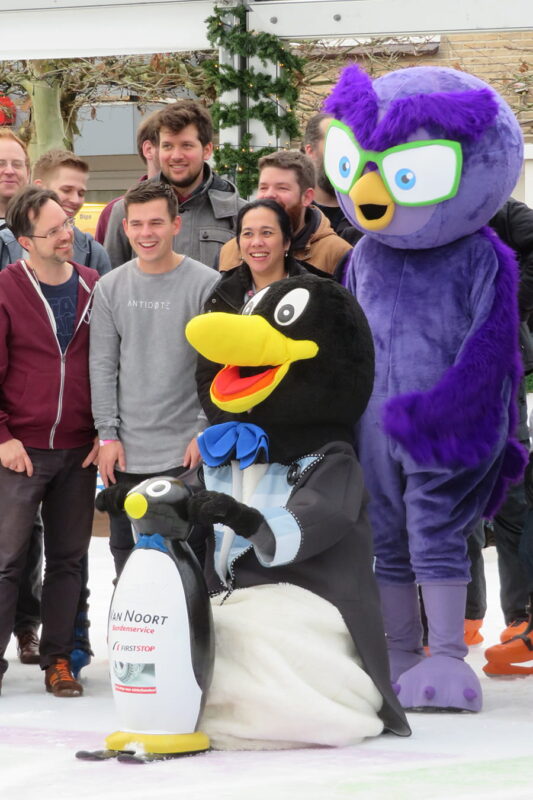 What's black and white and black and white and black and white? A penguin rolling down a hill. #StealingMySpotlight #GoodGuyThough
I'm simply the best!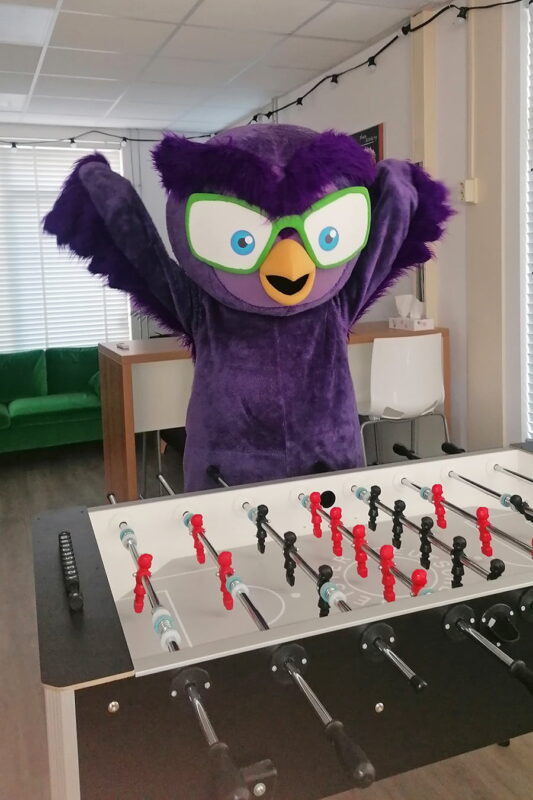 It was a tough one, but no one beats the Fussball king! #TheOwlStrikesAgain #Winner
Fridays are for movies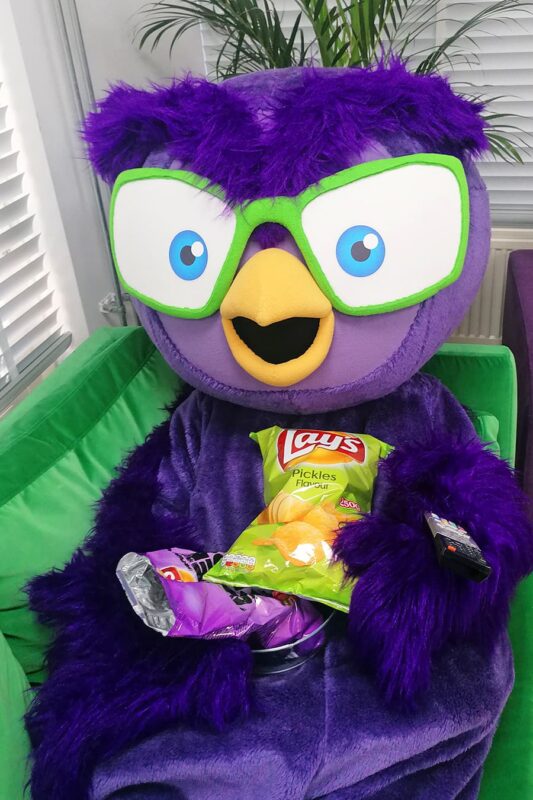 Friday night is movie time! In style, of course! #BingeWatch #InstaSnack