Marketing
Social/Paid media strategist
Will you be the one bringing our social and paid media to the next level? Join team Yoast!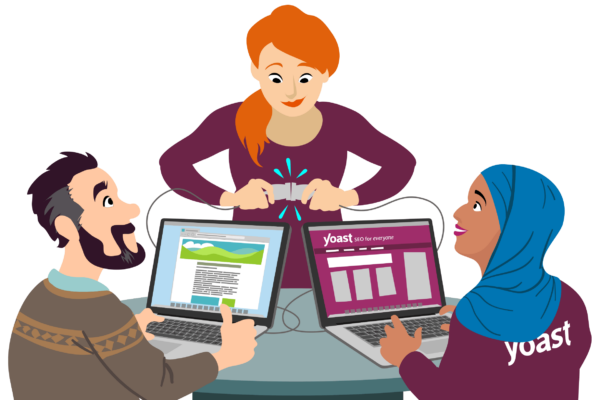 find your dream job
What are you going to do?
You will be professionally responsible for developing and executing social/paid media strategies. Creating engaging content, optimize company pages, and foster community interaction. With expertise in social media marketing and analytics, they drive customer engagement, website traffic, and revenue growth.
about you
Who are you?
Love social media and the challenges that it brings? Well, we are looking for a qualified social/paid media strategist to join our team. You will develop and implement a comprehensive social media and paid media strategy to increase our web traffic and our brand awareness through out the funnel.
As a strategist, you should have excellent multitasking skills to handle all of our social media accounts in a cohesive way. If you have a creative way of thinking and of presenting our brand through multiple social media channels, we would like to make you part of our team.
Ultimately, you should be able to ensure our company web presence is aligned with our marketing strategies.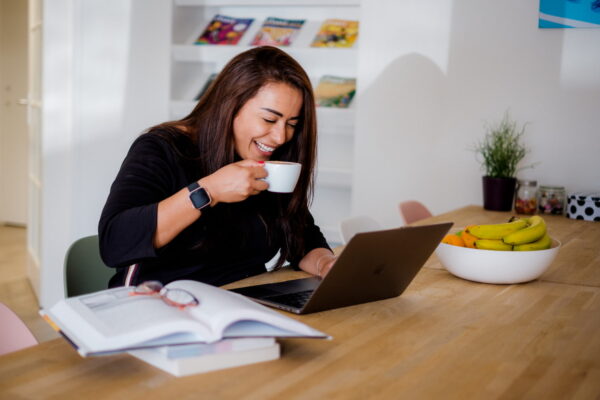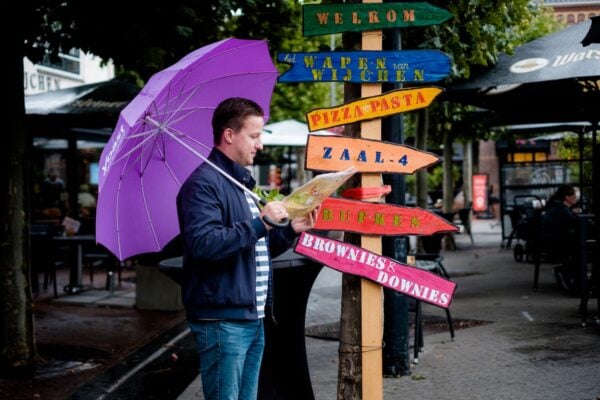 responsibilities
What responsibilities you have?
Design and manage strategies to achieve marketing targets via high-quality, original social media content.
Create editorial calendars and syndication schedules to facilitate informative and appealing content.
Optimize company pages on all platforms for better visibility of the social content.
Moderate user-generated content in compliance with community moderation policies.
Collaborate with Marketing and Product teams to generate social 'buzz' for product launches.
Work with various departments, like customer relations and sales, to manage company reputation and coordinate actions.
Establish a strong network with industry professionals through social media interactions.
Stay updated with the latest digital technologies and social media practices.
Train teams to implement and maintain a consistent social media strategy.
Foster a creative, risk-taking team environment with clear goals, open communication, and recognized accomplishments.
Monitor team performance and resolve any conflicts, while promoting continuous improvement and learning.
Capture and analyze relevant social data, metrics, and insights to make informed actions.
Develop and execute strategic marketing campaigns across various media, including paid search, display, video, and social platforms.
Manage campaign elements such as strategy, ad copywriting, optimization, budget management, and ad trafficking.
Perform continuous testing and optimization of ad copies and landing pages, ensure campaign objectives are met, and deliver analytics and reports to internal stakeholders.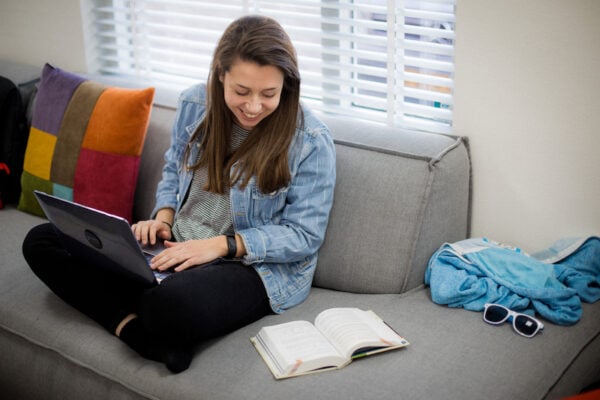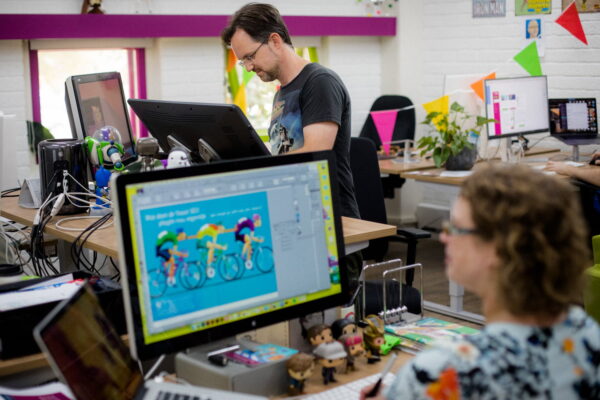 About skills
What are your skills?
Proven work experience as a Social media strategist or Social media manager, with hands-on experience using social media for brand awareness.
Ability to identify target audience preferences and develop content to meet their needs, alongside a positive, detail and customer-oriented attitude.
Strong written and verbal communication skills, fluent in English, with excellent consulting, writing, editing (photo/video/text), and presentation skills.
Demonstrable knowledge in social networking, social analytics tools, SEO, and understanding web traffic metrics. Proven experience in developing, executing, and optimizing digital campaigns from conception to launch.
Adequate knowledge of web design, web development, CRO, SEO, WordPress, and online marketing channels.
Strong leadership skills with proven work experience as a team leader or supervisor, with in-depth knowledge of performance metrics and MS Excel.
Excellent organizational, time-management, decision-making skills and cross-departmental collaboration to align campaign strategies and goals.
Ability to provide ongoing actionable insights into campaign performance to relevant stakeholders, define, measure, and evaluate relevant paid media KPIs.
Expertise in managing paid media, including building media buys for various ad platforms, overseeing day-to-day execution and budget, conducting in-depth keyword and website research, and staying updated with industry best practices and new technologies.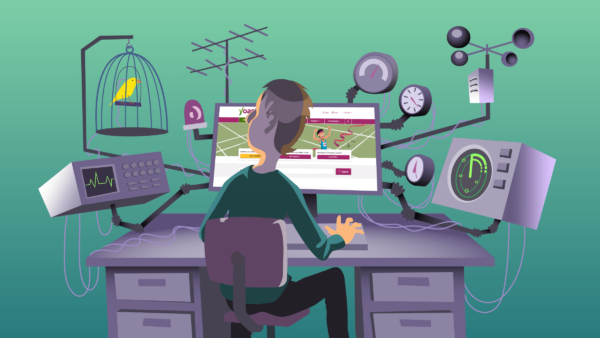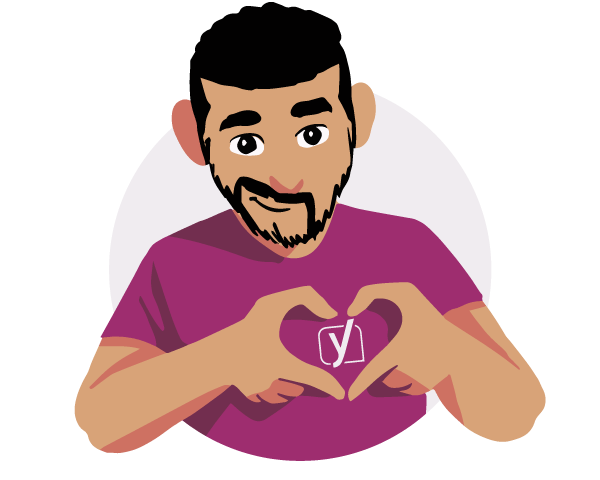 Work-life balance
We believe that it's useful to have flexible working hours and we offer (paid) parental-, care- and extra-long partner leave.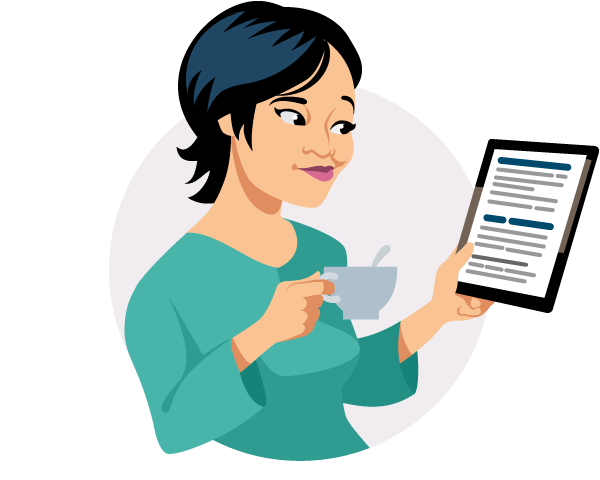 10% for education
You'll be able to spend 10% of your salary on education.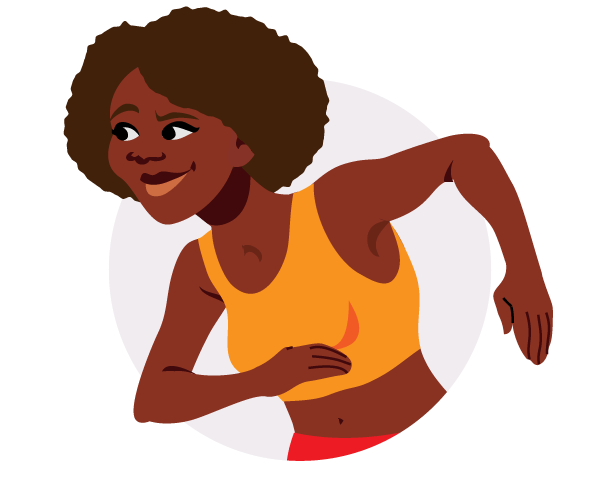 Exercise and stay fit!
We have our own gym and a personal trainer!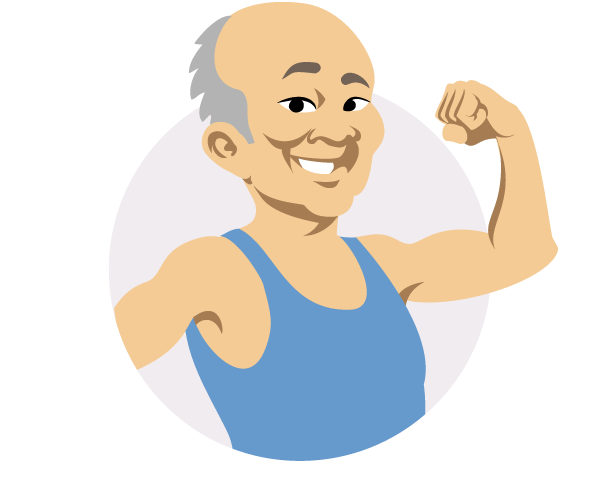 Extras
We have a bonus scheme and a great pension plan, which is fully paid by Yoast.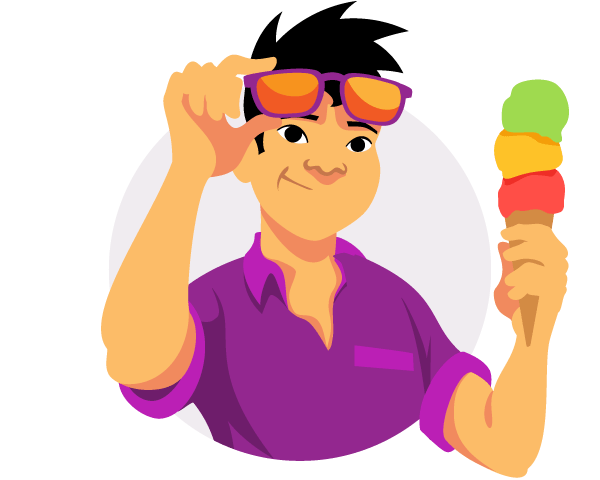 Vacation days
25 vacation days (based on 40 hours) and five volunteer days, which you can spend helping out at the local soccer club or to supervise a school trip, for example.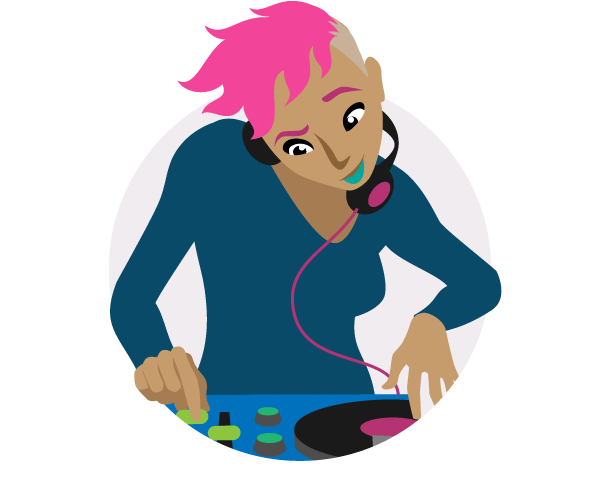 Company culture
We have a really fun company culture with lots of team building activities. We'll host a dinner and drinks event every quarter and do lots of fun stuff in between!
application process
What's next?
Are you interested? The application procedure consists of three interviews. Only applications with a cover letter will be considered. Do you have questions? We'll be happy to answer them. Please send an email to jobs@yoast.com.
1
Application
Are you interested? Great! Please apply, we can't wait to hear from you!
2
First interview
This will be an introductory meeting together with some colleagues.
3
Second introduction
This will be a practical interview, where we will focus on your knowledge and experience.
4
Third Interview
This will be the last interview involving members of our leadership team.
5
Decision
We will inform you of our final decision, and make you an offer, if there is mutual interest.
These collegues can't wait to meet you
Your team
You'll be part of the marketing department and leading our social team. In your team you'll have two team members focusing on social media and paid social. You'll be part of an informal organization where there's lots of room for your own initiative and ideas!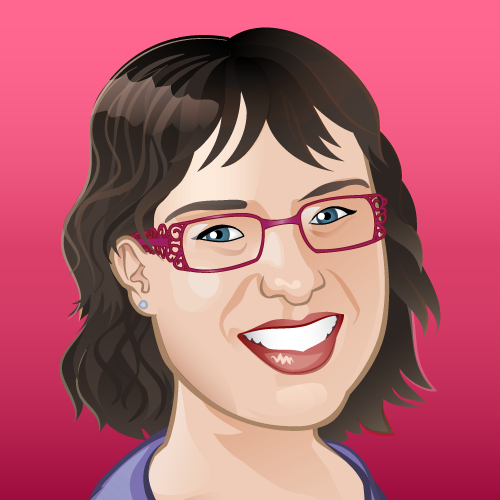 Brand manager
Mijke
I keep an eye on our brand and love designing for yoast.com.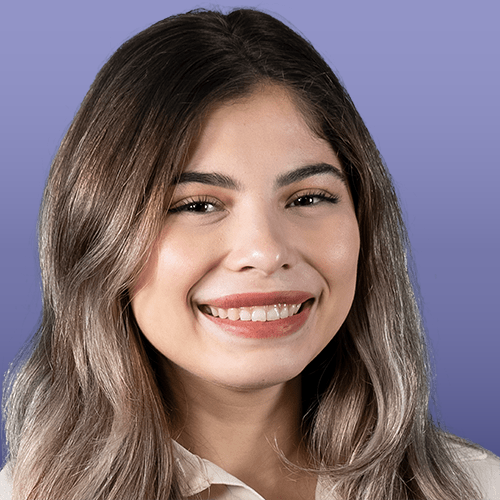 Social media marketeer
Sabrina
I'm passionate about growing our brand's audience by providing quality content and sharing our knowledge on social media.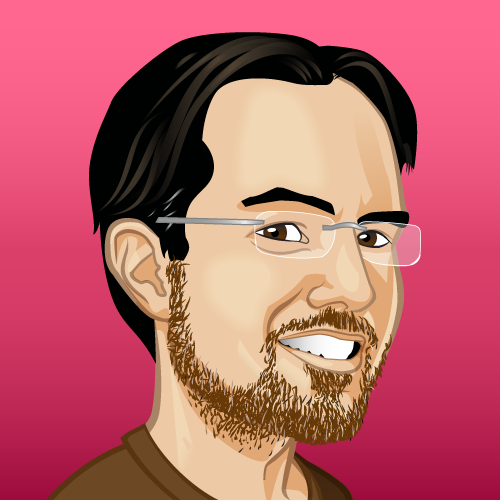 Illustrator
Erwin
I'm responsible for translating the Yoast spirit into engaging illustrations.
social/paid media strategist
You?
We would love to hear your ambitions!
sneek peek
About Yoast
We are Yoast! As a company, Yoast strives for openness, diversity, and equal opportunities. Our team consists of about 140 people. We have around 100 people working in Wijchen, The Netherlands, and the rest of the Yoasters are based all over the globe. We're always looking for awesome people who want to help us grow.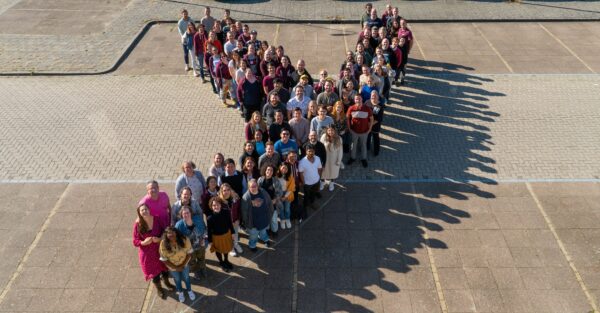 Hybrid Working
It doesn't matter where you live
Do you want to work at Yoast but aren't sure if it's worth the commute? Perhaps you don't want to move to Wijchen? That doesn't have to be a problem: with hybrid working you can partly work from the office and partly work from home.