product development team
Principal Engineer
Join us as a Principal Engineer and guide our product development team towards new frontiers of innovation and growth!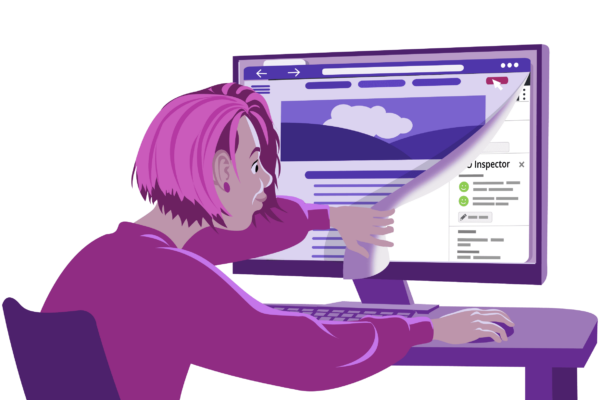 find your dream job
What are you going to do?
We're seeking agile development experts with leadership experience to drive organizational change and help us achieve our growth goals. If you're confident, collaborative, and courageous, this is the perfect opportunity to make a significant impact. Join our innovative team at Yoast and shape the future of SEO. Apply now and be part of our success story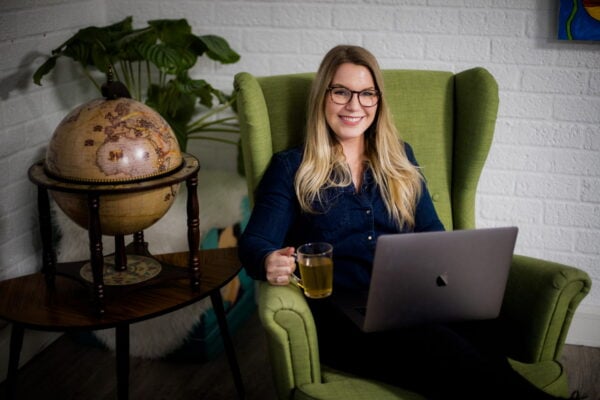 about you
Who you are
Strong interpersonal communication skills (including listening, speaking, and writing) and ability to work well in a diverse, team-focused environment with other engineers, product managers, etc
5+ years in a professional software engineer role with strong experience in PHP (strongly preferred) or any other OOP language
Great understanding of design patterns
Experience with RDBMS like MySQL , PostgreSQL, etc
Experience in building distributed applications, SOA, RESTful applications
Experience with building a performant frontend (React and Tailwind would be a plus)
Experience with Refactoring
Experience with Test Driven Development, Unit Testing and tools like PHPUnit and Jest
Experience with Agile methodologies like Scrum and Kanban
Experience with Git/SVN/CVS, continuous integration & continuous delivery
Preferred experiences: delivering a high-quality distributed product in a high-paced release cycle and working with geographically-distributed coworkers.
PHP and/or WordPress plugin experience are considered a plus
What you'll do
Work with a high performance team of software engineers to design & develop world- class, highly available, scalable & reliable products and distributed software solutions.
Understand requirements, own, collaborate and deliver new features and services at a fast pace.
Use MVC frameworks, OOPs concepts, SOA concepts to build loosely coupled applications, scalable applications, based on the WordPress OS CMS and Shopify.
Participate in the entire lifecycle of the product – design, documentation, coding, testing and deployment.
Participate in the prioritization, scoping and scheduling processes for new products and features.
Learn new technology & practices, mentor the team and conduct training sessions – devote time for learning and continuous improvement of self and team.
Build platforms, frameworks , APIs, libraries & automated tools to facilitate rapid issue resolution and development & deployment of new features and changes.
Imbibe and maintain a strong customer service oriented attitude while designing and building products
Participate in recruiting the best possible additions for your team.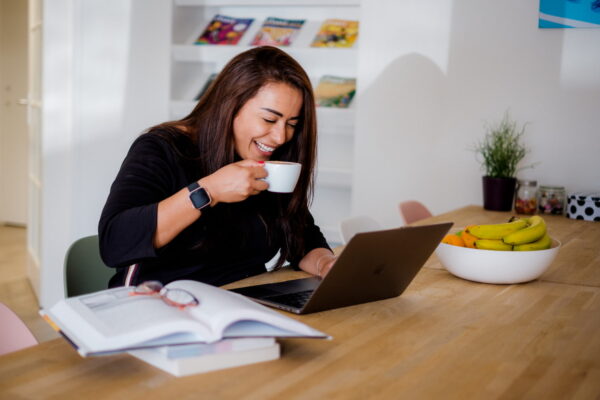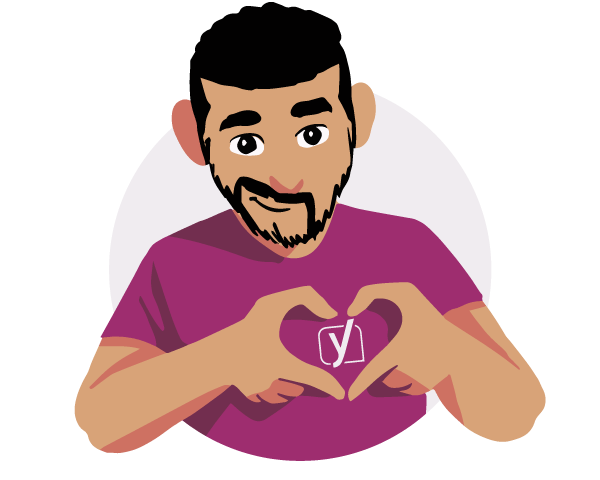 Work-life balance
We believe that it's useful to have flexible working hours and we offer (paid) parental-, care- and extra-long partner leave.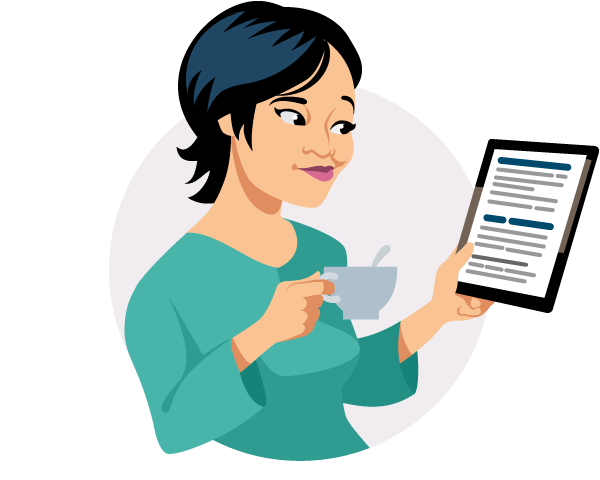 10% for education
You'll be able to spend 10% of your salary on education.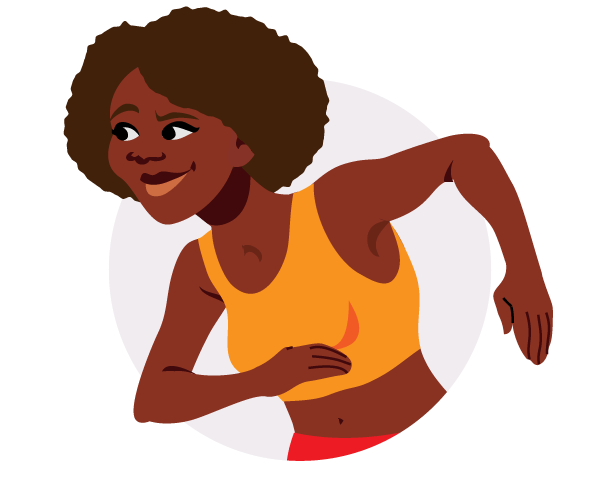 Exercise and stay fit!
We have our own gym and a personal trainer!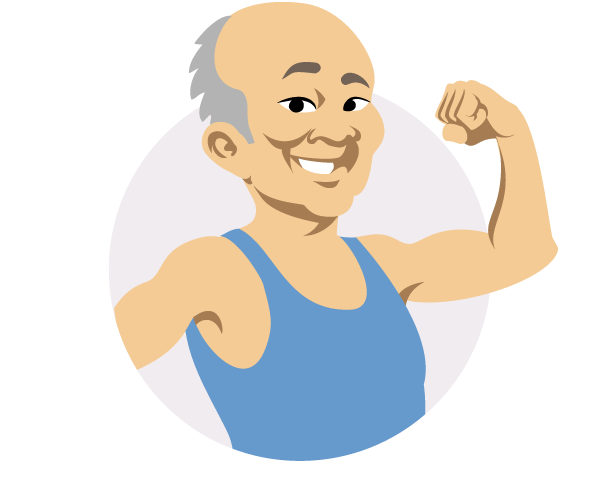 Extras
We have a bonus scheme and a great pension plan, which is fully paid by Yoast.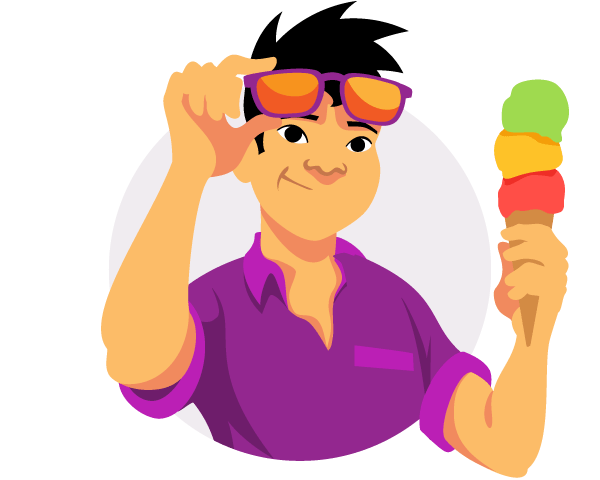 Vacation days
25 vacation days (based on 40 hours) and five volunteer days, which you can spend helping out at the local soccer club or to supervise a school trip, for example.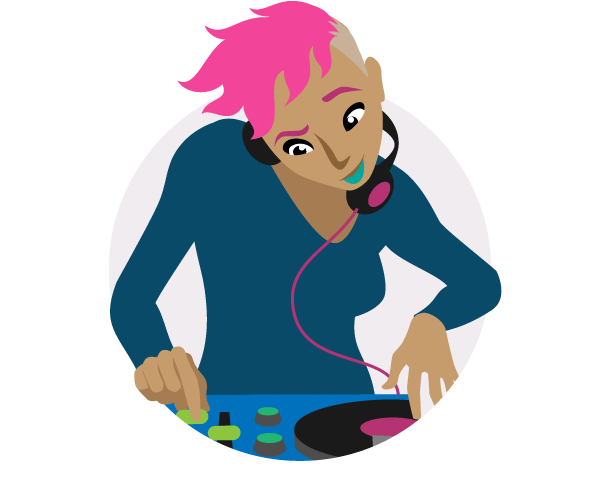 Company culture
We have a really fun company culture with lots of team building activities. The know-your-colleagues-quiz, lots of celebrations and a 'we love building LEGO' event.
1
Application
Are you interested? Great! Please apply, we can't wait to hear from you!
2
1st interview
The first interview will be an introductory meeting together with some of our colleagues.
3
2nd interview
The second interview will be a practical interview, where we will focus on your knowledge and experience.
4
3rd interview
The third interview will be the last interview involving members of our leadership and executive teams.
5
Decision
We will inform you of our final decision, and make you an offer, if there is mutual interest.
Meet your team
These colleagues are waiting for you!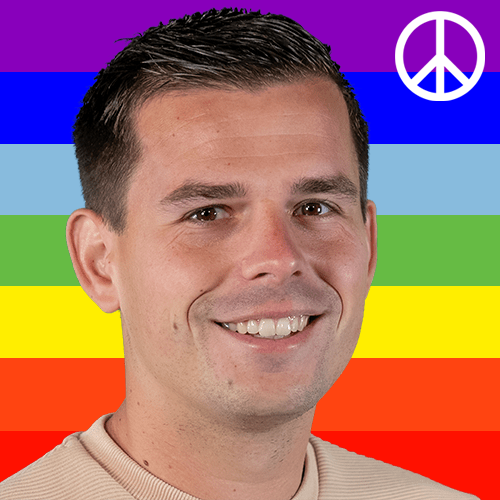 Product lead
Bob
What I like most is thinking about the implementation and working out of new features for the user.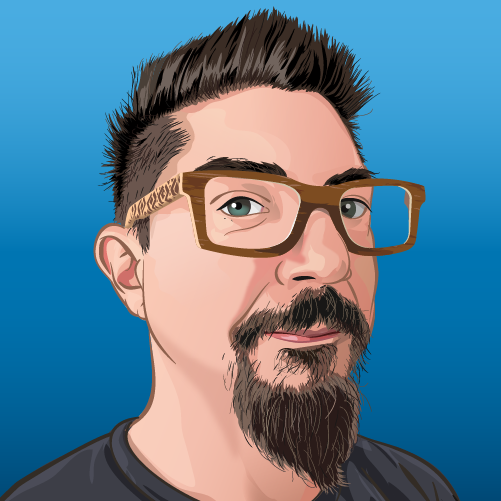 Senior developer – Team lead
Ari
Passionate about open-source and web sustainability, let's make the web better for everyone!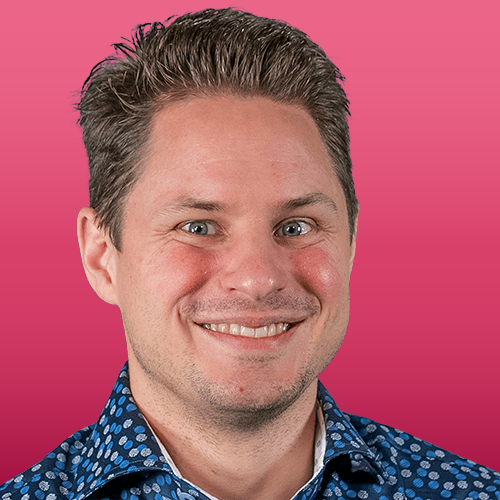 Team lead Lingo
Martijn
I am passionate about transforming theoretical concepts into practical software solutions.
Principal Engineer
You?
We would love to hear your ambitions!
Application
Do you have questions? We'll be happy to answer them. Please send an email to jobs@yoast.com. Note: only applications with a cover letter will be considered.