Product
Director of product
Are you interested in guiding product excellence and driving growth at Yoast?
Here's your chance to lead our strategy for product success in the future!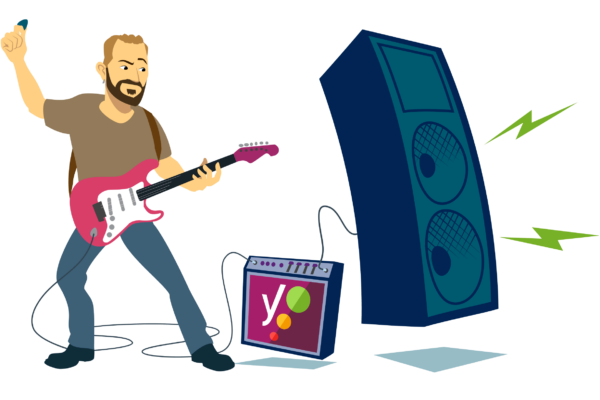 find your dream job
What are you going to do?
Join our team at Yoast as the Director of product for the largest SEO tool and take the lead in providing strategic direction and leadership to our product team. Shape the future of our product by driving our vision, strategy, and roadmap to deliver exceptional value to our users and drive business growth. As an SEO specialist with technical expertise in search engines and WordPress, you will bring your passion for SEO and improving WordPress to help us serve our 13 million users. Join us and make a difference in the world of SEO and WordPress!
about you
Who are you?
We are seeking a passionate and experienced leader who can elevate and drive product strategy to the highest level, with a specific focus on IT/e-commerce companies. You have a minimum of 10 years experience in product roles, of which at least 3 years in product leadership roles, ideally within a customer-facing tech scale-up or marketplace.

You can clearly see yourself thriving by guiding product excellence and driving growth at Yoast. Do you consider yourself a pragmatic individual who can seamlessly switch between tasks and make informed decisions with a keen understanding of the impact on a company's user base?
Then it's about time to join Team Yoast!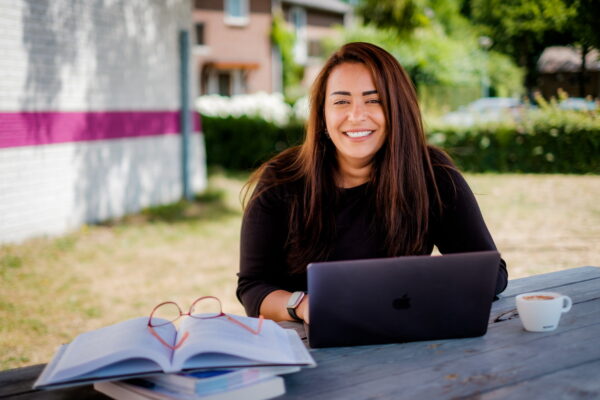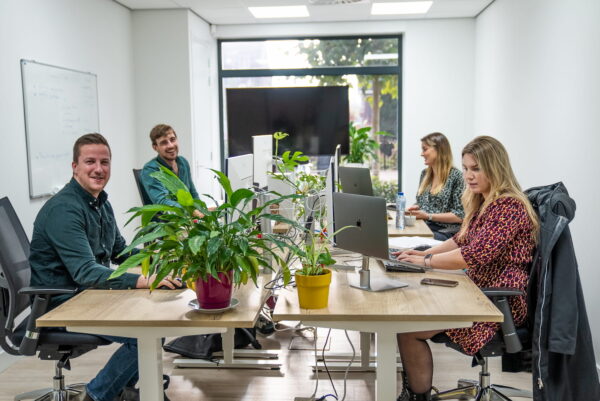 What are we looking for
What are your skills?
Excellent communication and interpersonal skills, with the ability to effectively collaborate with stakeholders at all levels of the organization.
Strong strategic thinking skills, with the ability to identify market opportunities, anticipate industry trends, and develop long-term product visions aligned with the company's overall strategy.
Good understanding of the WordPress ecosystem or SEO ( If you know both it is a big plus).
Ability to influence without authority, communicate effectively with diverse stakeholders and drive consensus.
Proven experience overseeing all elements of the product development lifecycle.
Can speak the language of various stakeholders – be it developers, designers, business heads or client-facing teams, and be able to influence people.
Can break down complex and vague problems into logical, components and come up with innovative, feasible solutions
Proven experience in measuring initiatives quantitatively, and drawing actionable insights to guide decisions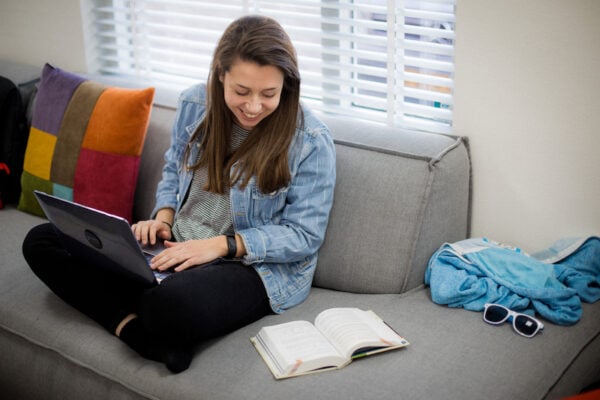 Join team yoast
More reasons to apply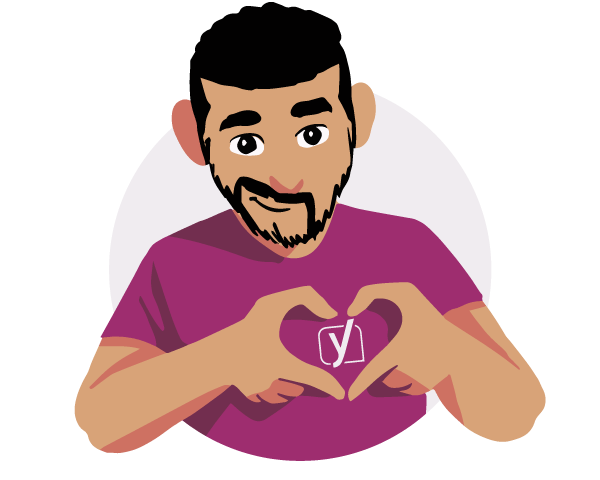 Work-life balance
We believe that it's useful to have flexible working hours and we offer (paid) parental-, care- and extra-long partner leave.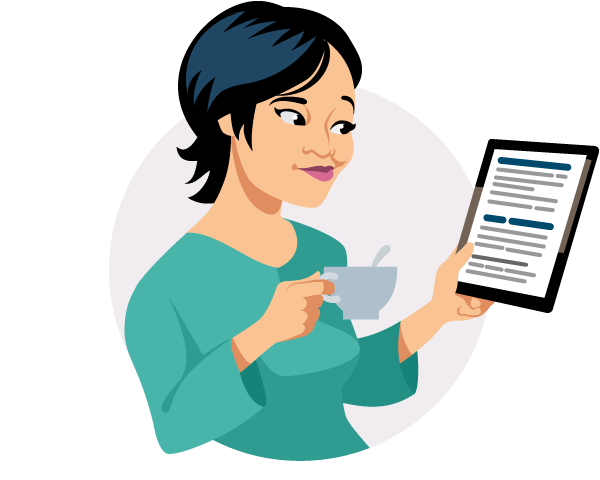 10% for education
You'll be able to spend 10% of your salary on education.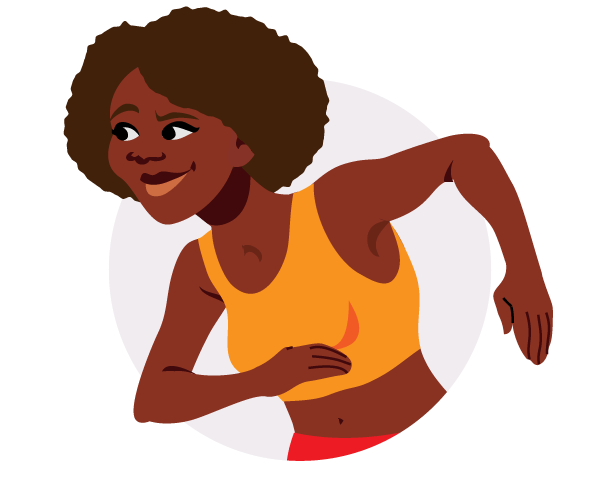 Exercise and stay fit!
We have our own gym and a personal trainer!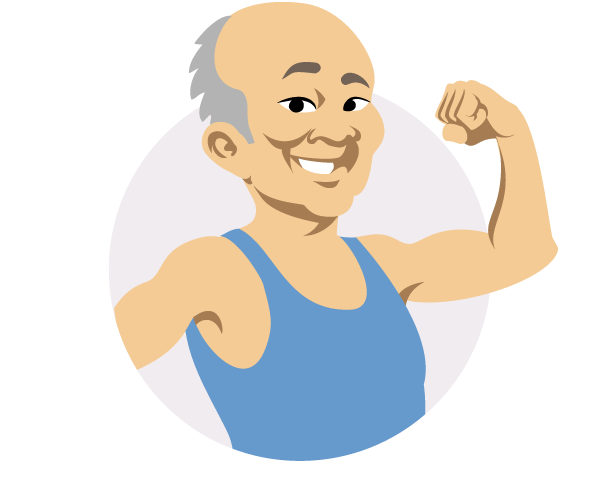 Extras
We have a bonus scheme and a great pension plan, which is fully paid by Yoast.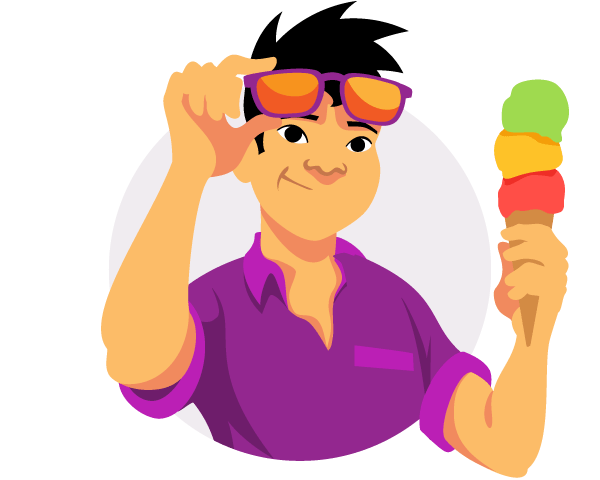 Vacation days
25 vacation days (based on 40 hours) and five volunteer days, which you can spend helping out at the local soccer club or to supervise a school trip, for example.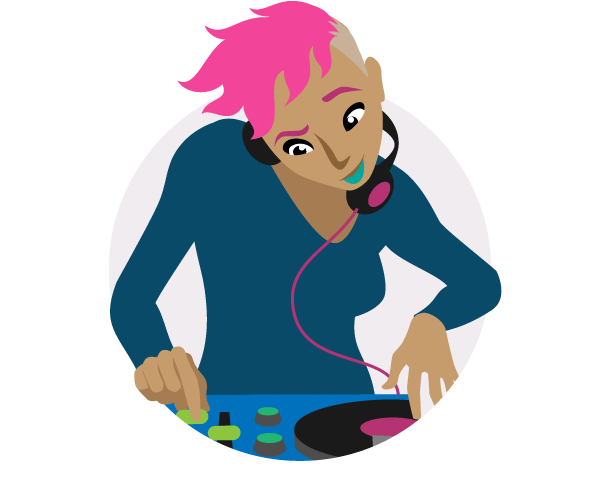 Company culture
We have a really fun company culture with lots of team building activities. We'll host a dinner and drinks event every quarter and do lots of fun stuff in between!
application process
What's next?
Are you interested? The application procedure consists of three interviews. Only applications with a cover letter will be considered. Do you have questions? We'll be happy to answer them. Please send an email to jobs@yoast.com.
1
Application
Are you interested? Great! Please apply, we can't wait to hear from you!
2
First interview
This will be an introductory meeting together with some colleagues.
3
Second introduction
This will be a practical interview, where we will focus on your knowledge and experience.
4
Third Interview
This will be the last interview involving members of our leadership team.
5
Decision
We will inform you of our final decision, and make you an offer, if there is mutual interest.
These collegues can't wait to meet you
Your team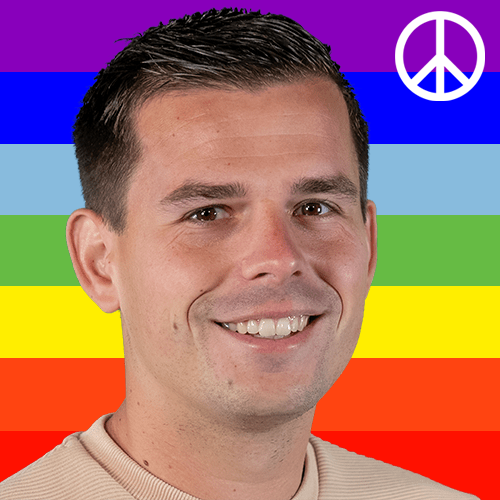 Product lead
Bob
What I like most is thinking about the implementation and working out of new features for the user.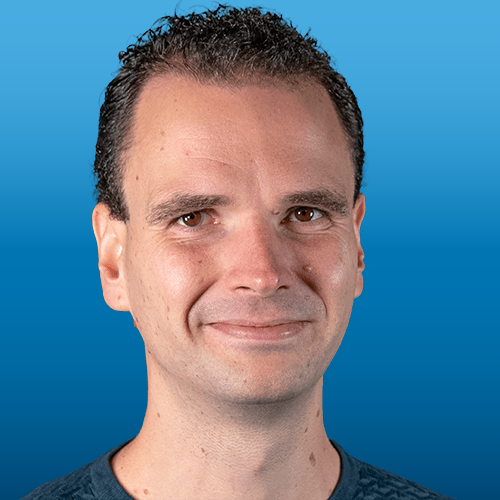 Senior developer – Team lead
Dennis
Lets build awesome products together and improve the web!
director of product
You?
We would love to hear your ambitions!
sneek peek
About Yoast
We are Yoast! As a company, Yoast strives for openness, diversity, and equal opportunities. Our team consists of about 140 people. We have around 100 people working in Wijchen, The Netherlands, and the rest of the Yoasters are based all over the globe. We're always looking for awesome people who want to help us grow.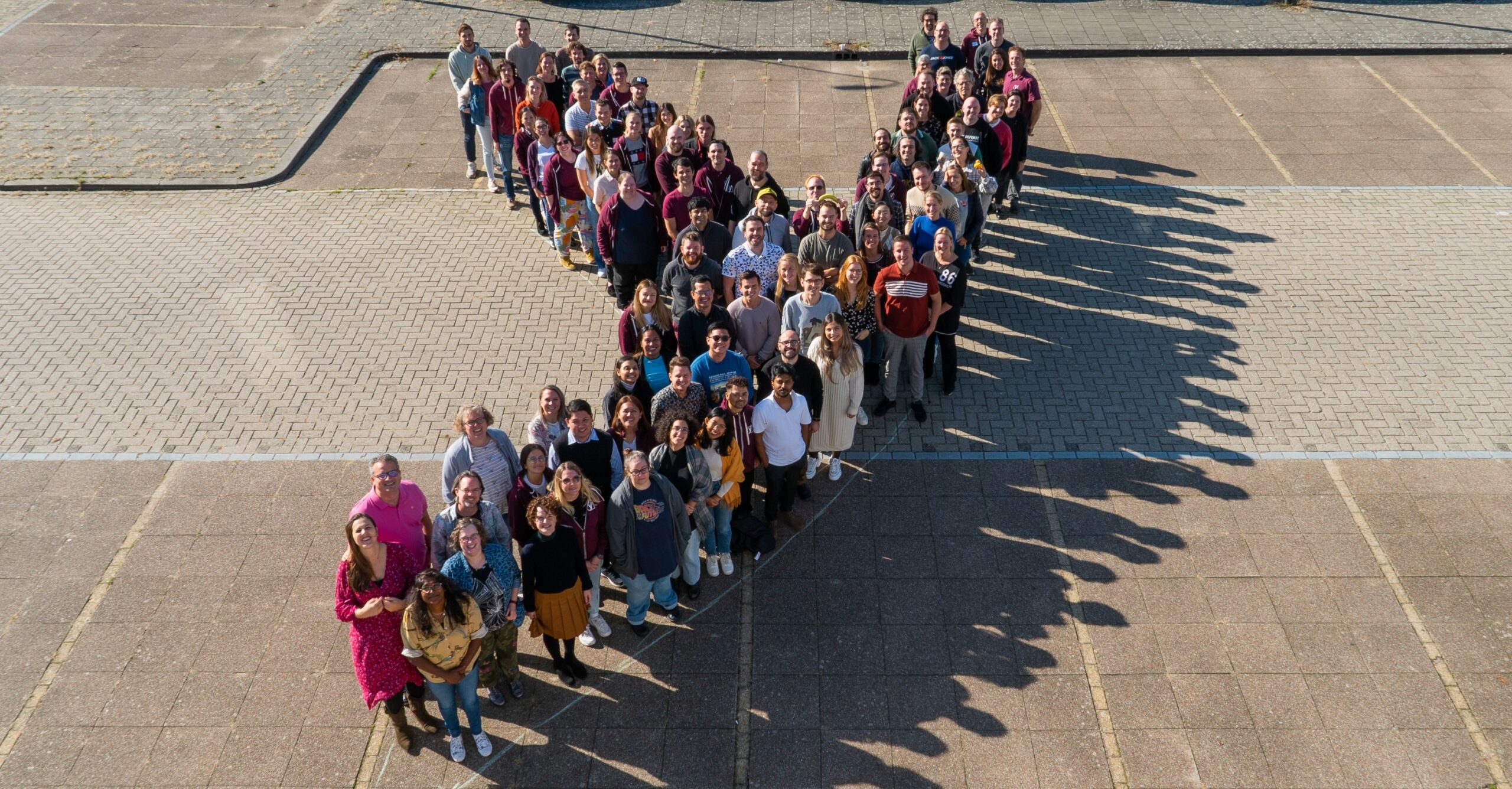 Hybrid Working
It doesn't matter where you live
Do you want to work at Yoast but aren't sure if it's worth the commute? Perhaps you don't want to move to Wijchen? That doesn't have to be a problem: with hybrid working you can partly work from the office and partly work from home.