Marketing department
Digital marketing analyst
As digital analyst you'll make sure the marketing team can make decisions based on data. With the help of various tools, you're the one helping our teams taking the next step.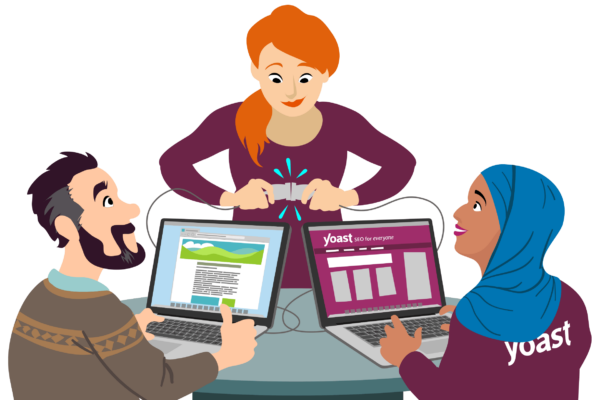 find your dream job
What are you going to do?
As a digital analyst at Yoast, you will be responsible for configuring, managing, and utilizing our various martech & analytics platforms. Your job will be to identify issues and opportunities in our data, support other teams with reporting & analysis requirements, and help us to make better and more informed business decisions. You'll also be working closely with our marketing and BI teams to ensure that our data is accurate, accessible, and actionable.
---
about you
Who are you?
Are you a digital marketing enthusiast with a knack for developing effective campaign strategies? Are you skilled at measuring and optimizing web performance? We are searching for a detail-oriented digital marketing analyst who can excel in these areas and more. In this role, you will be responsible for crafting and implementing digital campaign and web measurement strategies that drive results. Your expertise in configuring tools such as Google Tag Manager, Google Analytics, HotJar, and Helpscout will be pivotal in capturing crucial data and insights. With your meticulous attention to detail, you will ensure that campaign tracking is accurately configured and funneled into meaningful analysis.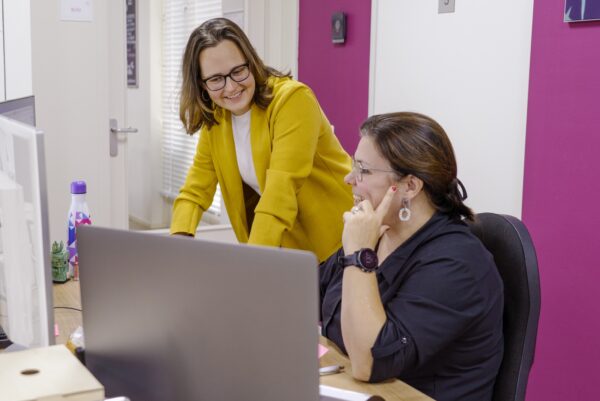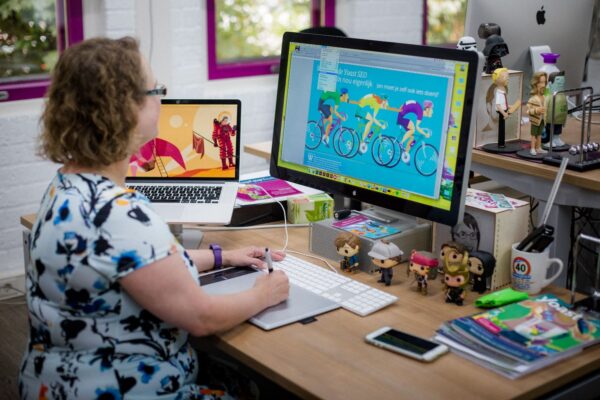 By collecting and analyzing customer, marketing, and web behavioral data, you will uncover valuable insights that will inform future marketing strategies and enhance customer engagement. You will corporate with the BI team to merge data sets, track performance, perform cohort analysis, identify opportunities and forecast future performance.
The marketing team will learn and optimize future campaigns based on your analysis. If you are a data-driven professional with a passion for optimizing digital campaigns and driving business growth, we'd love for you to join our team as our digital marketing analyst.
---
What are we looking for
What are your skills?
A deep understanding of how martech systems work; including pixels, cookies, and URL parameters.
Experience with Excel / Google sheets, Google Analytics (4), Looker Studio and A/B testing.
Knowledge and understanding of digital marketing.
The ability to strategize, problem-solve, think critically, and identify patterns.
Excellent communication skills, with the ability to translate complex data into people-friendly terms.
Bachelor's degree in business, marketing, or communications (or equivalent) is preferred, but not required.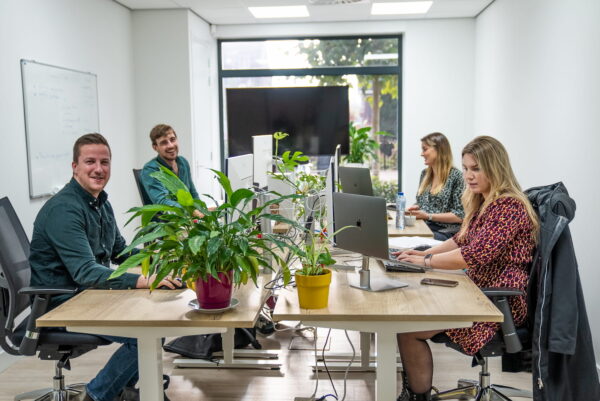 ---
Join team yoast
More reasons to apply!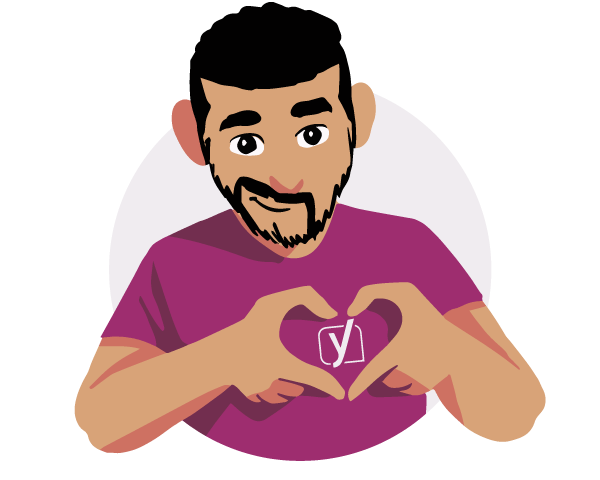 Work-life balance
We believe that it's useful to have flexible working hours and we offer (paid) parental-, care- and extra-long partner leave.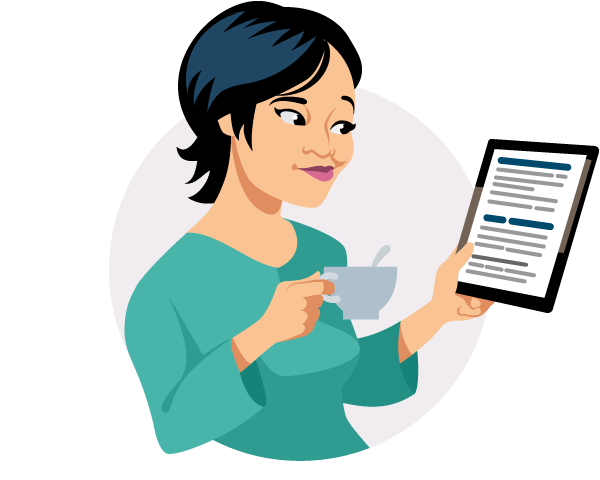 10% for education
You'll be able to spend 10% of your salary on education.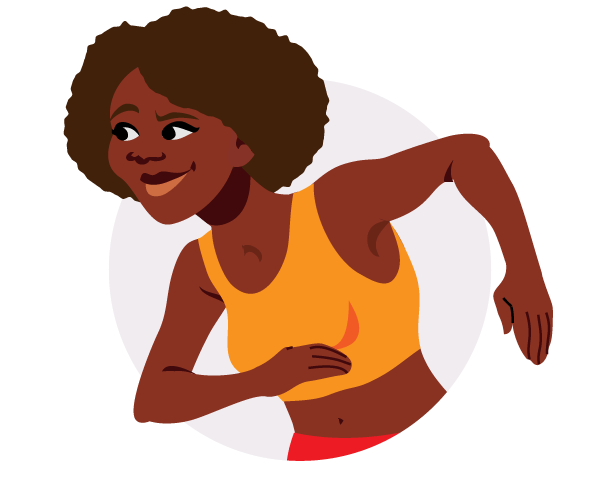 Exercise and stay fit!
We have our own gym and a personal trainer!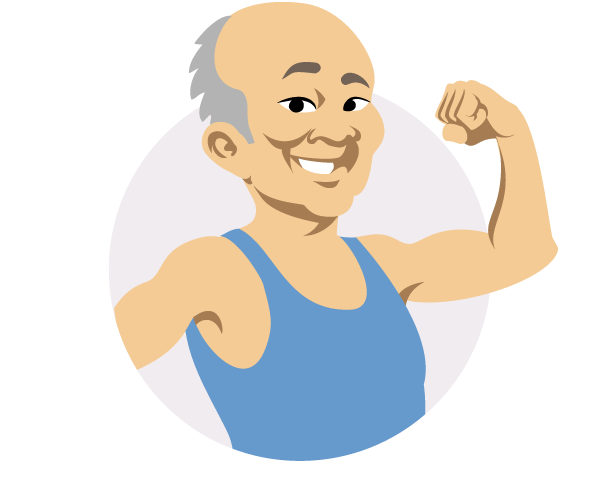 Extras
We have a bonus scheme and a great pension plan, which is fully paid by Yoast.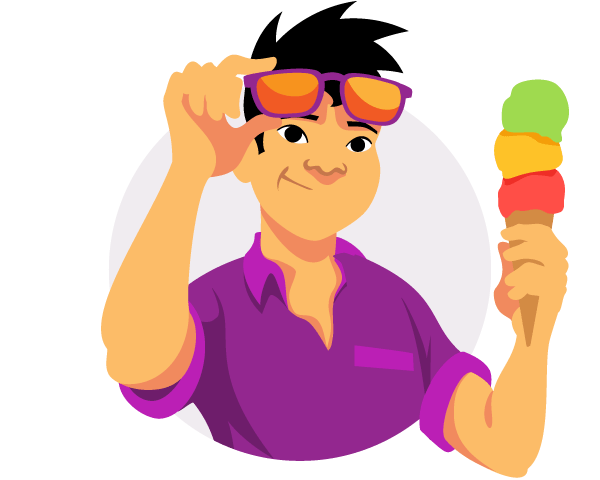 Vacation days
25 vacation days (based on 40 hours) and five volunteer days, which you can spend helping out at the local soccer club or to supervise a school trip, for example.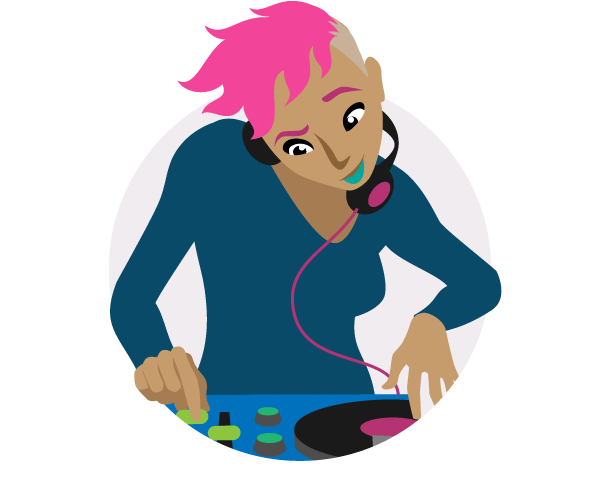 Company culture
We have a really fun company culture with lots of team building activities. We'll host a dinner and drinks event every quarter and do lots of fun stuff in between!
---
application process
What's next?
Are you interested? The application procedure consists of three interviews. Only applications with a cover letter will be considered. Do you have questions? We'll be happy to answer them. Please send an email to jobs@yoast.com.
1
Application
Are you interested? Great! Please apply, we can't wait to hear from you!
2
First interview
This will be an introductory meeting together with some colleagues.
3
Second introduction
This will be a practical interview, where we will focus on your knowledge and experience.
4
Third Interview
This will be the last interview involving members of our leadership team.
5
Decision
We will inform you of our final decision, and make you an offer, if there is mutual interest.
These collegues can't wait to meet you
Your team
You'll be part of the marketing department. At Yoast, we have a lot of specialist in-house, such as content strategists, our academy team, a growth team and email experts. You'll be helping all these people, as well as our head of marketing, to become more data driven.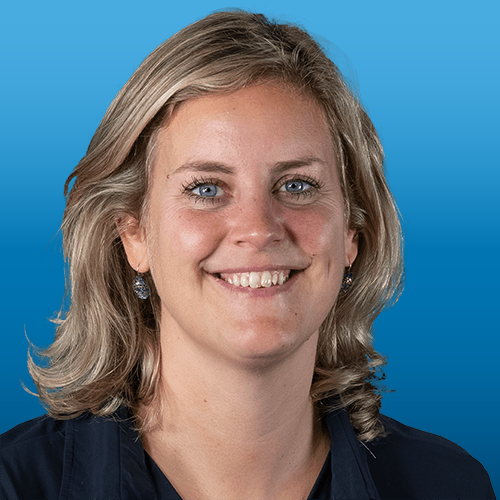 Marketing operations manager
Eline
I pay attention to the people in the team and connect colleagues to achieve results together.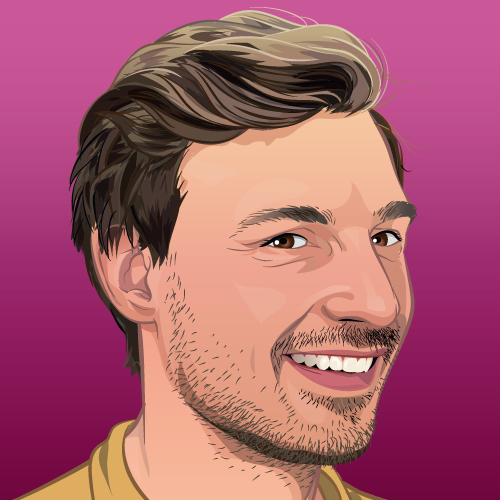 Growth team lead
Nino
I love realizing growth by improving the customer experience.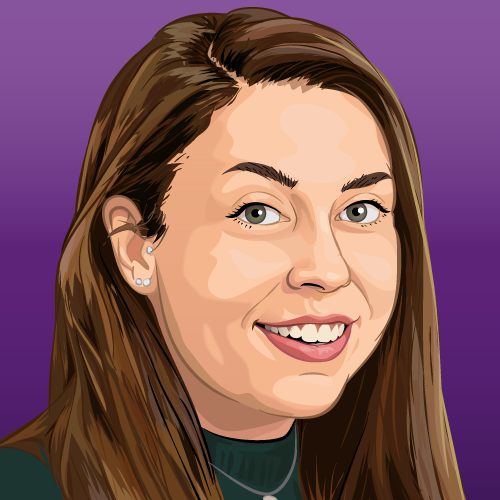 Team Lead Academy
Fleur
I'm passionate about sharing our company's knowledge with everyone, so that everyone has a fair chance of ranking in the search results.
Digital marketing analyst
You?
We would love to hear your ambitions!
---
sneek peek
About Yoast
We are Yoast! As a company, Yoast strives for openness, diversity, and equal opportunities. Our team consists of about 140 people. We have around 100 people working in Wijchen, The Netherlands, and the rest of the Yoasters are based all over the globe. We're always looking for awesome people who want to help us grow.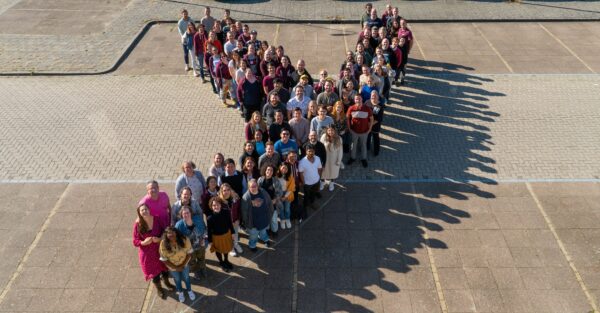 Hybrid Working
It doesn't matter where you live
Do you want to work at Yoast but aren't sure if it's worth the commute? Perhaps you don't want to move to Wijchen? That doesn't have to be a problem: with hybrid working you can partly work from the office and partly work from home.