Our consultancy services
Joost de Valk and team are extremely smart SEOs, I'd trust their experience with these things.
John Mueller, Webmaster Trends Analyst at Google on Twitter.
"Joost is an expert in the field of Internet Marketing, SEO & Webdev. His insight in person and on his blog, as well as the fantastic tools he develops, showcase a great deal of experience combined with the knowledge of how to leverage the web's traffic-driving potential. If you get a chance to work with Joost, I'd certainly recommend you do!"
Rand Fishkin, CEO and founder of SparkToro, founder and former CEO of moz.com
We take on a small handful of projects for enterprise clients each year, which typically involve:
Developing market-winning SEO strategies (including market, competitor and keyword research).
Solving complex technical challenges (like guiding large-scale platform migrations, internationalization projects or performance optimization projects).
Providing training, expertise, and support to your in-house teams, agencies, and stakeholders.
Designing sophisticated reporting, analytics, and tag management solutions.
Because we only work on a project basis, our availability and pricing estimates are only available upon inquiry.
Please note we only work with large brands and organizations (those who invest upwards of €50,000 per year).
If you represent an enterprise brand and you feel you'd benefit from the support, experience, and skills of the team behind Yoast SEO, we can't wait to hear from you.
We've worked with…
We're proud to have helped some of the biggest brands in the world solve complex technical SEO challenges. We've played pivotal roles in site migrations, speed optimisation, internationalisation and more.


Meet our consultants
Joost de Valk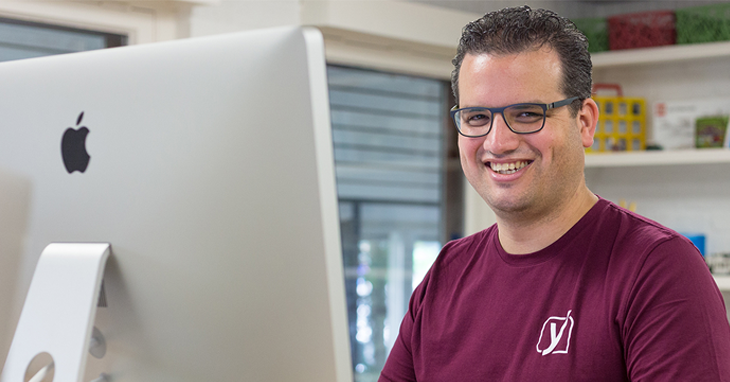 Joost
is the founder and owner of Yoast and is one of the most prominent names in SEO. He's passionate about helping brands become self-sufficient when it comes to SEO. He's an expert on processes, people, and training – from getting hands-on with developers, to educating journalists, to supporting the C-level in complex projects.
Joost has worked with some of the top companies in the world as an SEO consultant and strategist, including companies like the Guardian, eBay, and Facebook.
Jono Alderson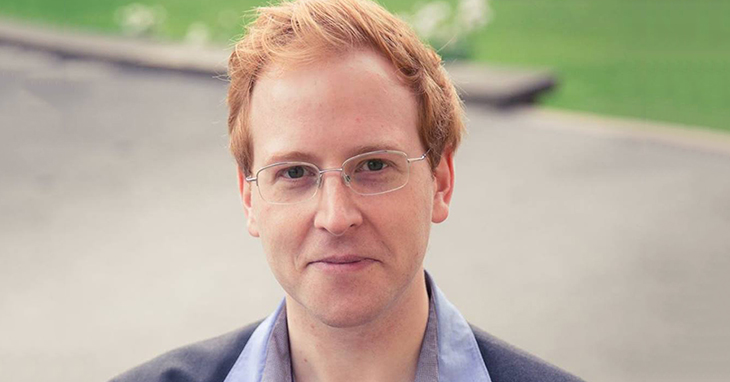 Jono
is a world-leading technical SEO, digital marketer, analytics geek, and brand strategist. He loves solving complex marketing, technical and SEO challenges, and helping brands to win in their markets. He's an expert on website development, site speed and performance, competitor and market analysis, and digital analytics.
Jono has worked with household brands, startups, agencies, and global enterprises to define, support and deliver successful SEO, content, analytics and brand strategies at an international level.
How can we help?
If you're an enterprise brand who'd benefit from the support, experience, and skills of the team behind Yoast SEO, we can't wait to hear from you.