SEO for WordPress and UX & Conversion
If you own a site, you'd want your site to be found, and of course give your visitors an awesome experience on your site. This eBook bundle helps you with both!

SEO for WordPress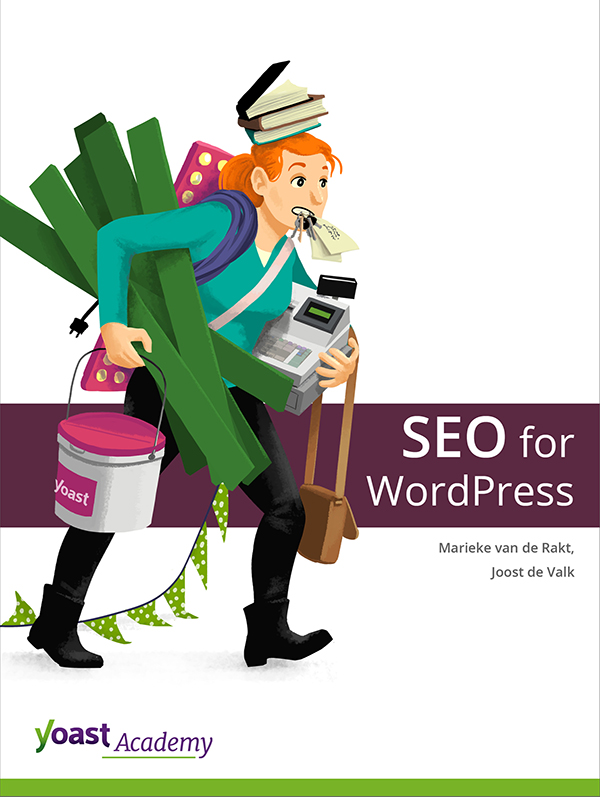 Our eBook SEO for WordPress is the most extensive eBook we've released so far. It gives you hands on information on how to do the Search Engine Optimization (SEO) of your site yourself! You'll learn all about creating great site content, technical SEO, promoting your site and more!
UX & Conversion from an holistic SEO perspective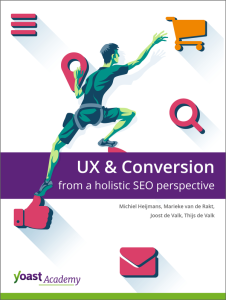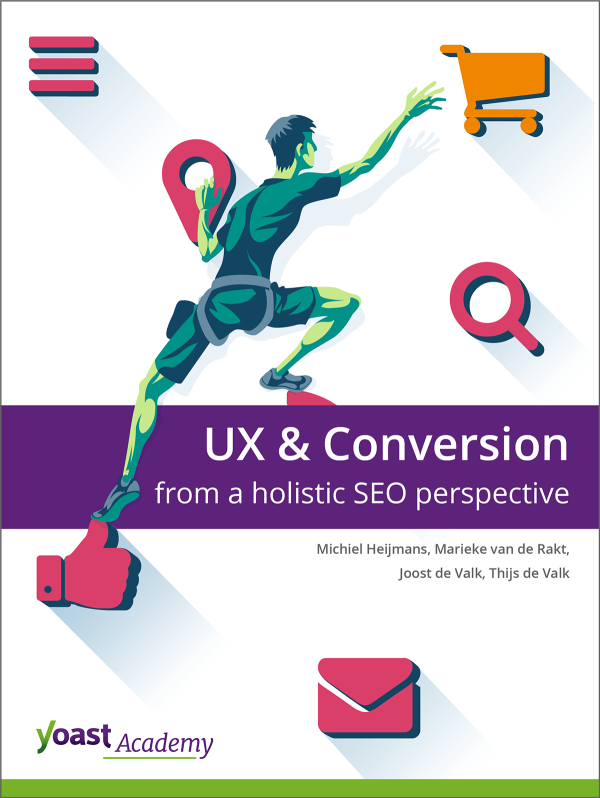 When people found your blog you'd want them fully enjoy all possibilities on your blog. This eBooks helps you to set up your blog ('s design) in such a way that visitors will easily find their way and start to convert (eg by subscribing to your newsletter or buying your (affiliate) products.