Optimize your Content, UX & Conversion bundle
If you want to optimize your site's user experience, you should also think about your site's content. This bundle of our Content SEO eBook and our UX & Conversion eBook helps you do just that. It has these two books:
Content SEO
One of the most important aspects of SEO is content.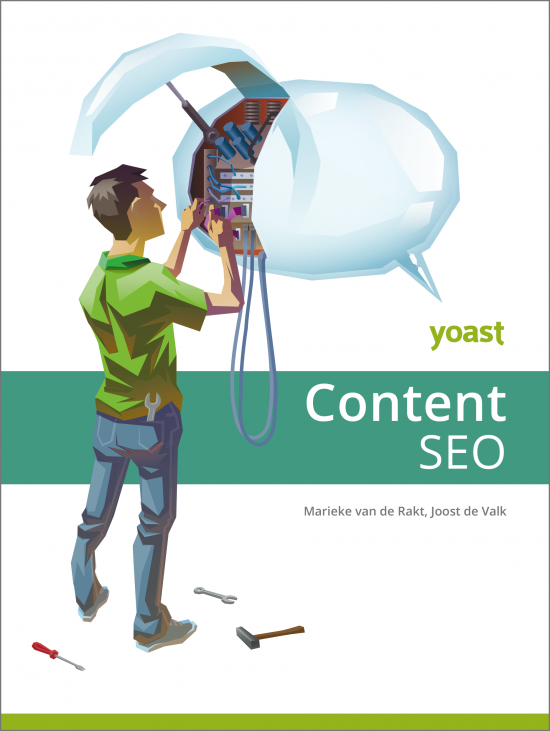 Therefore, we wrote another eBook fully focussed on Content SEO! It helps you choose your keyword strategy, tells you how to write decent content and explains the importance of your site structure. This book also has lots of practical tips that you can implement right away!
UX & Conversion from a holistic
SEO perspective
A good user experience (UX) is important for both
conversion as well as for SEO. In this eBook, we give some hands-on tips about optimizing your website by improving both the user experience of your website as well as the conversion rate.
You can get them together for just $29!